Children Photography Ottawa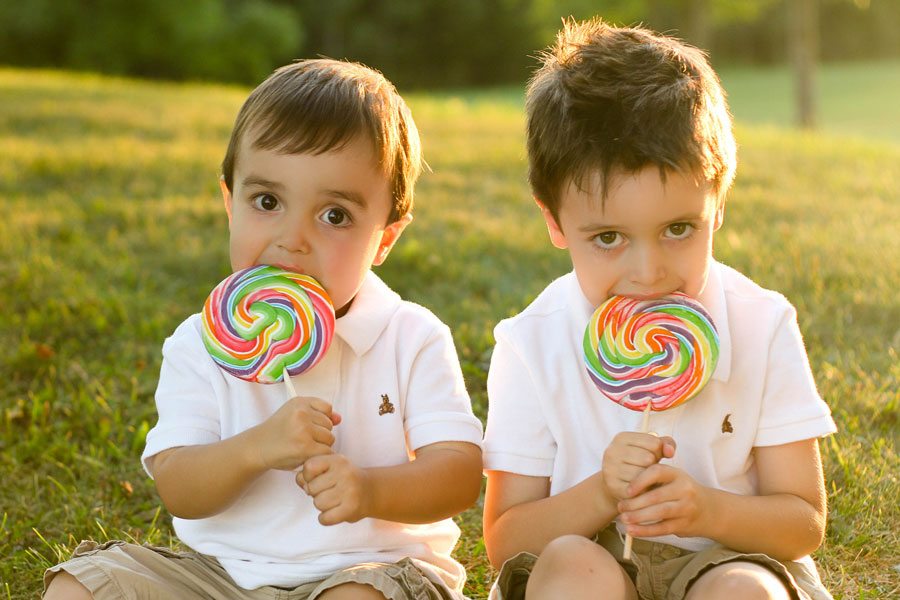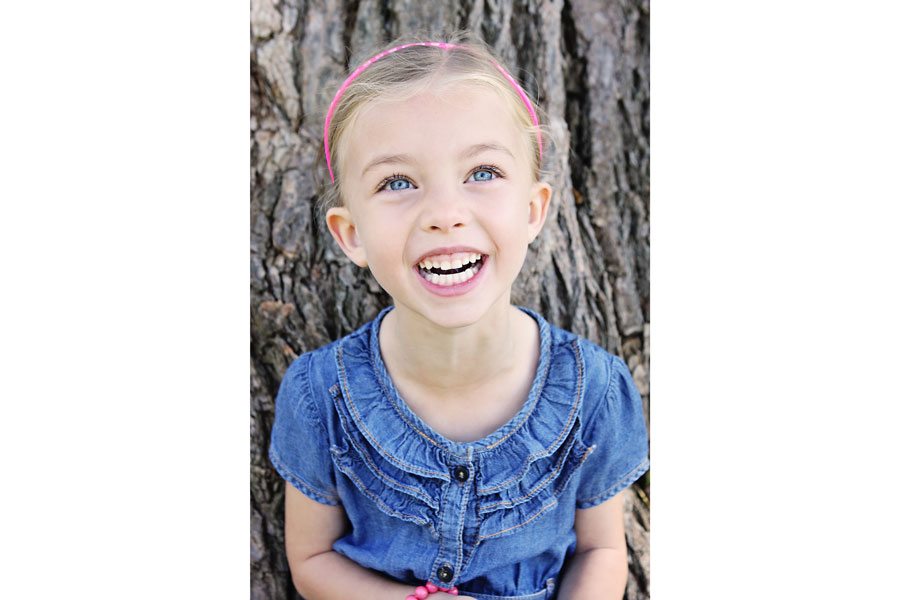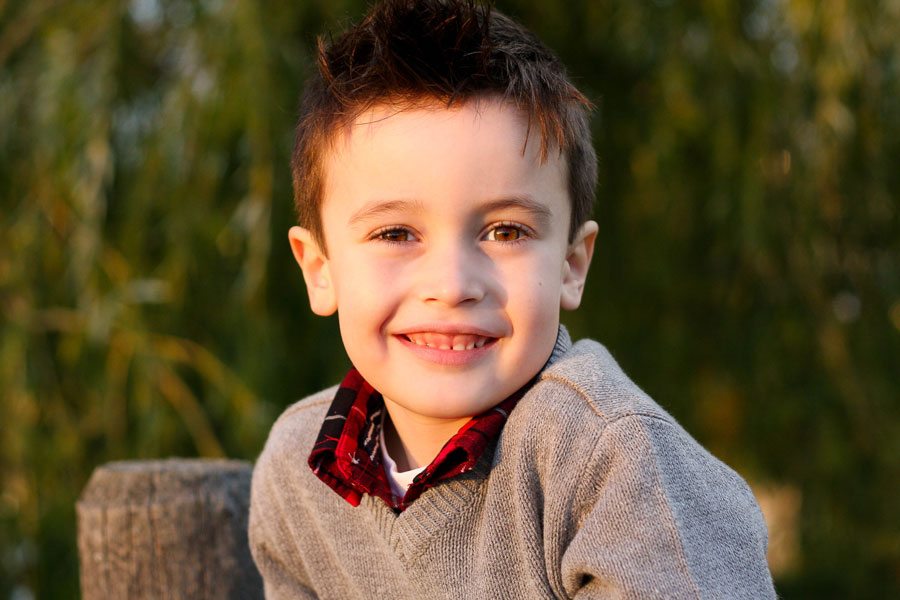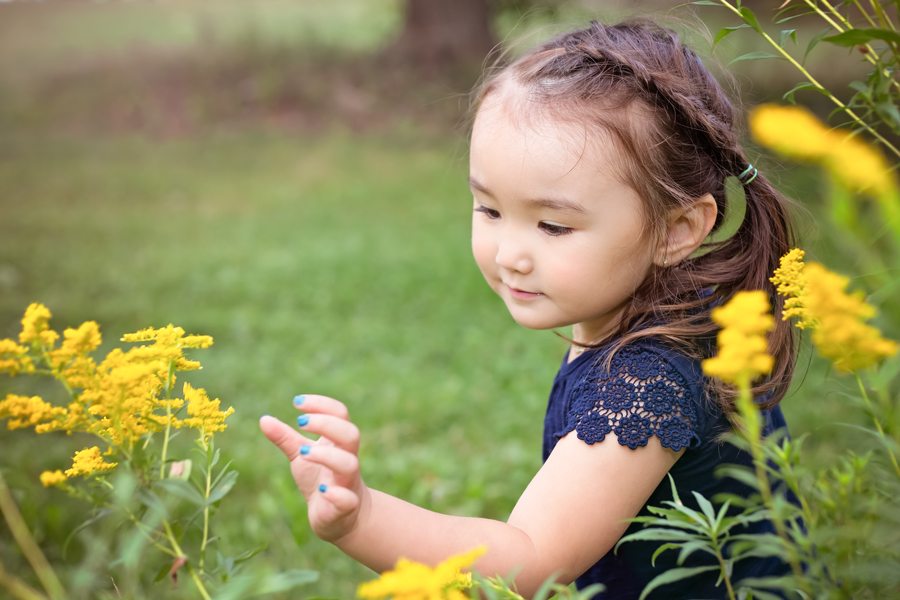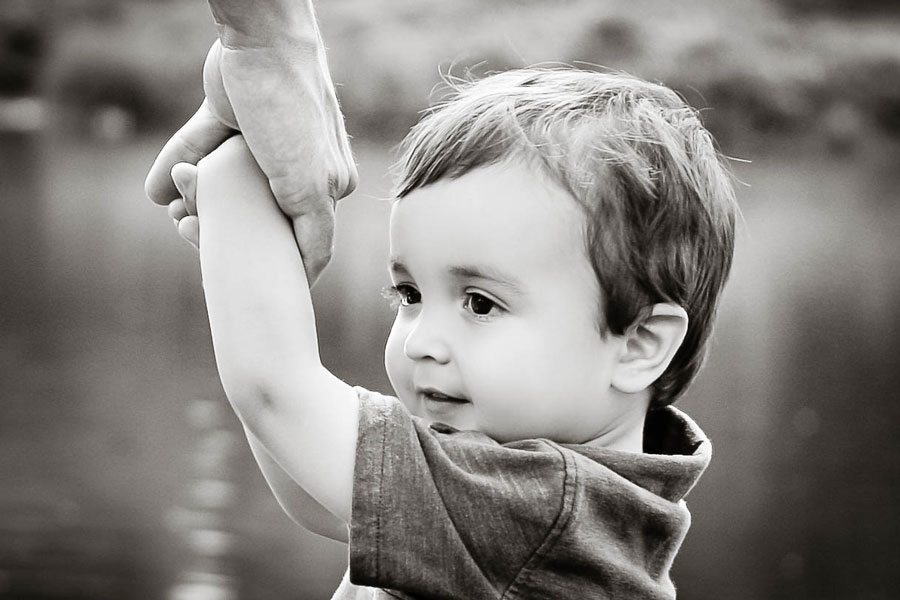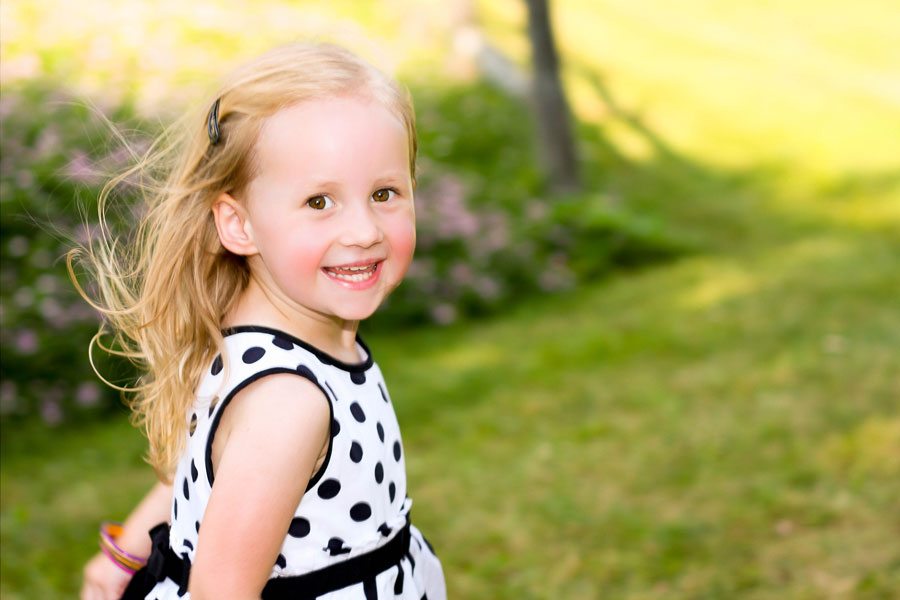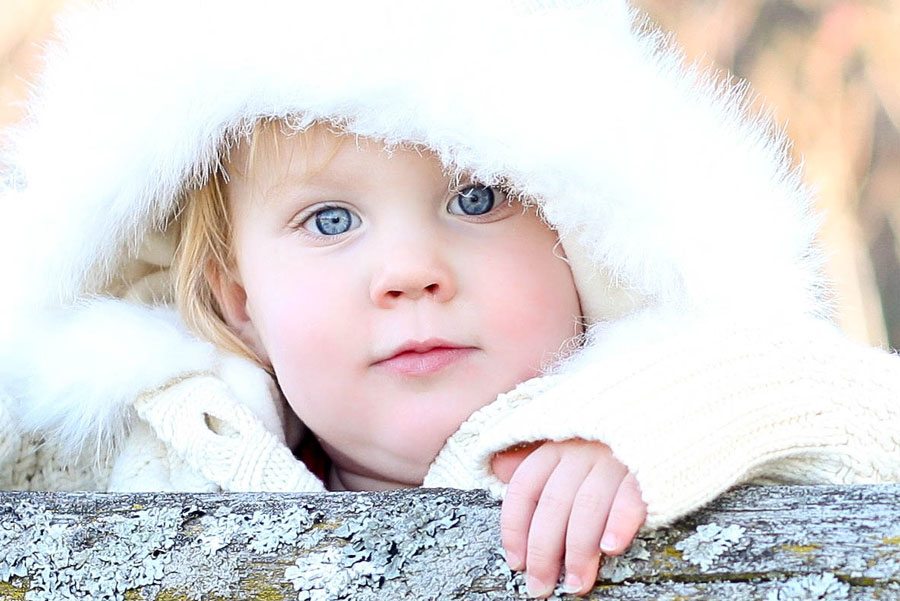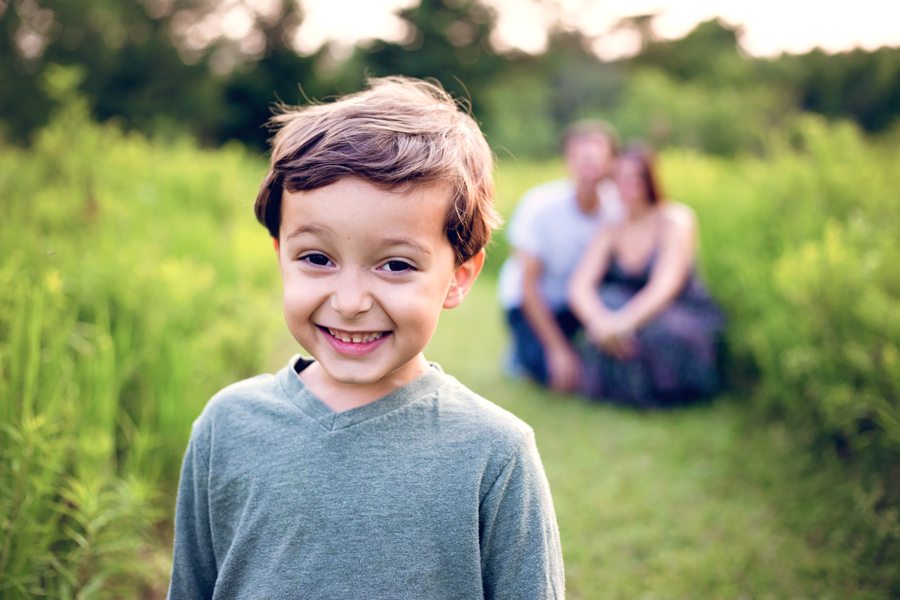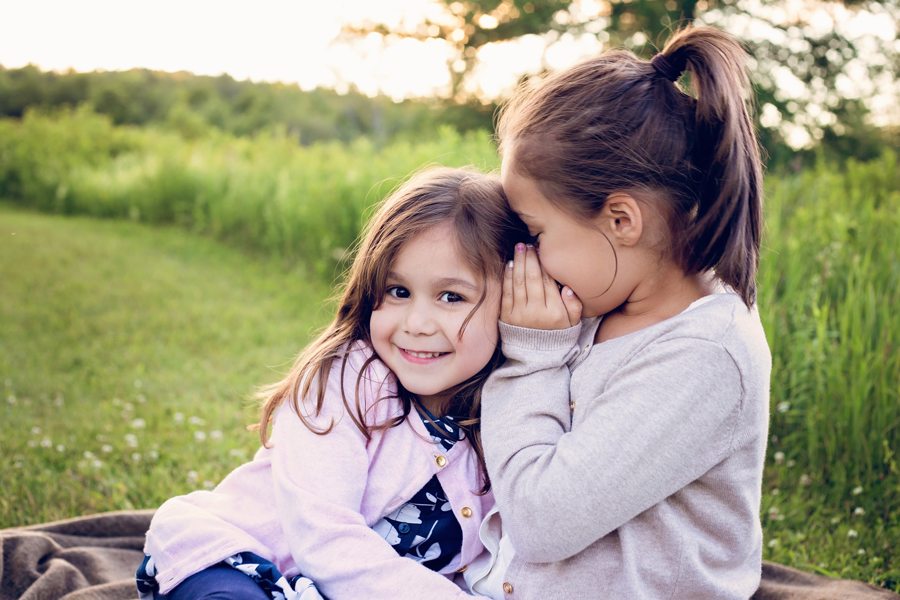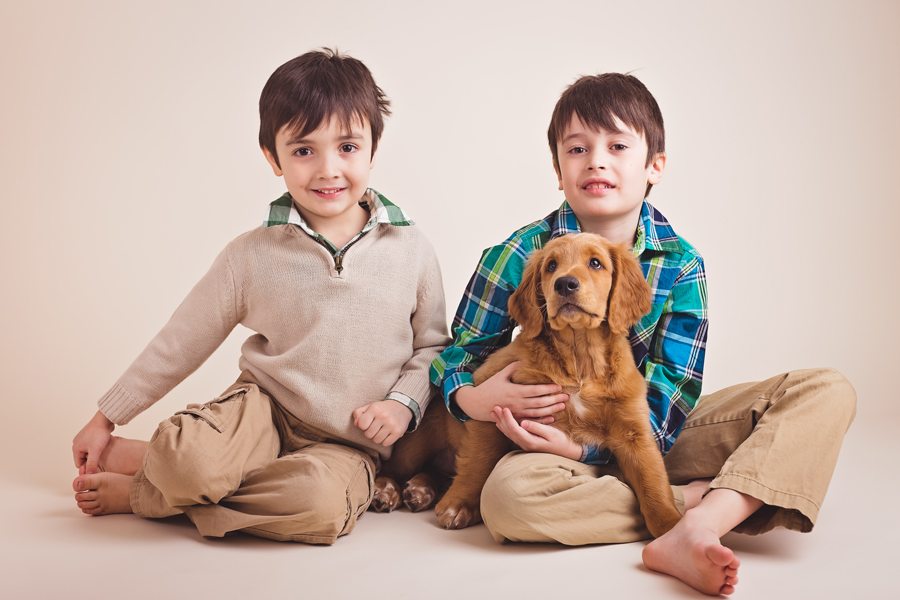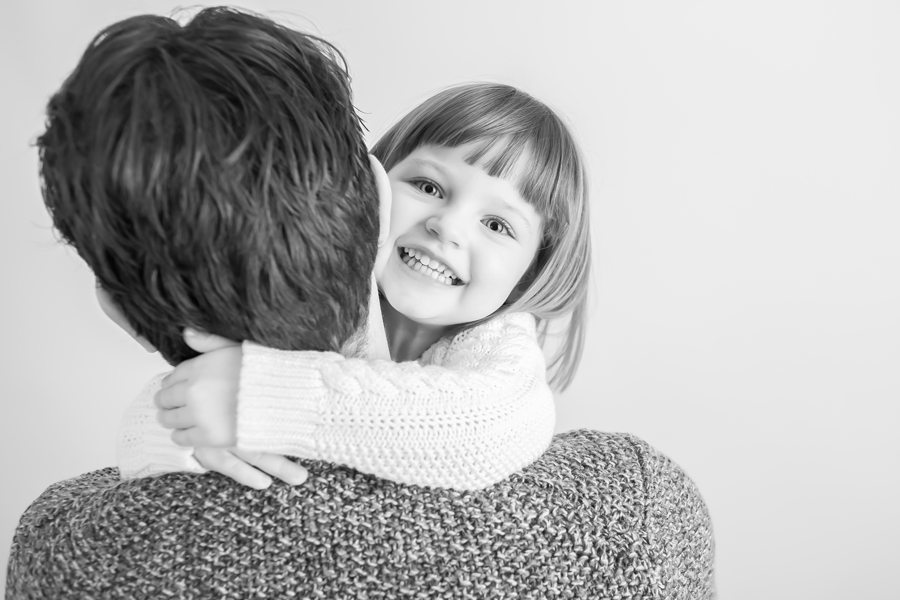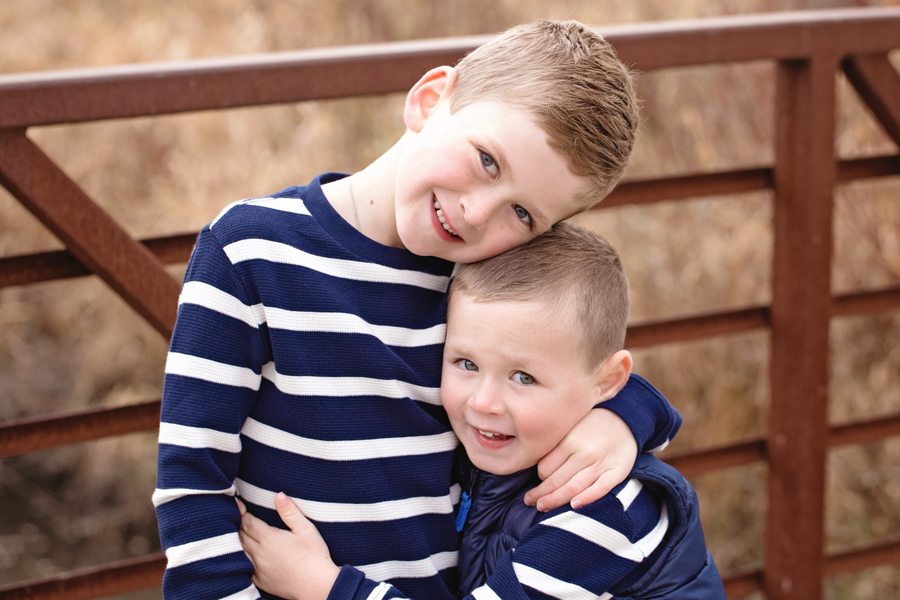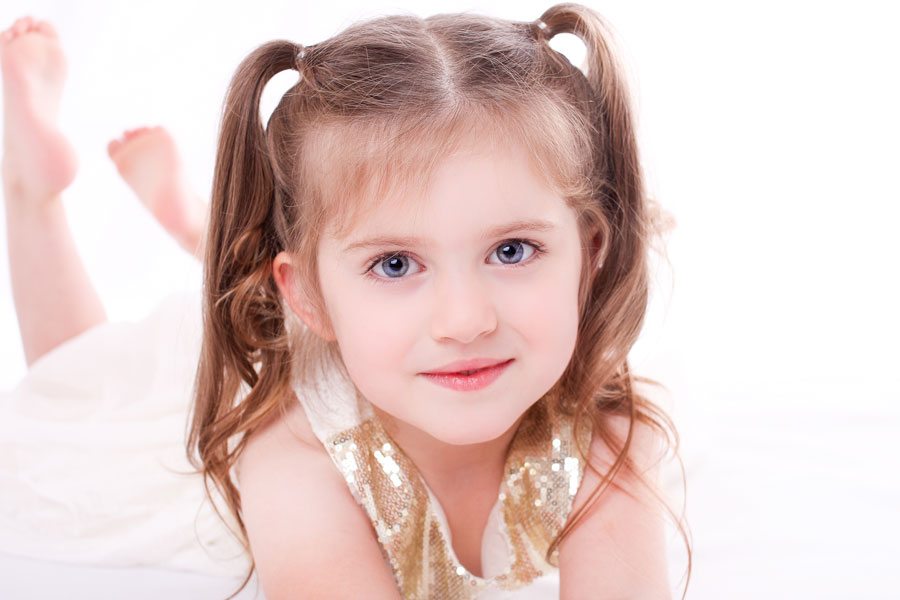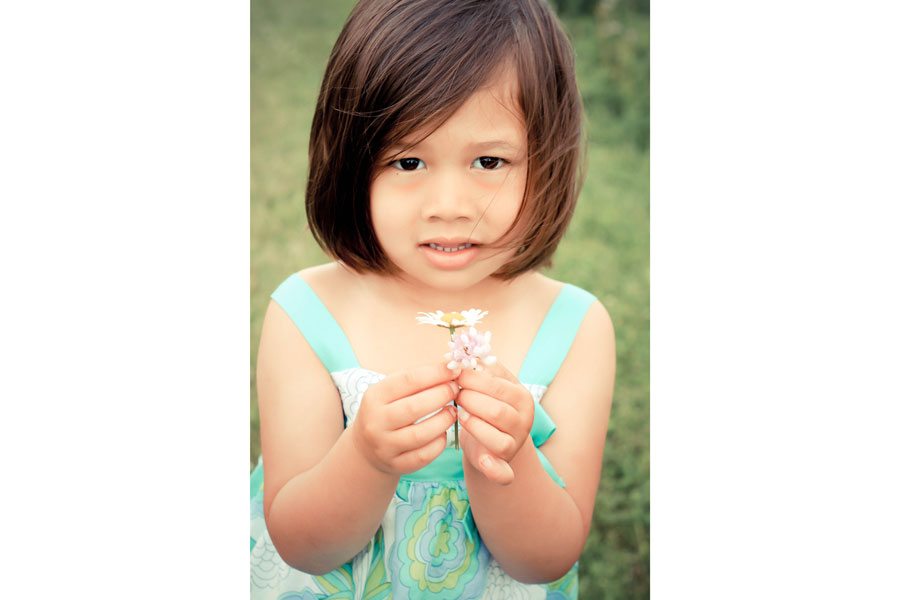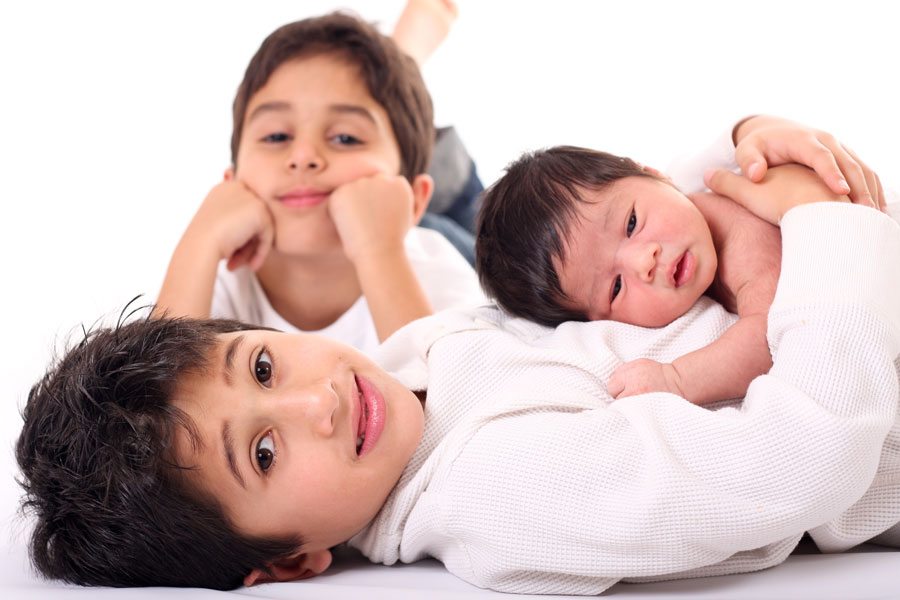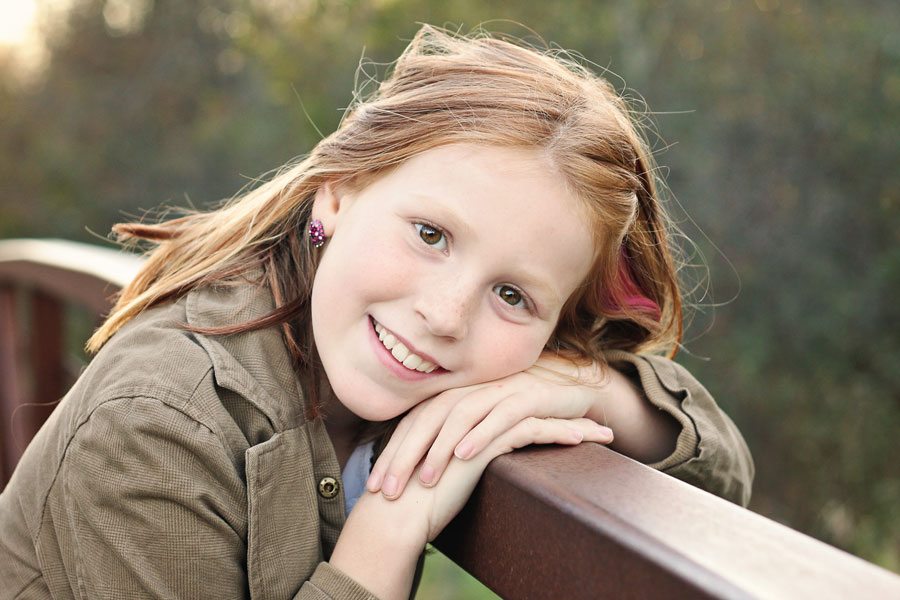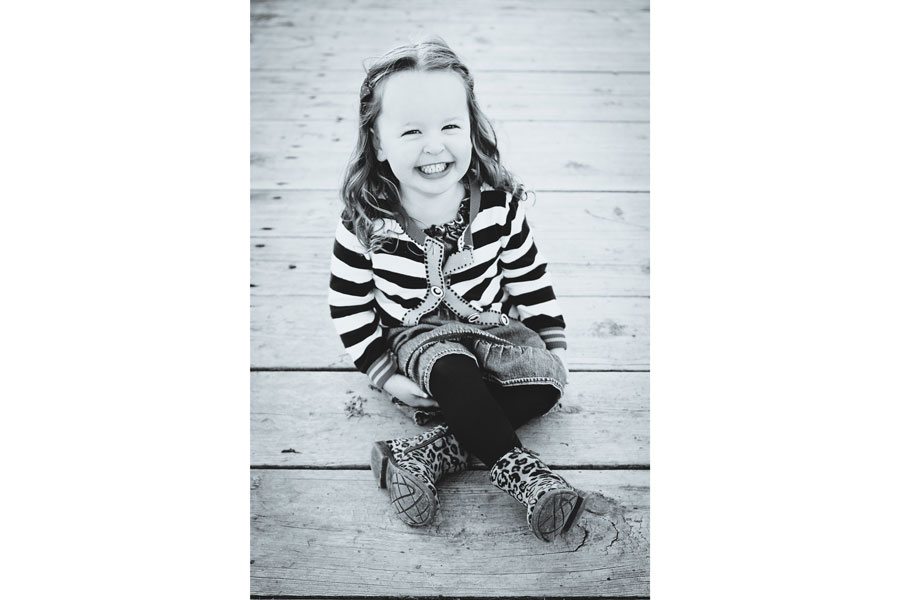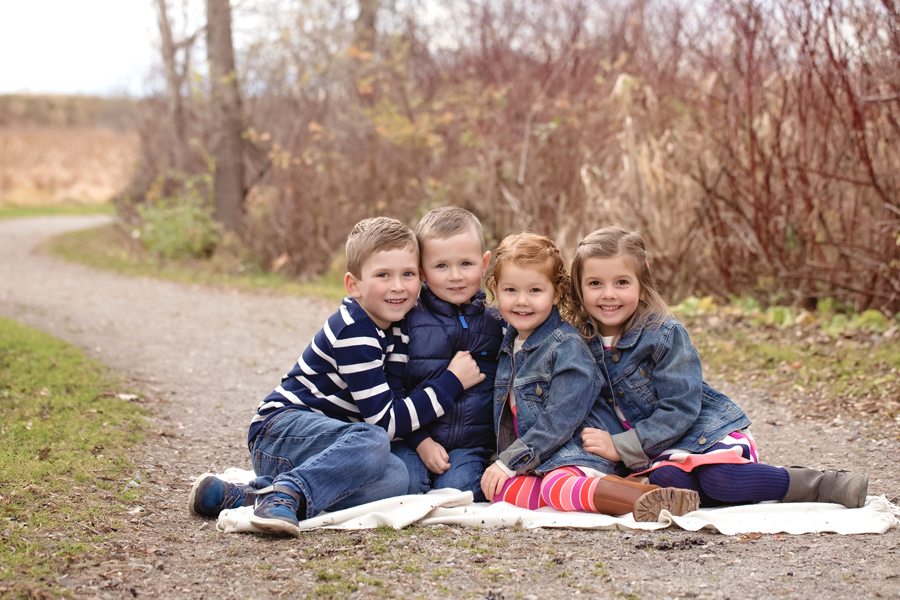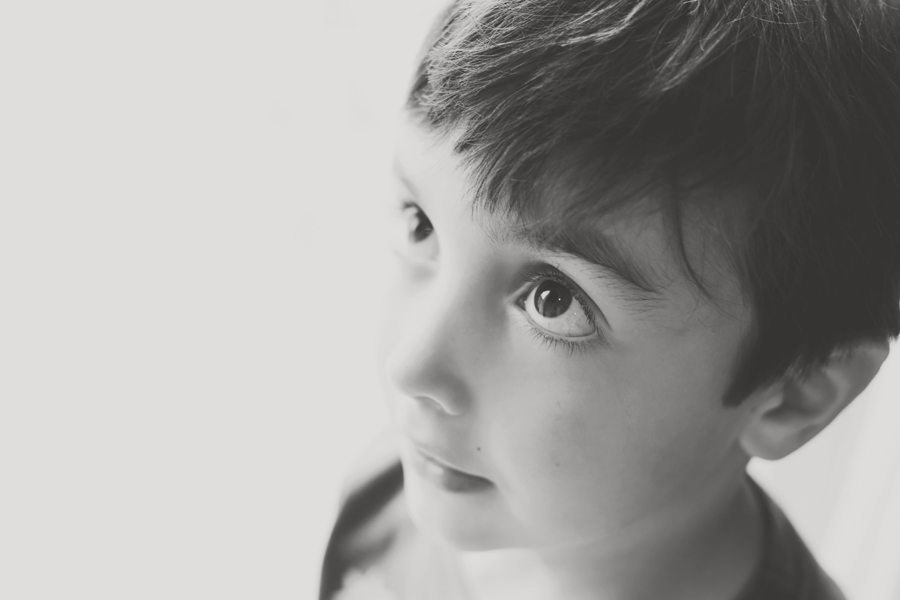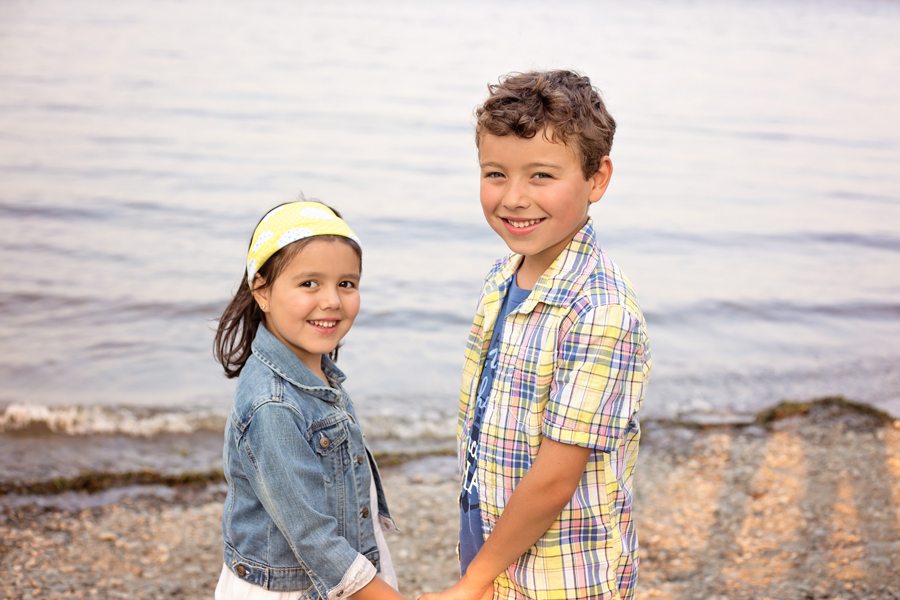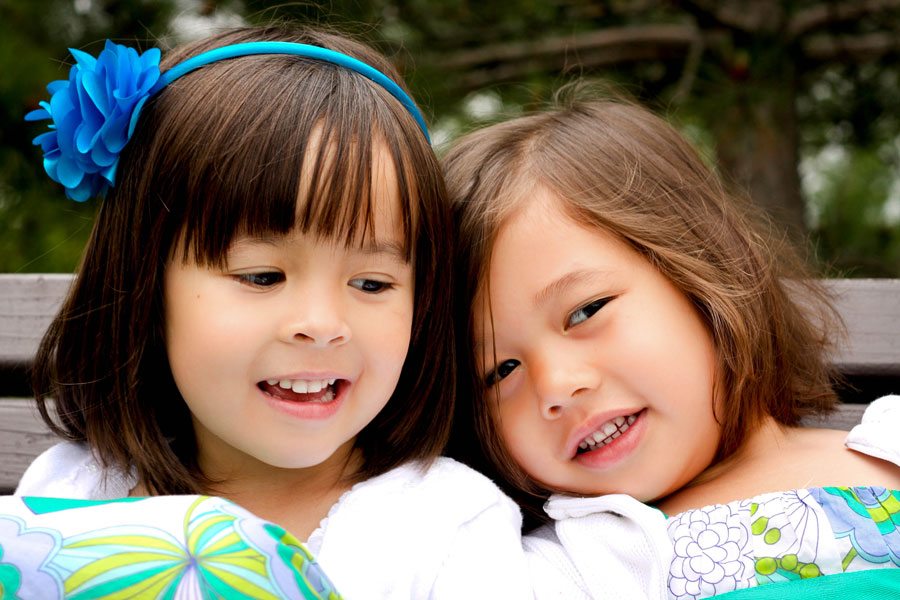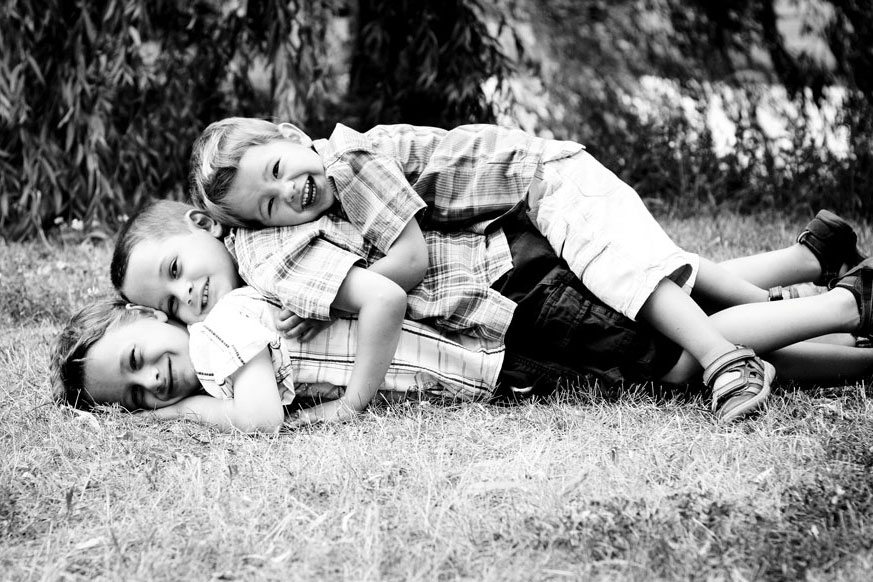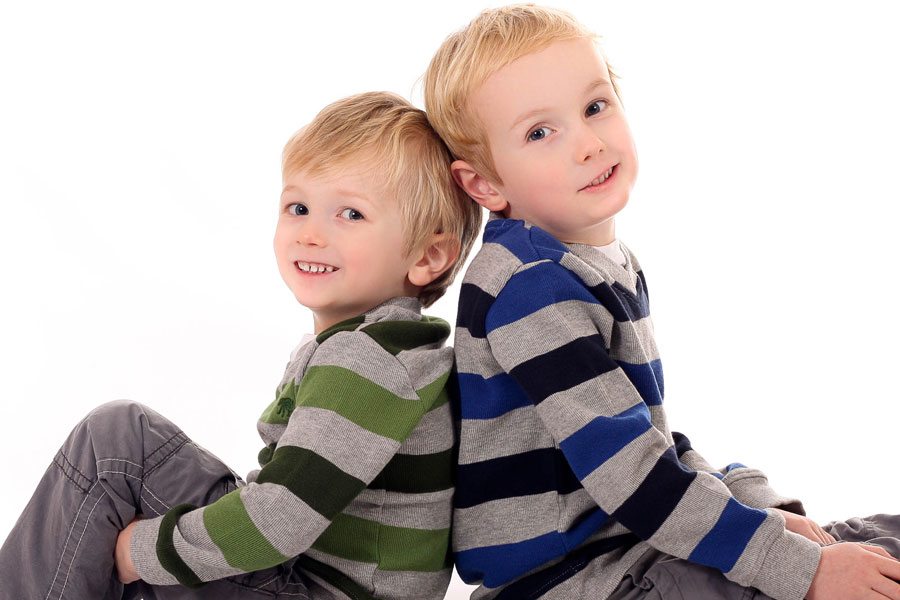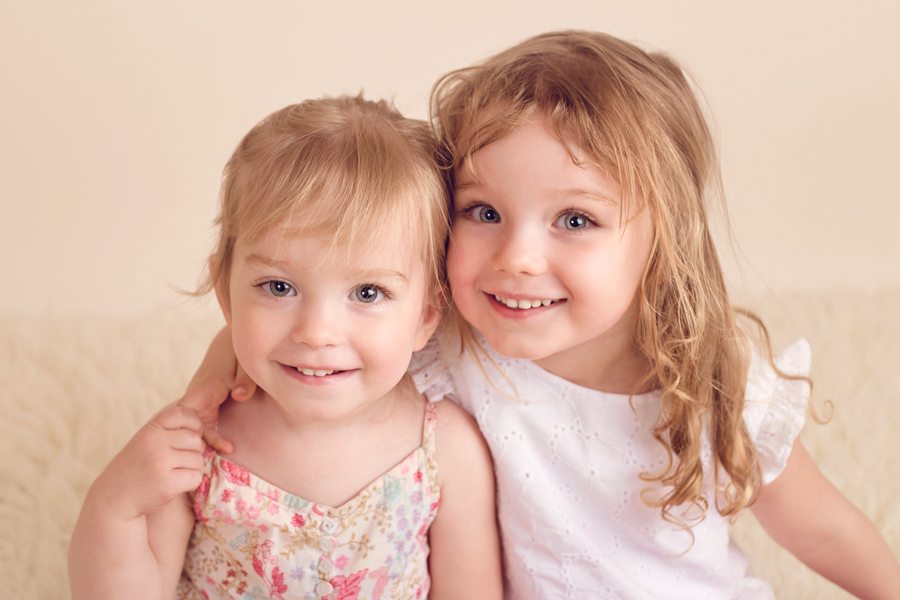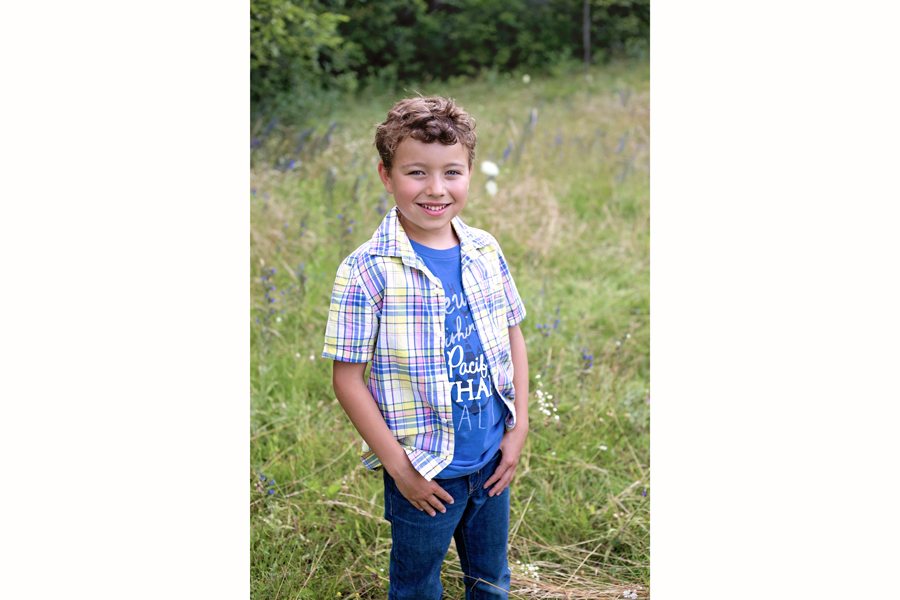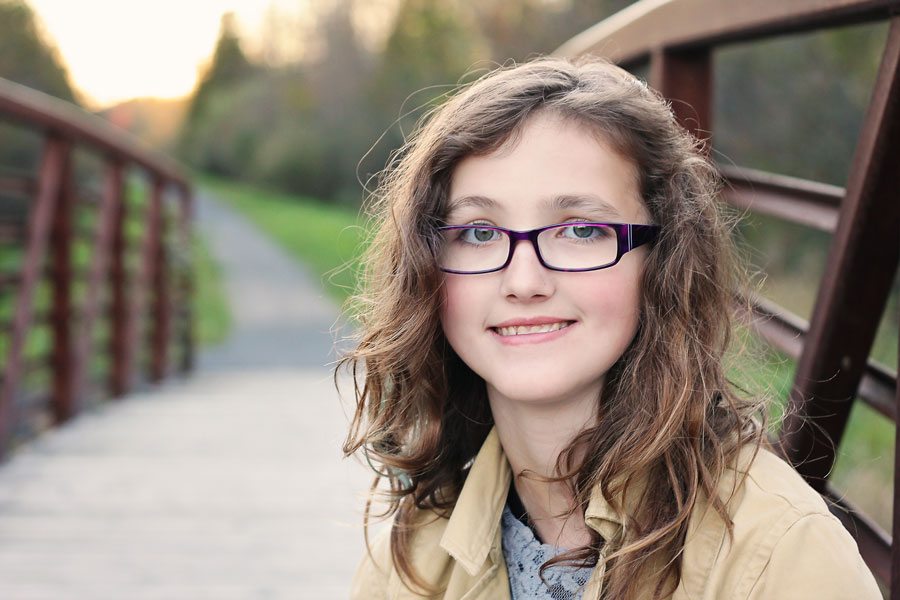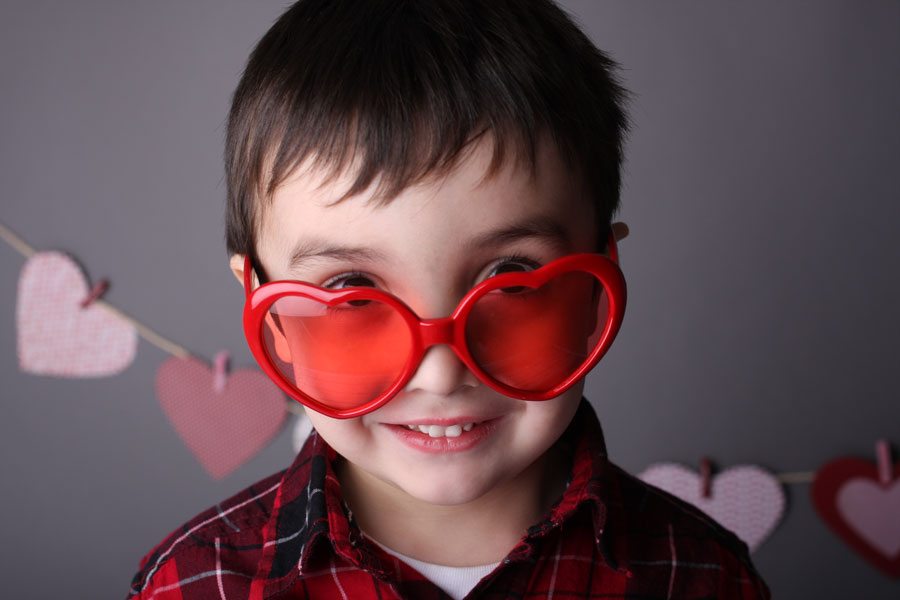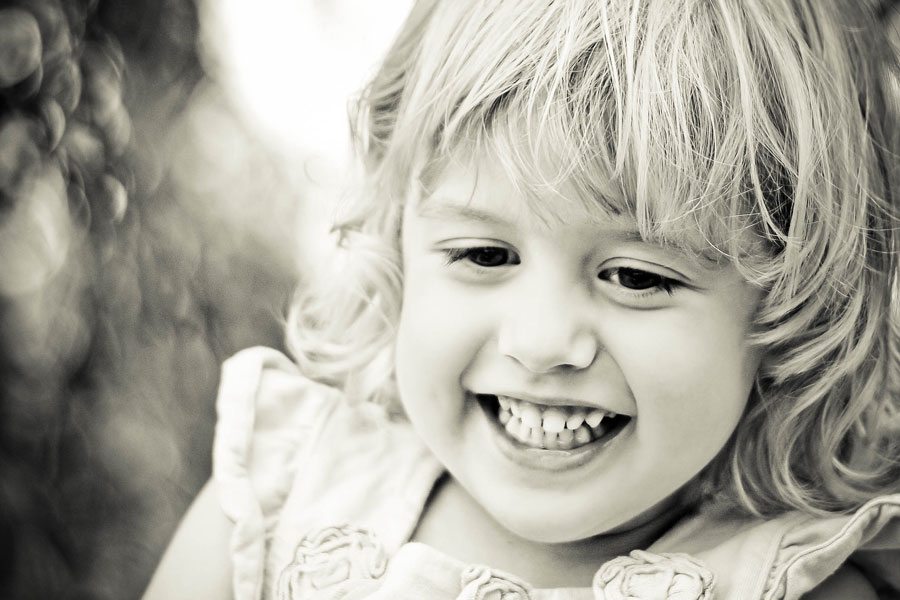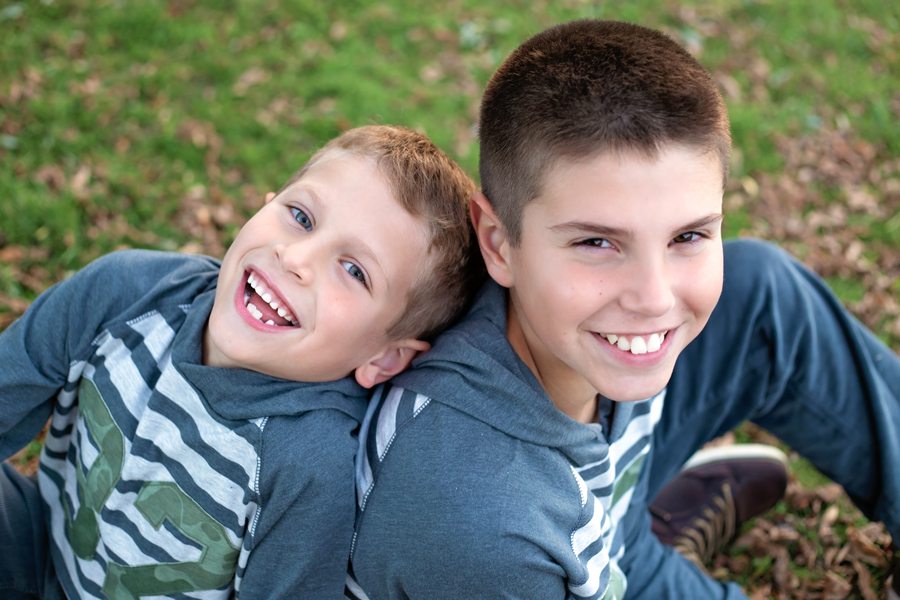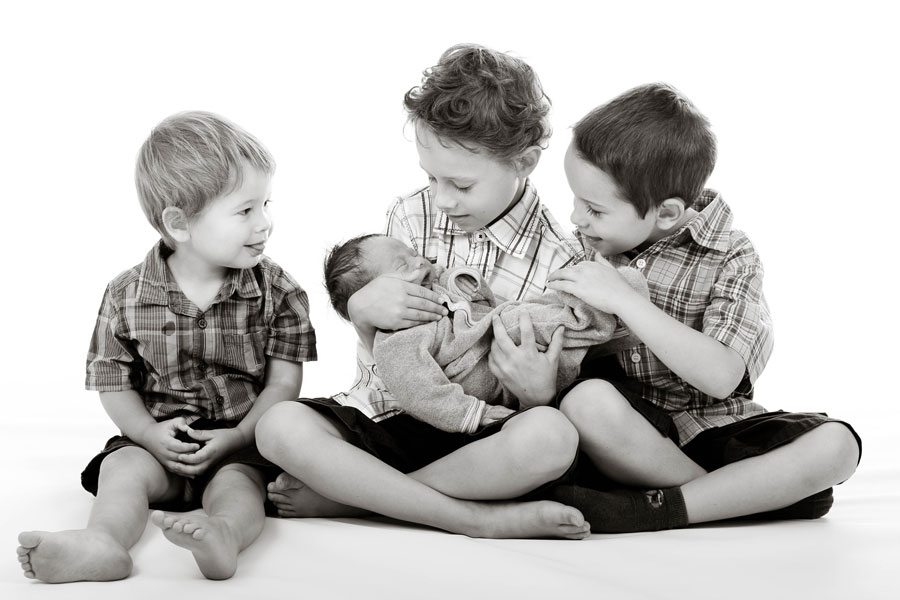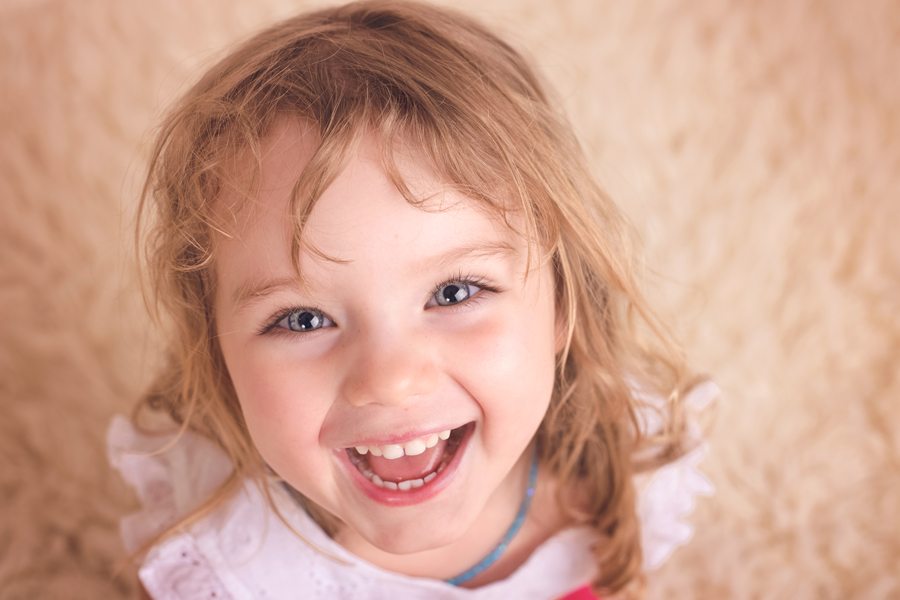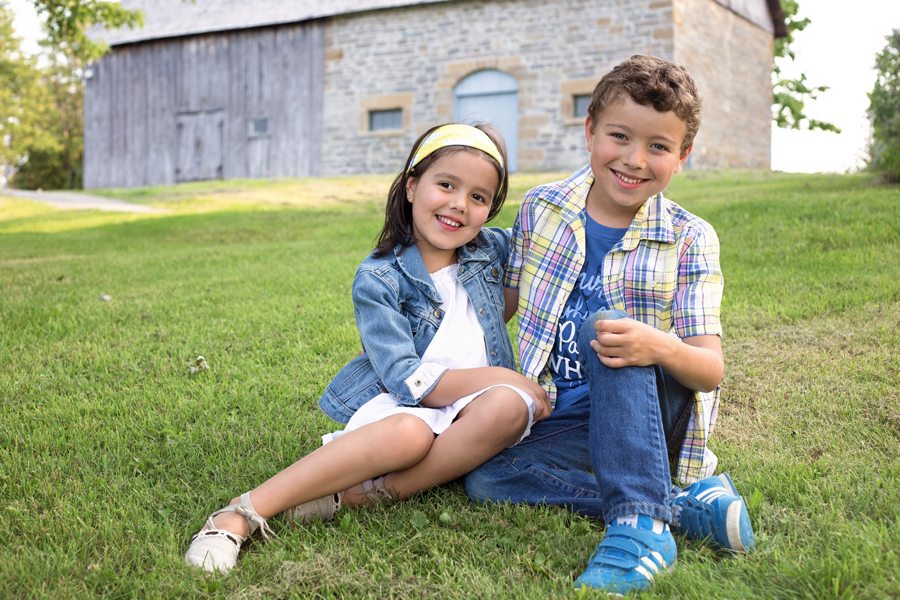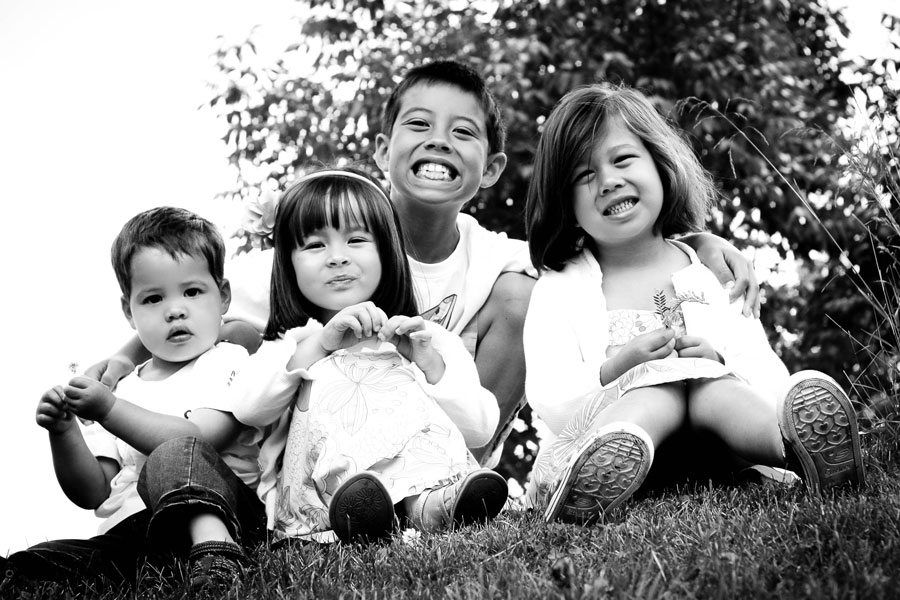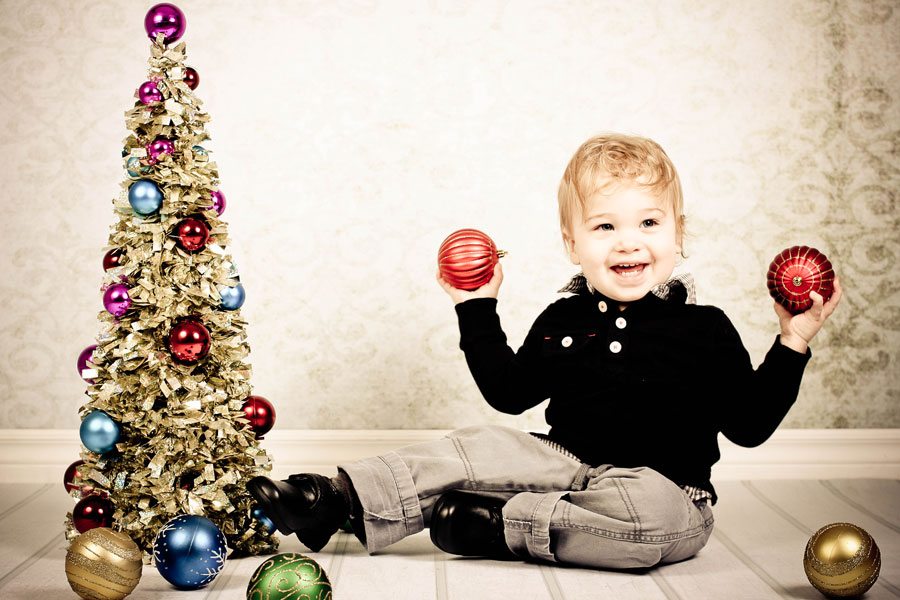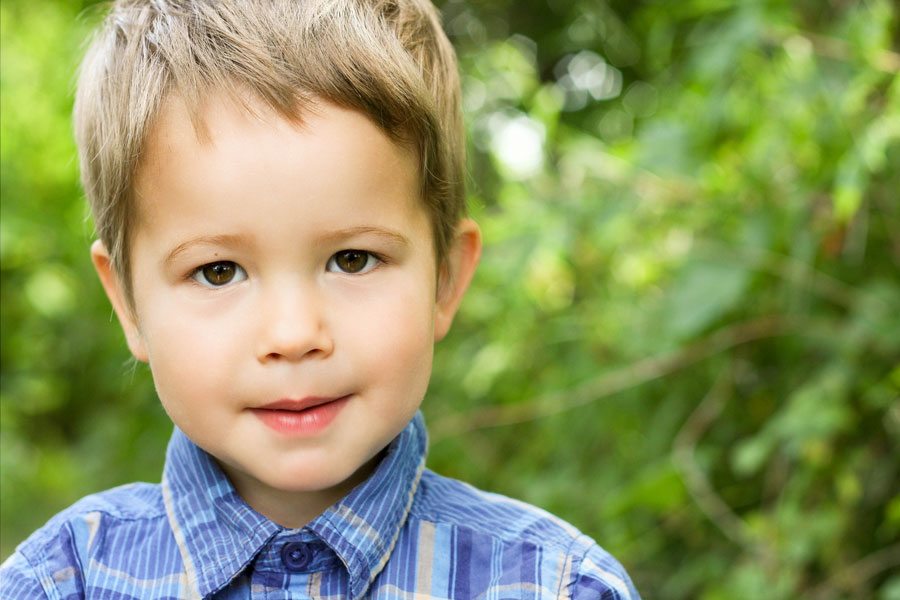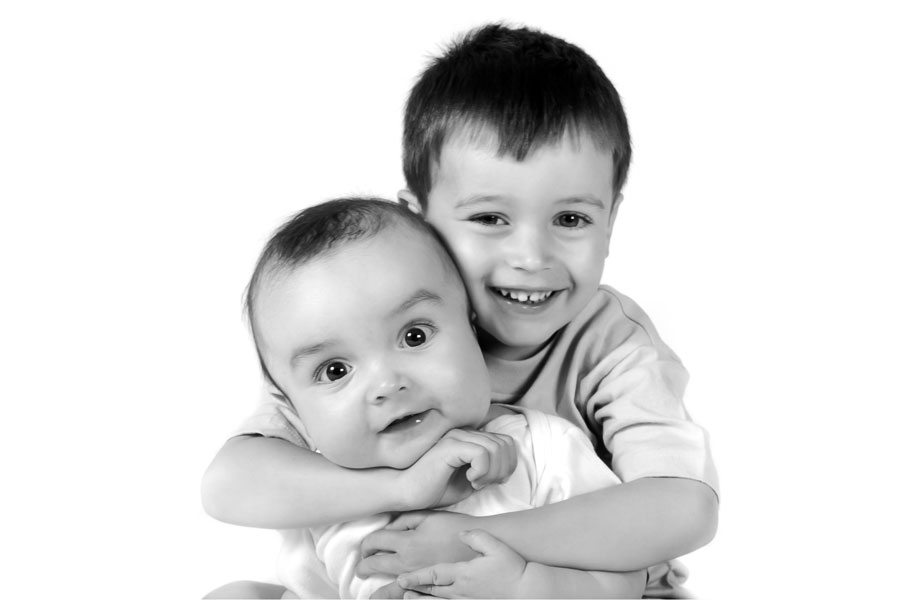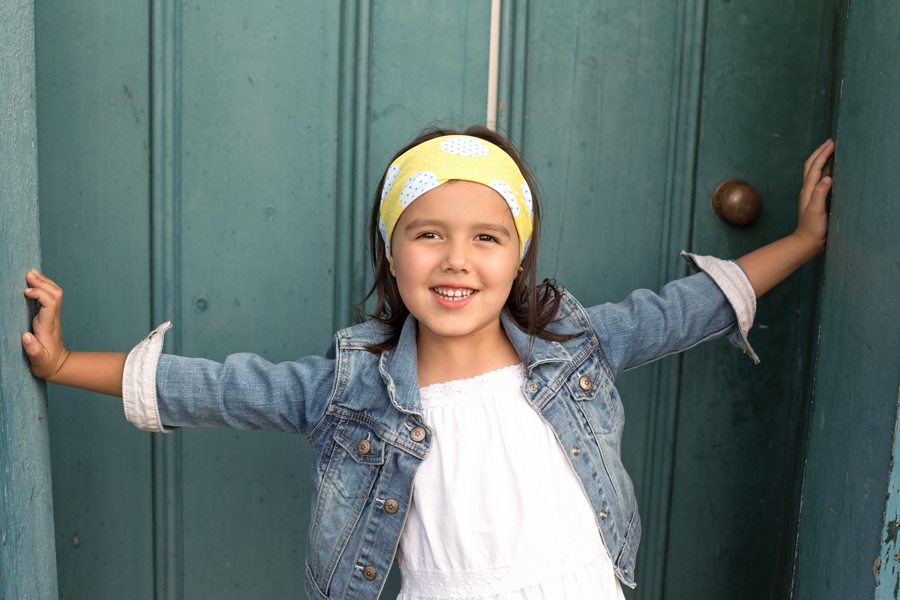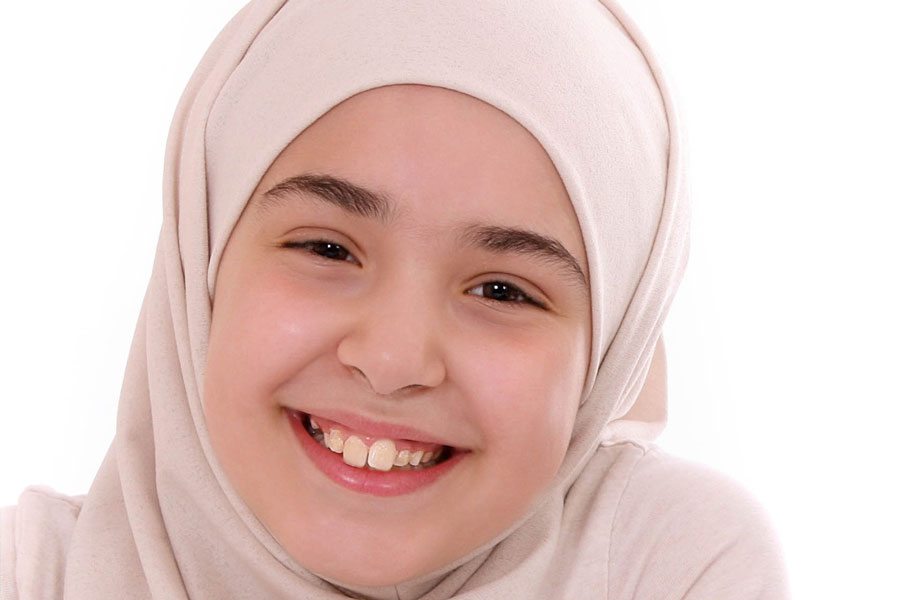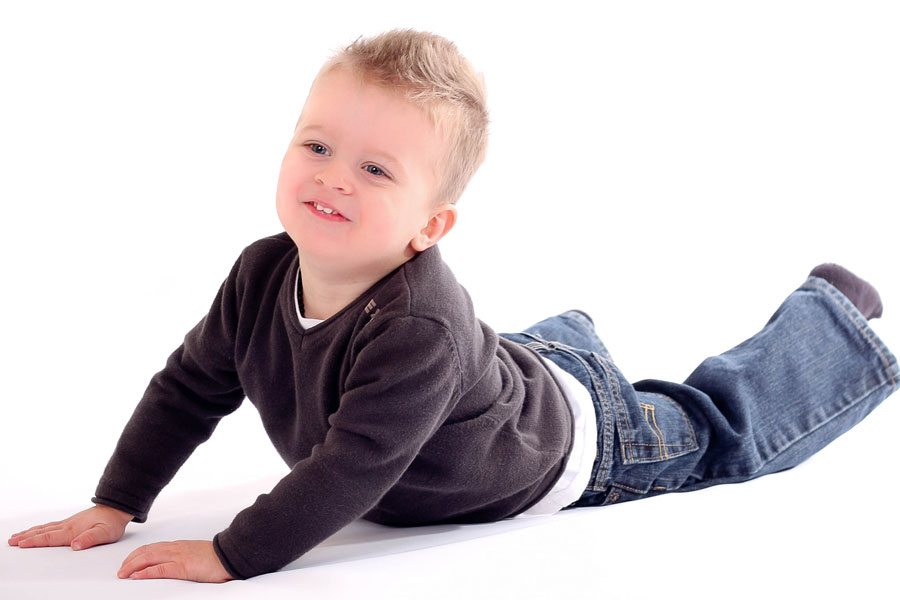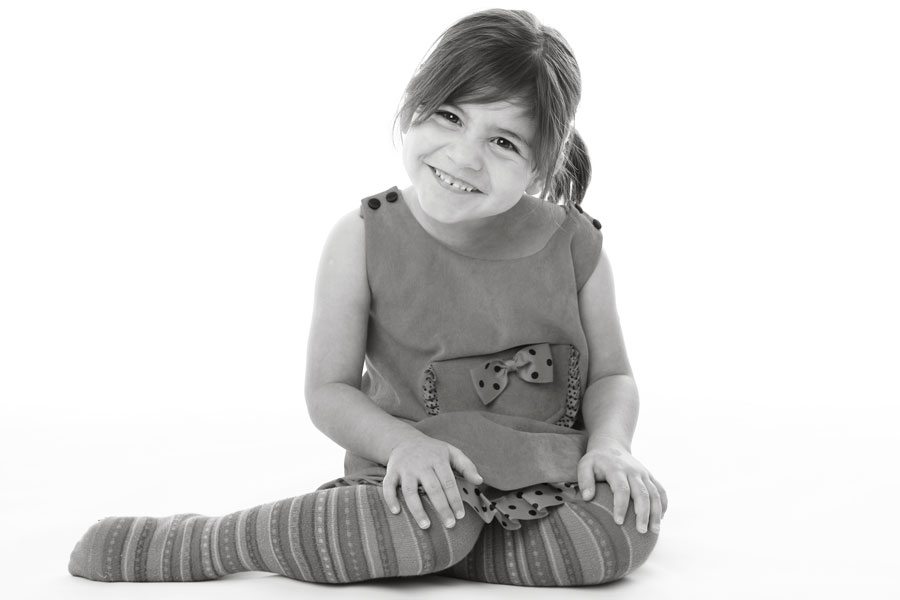 Children Photography Ottawa
"While we try to teach our children all about life, our children teach us what life is all about" – Angela Schwindt
There's nothing as fun as photographing children in their own element. At Little Wagon Photography, we strive to make kids feel at ease and have fun during our time together.
Although photos can be done at our Ottawa studio, we highly recommend doing an outdoor session for children between 1-6 years of age. Outdoors not only gives children more space to run around but it offers many more distractions to keep them happy.
Prior to our photo session, we will consult with you on what to wear, what to bring and most importantly, how to prepare the kids for the big day! Our goal is to make sure that your child's experience is an enjoyable one.
If you have any questions or would like to book a session, please contact us at 613-266-8934 or info@littlewagonphotography.com. You may also contact us directly here.
We look forward to seeing you and your children soon!
 Little Wagon Photography – Ottawa Children Photographer