Ottawa Family Photographer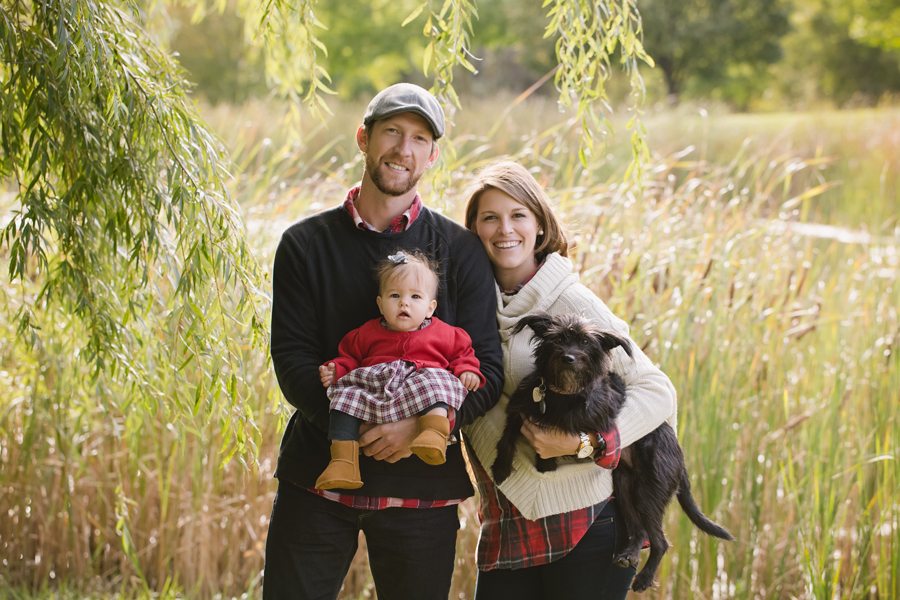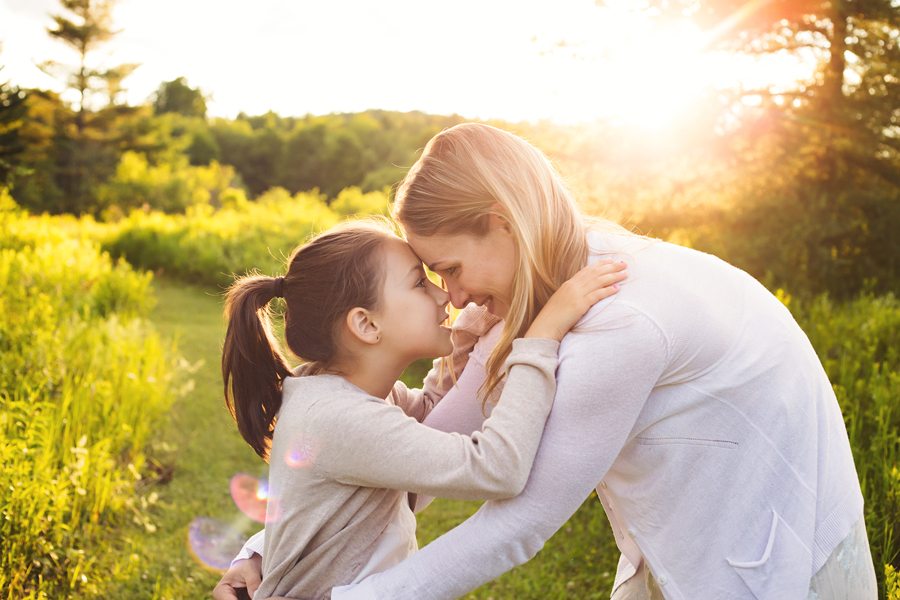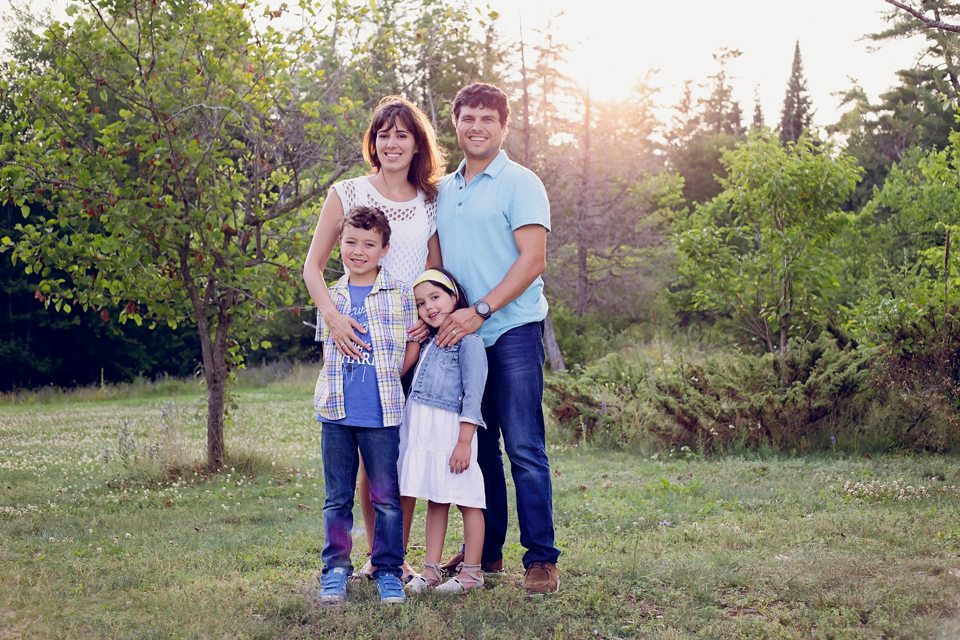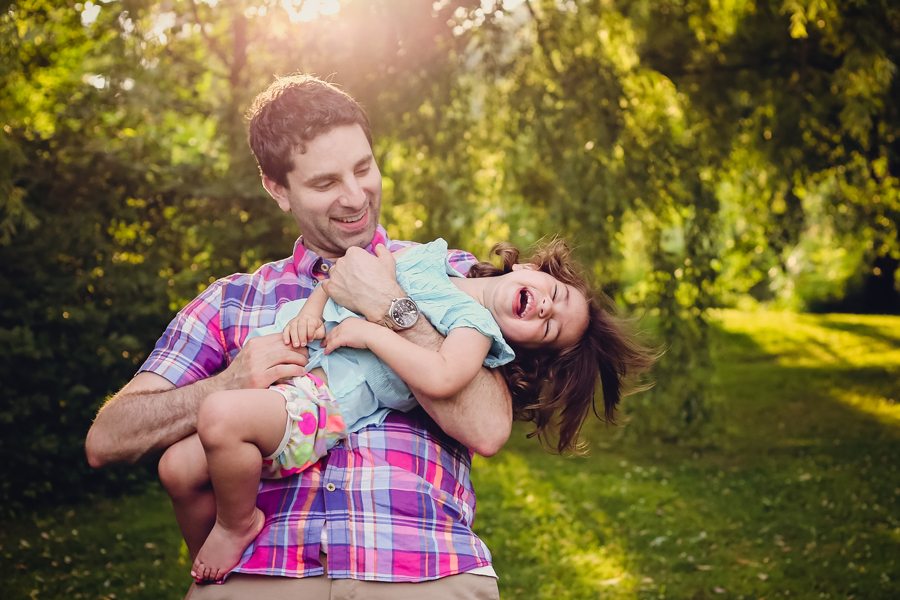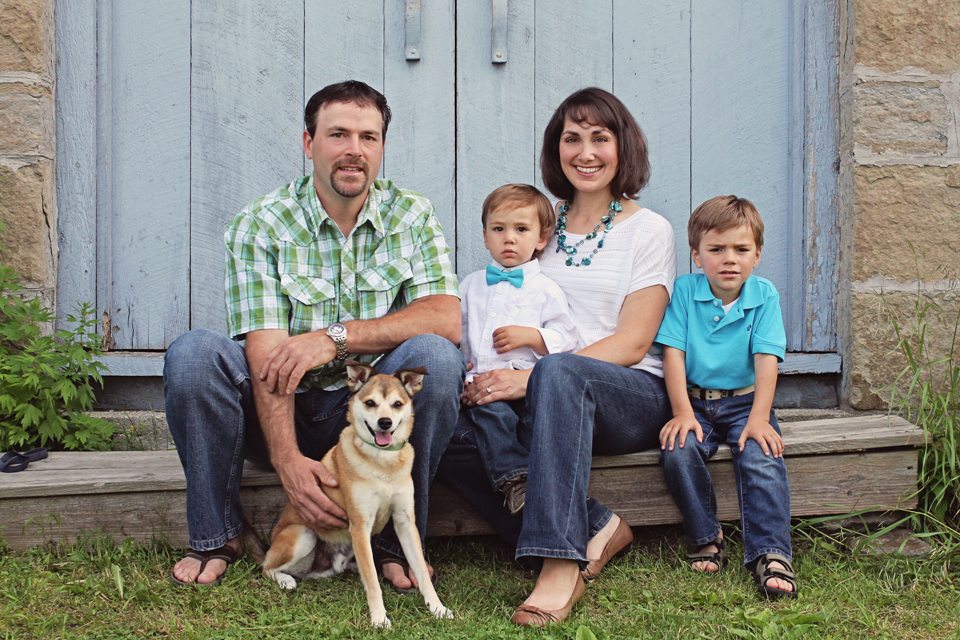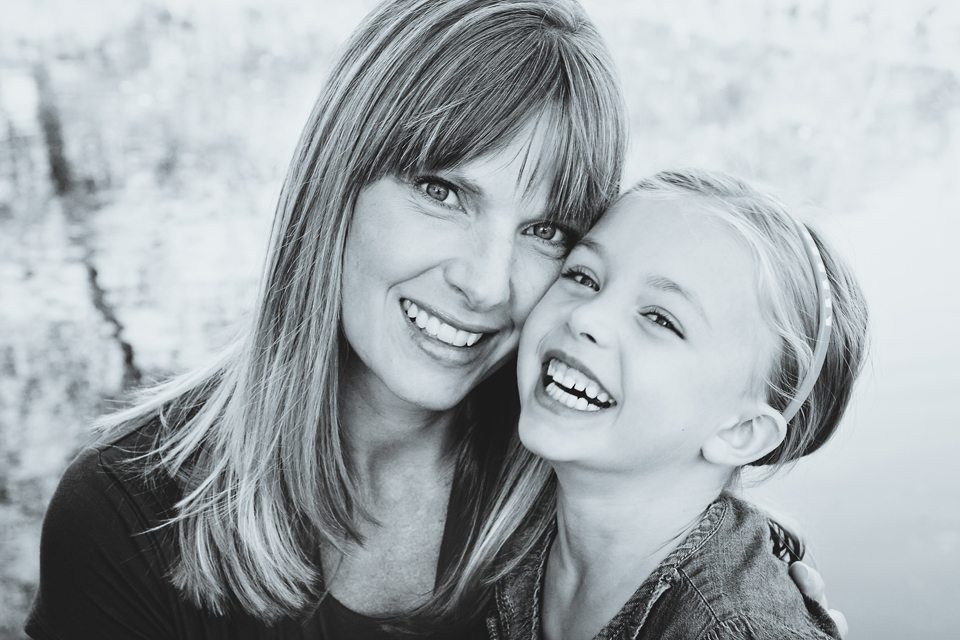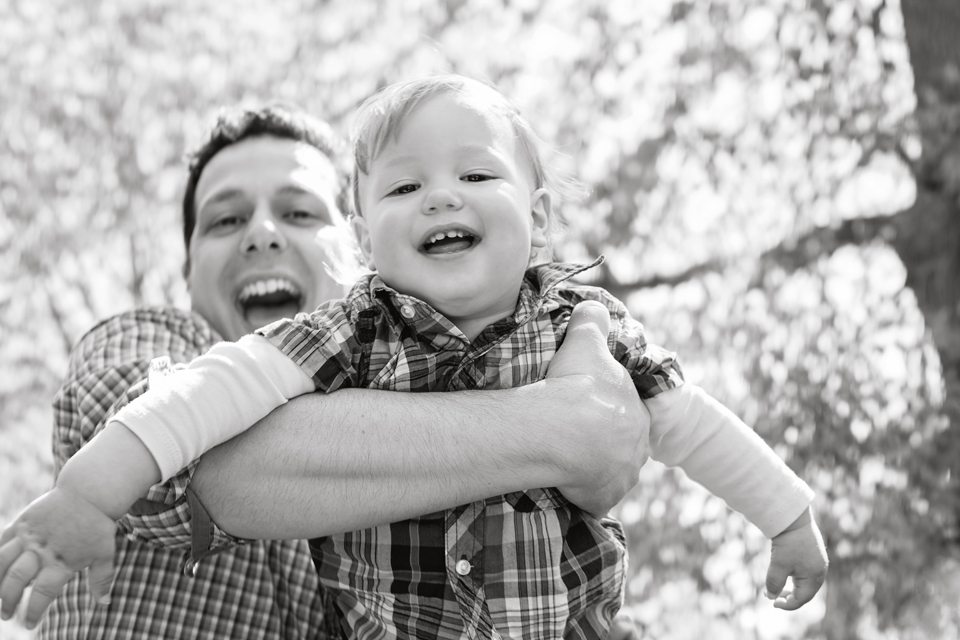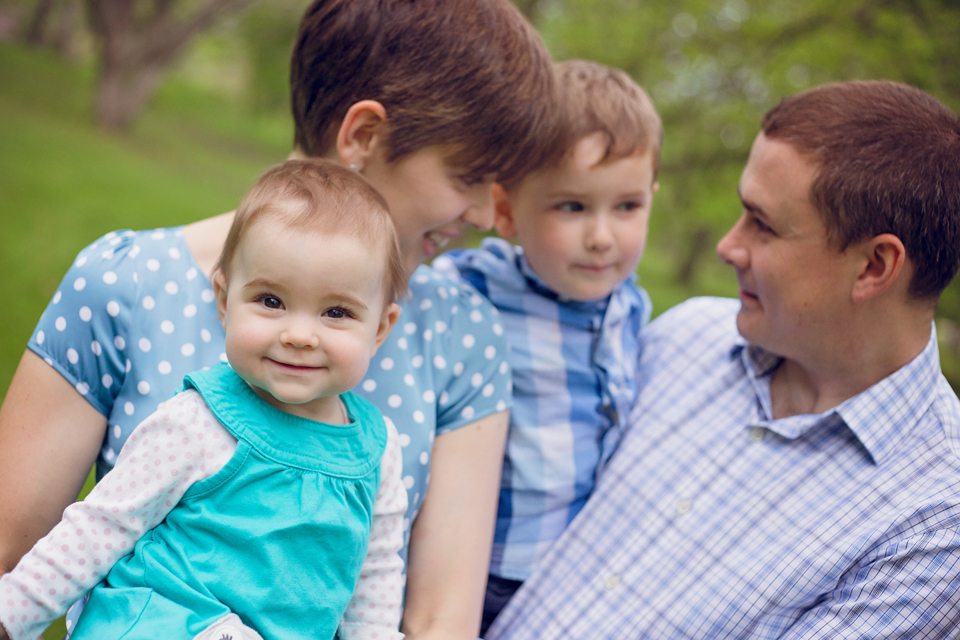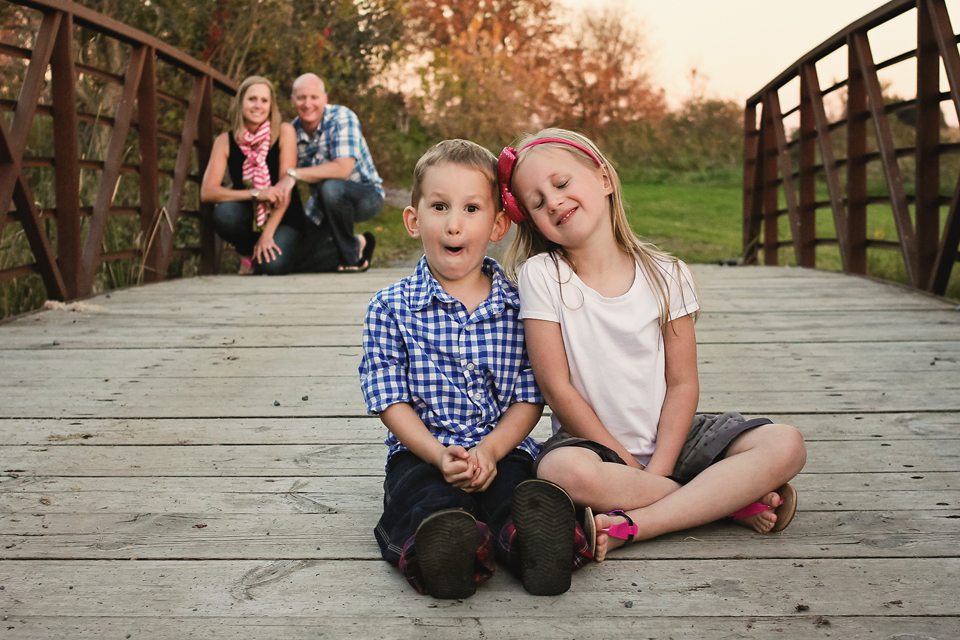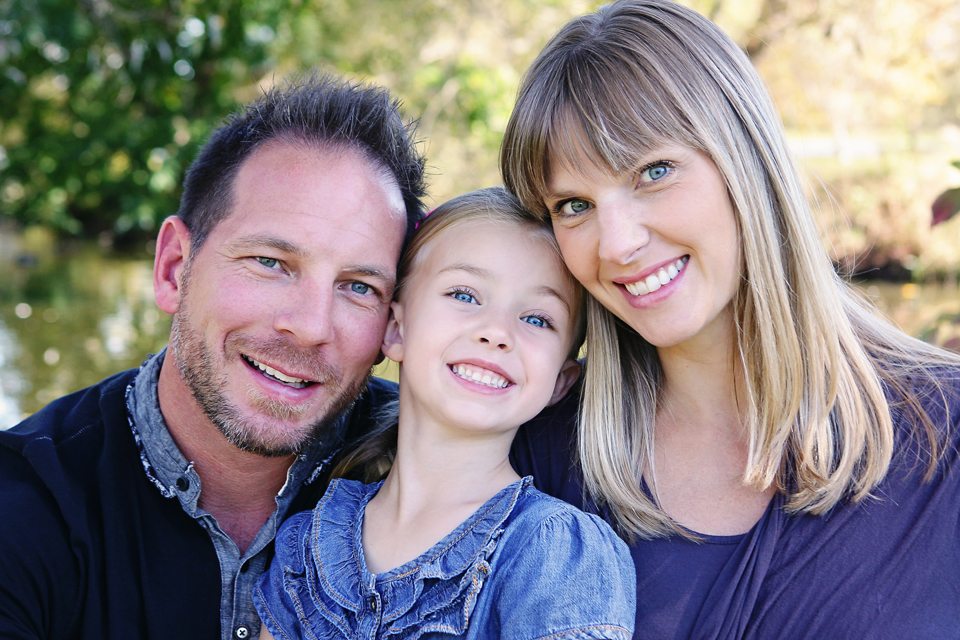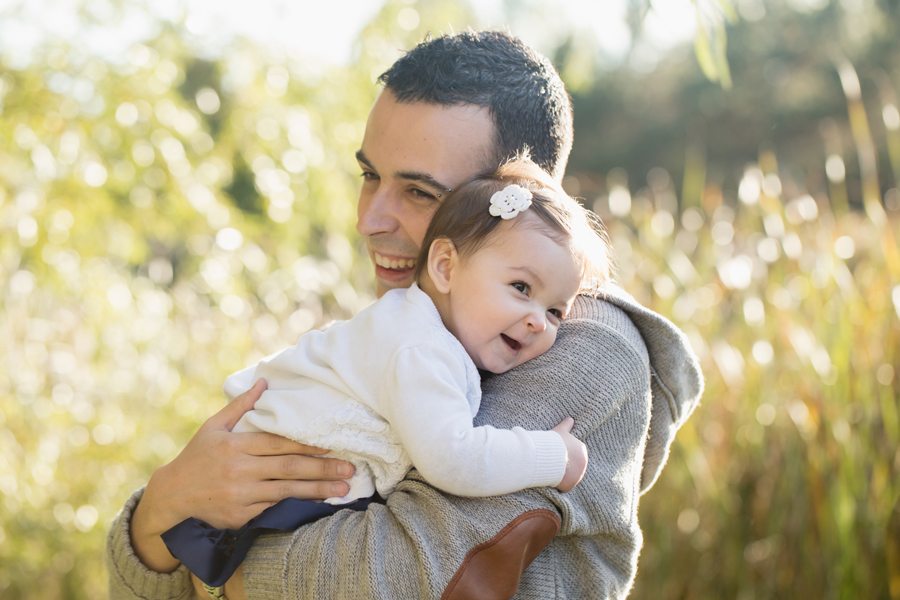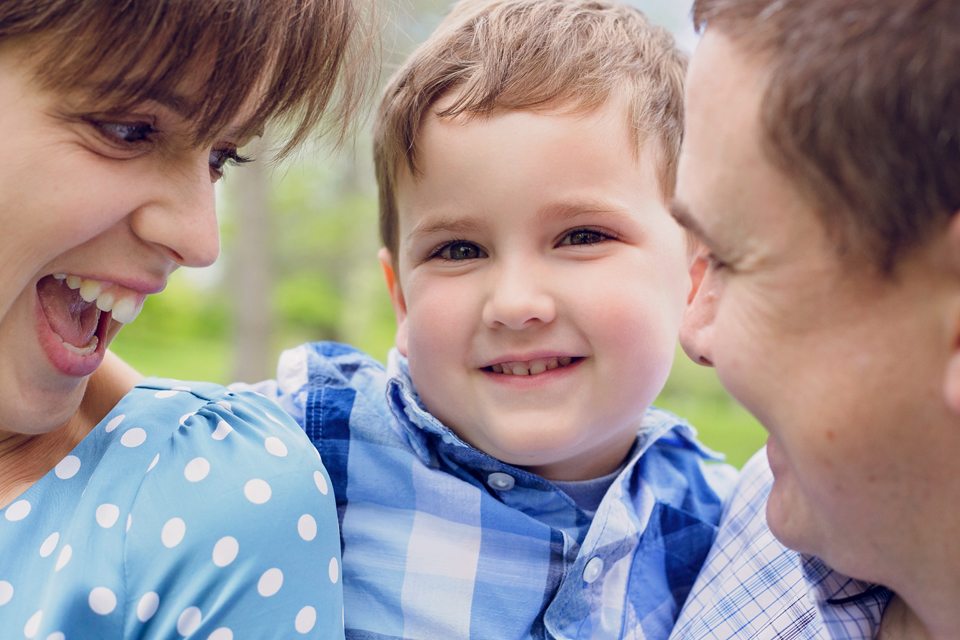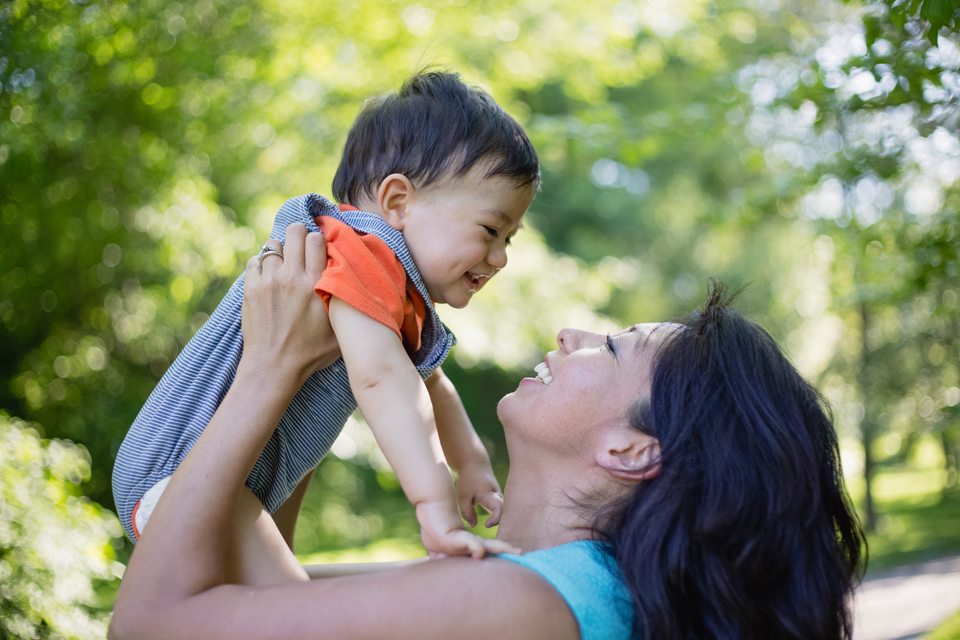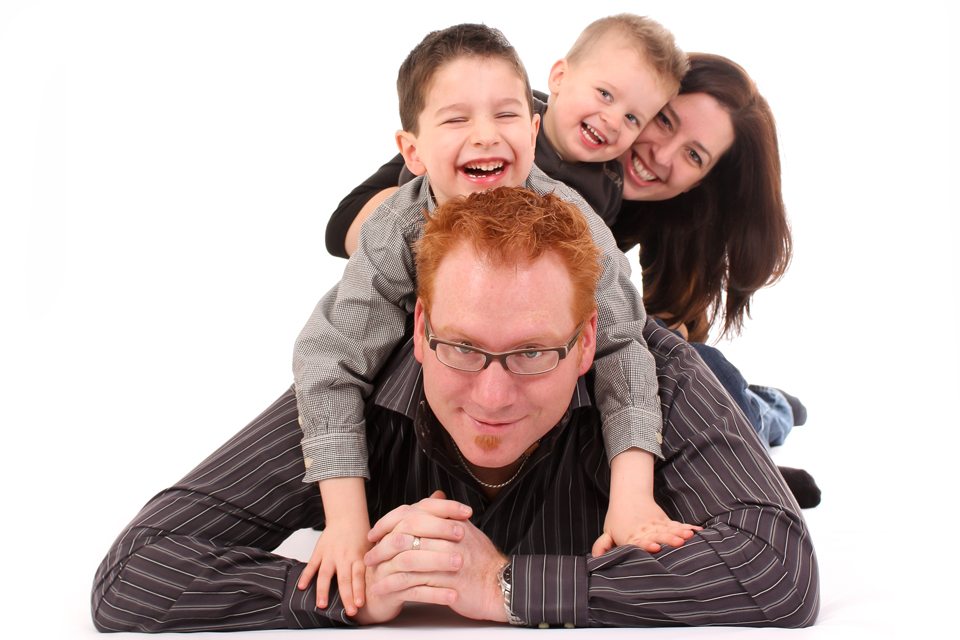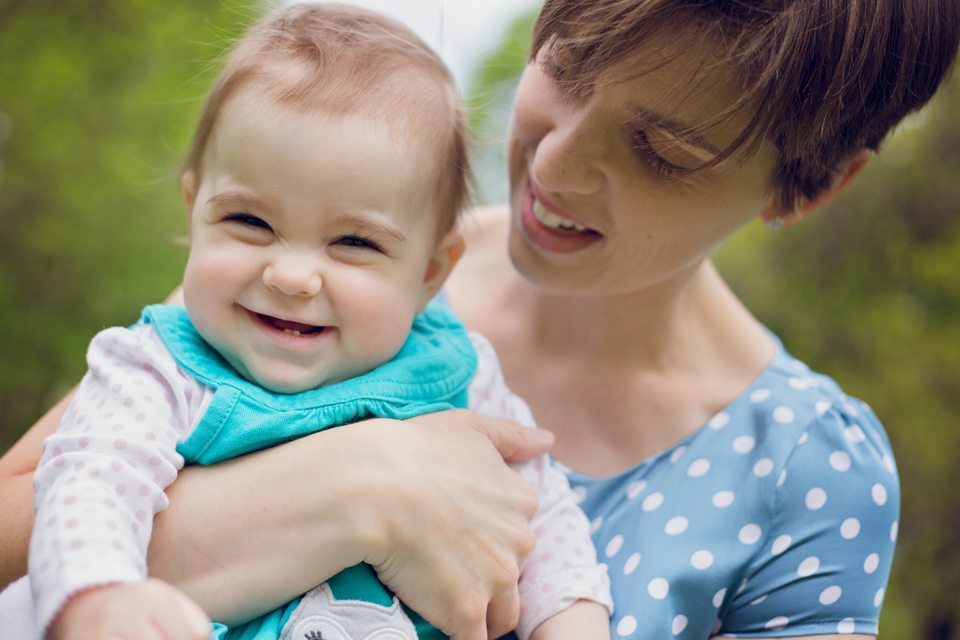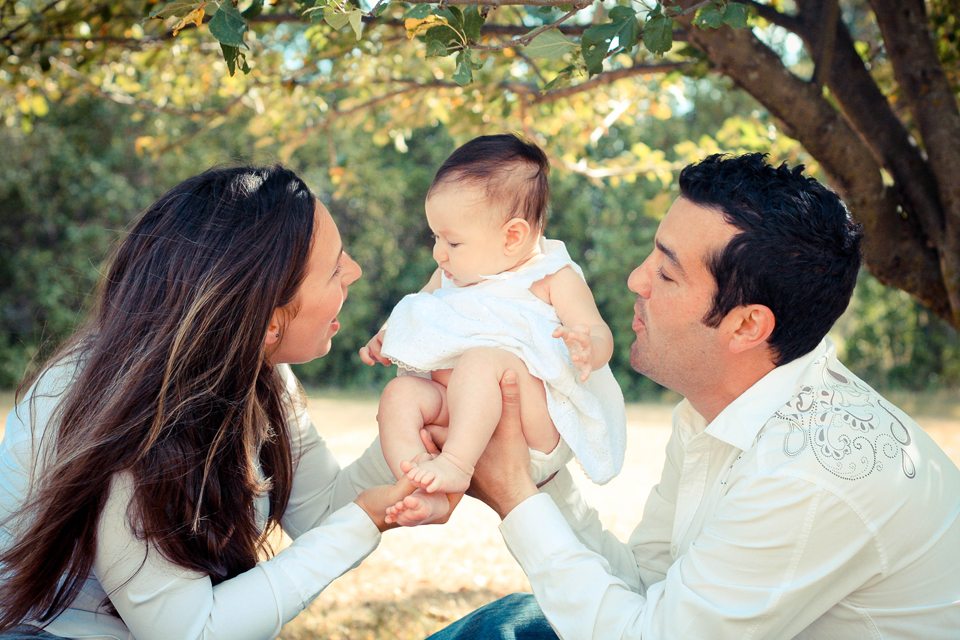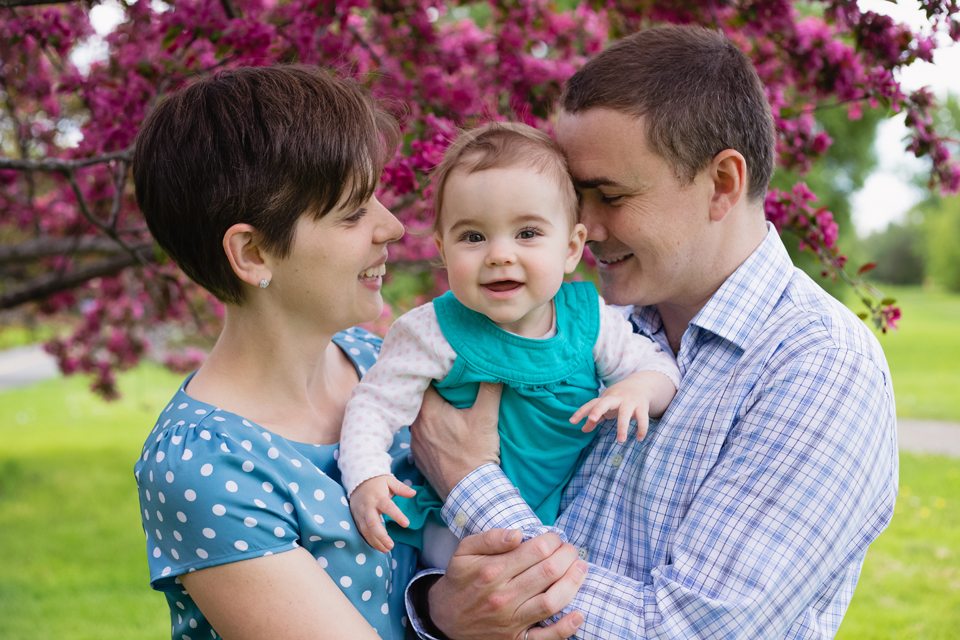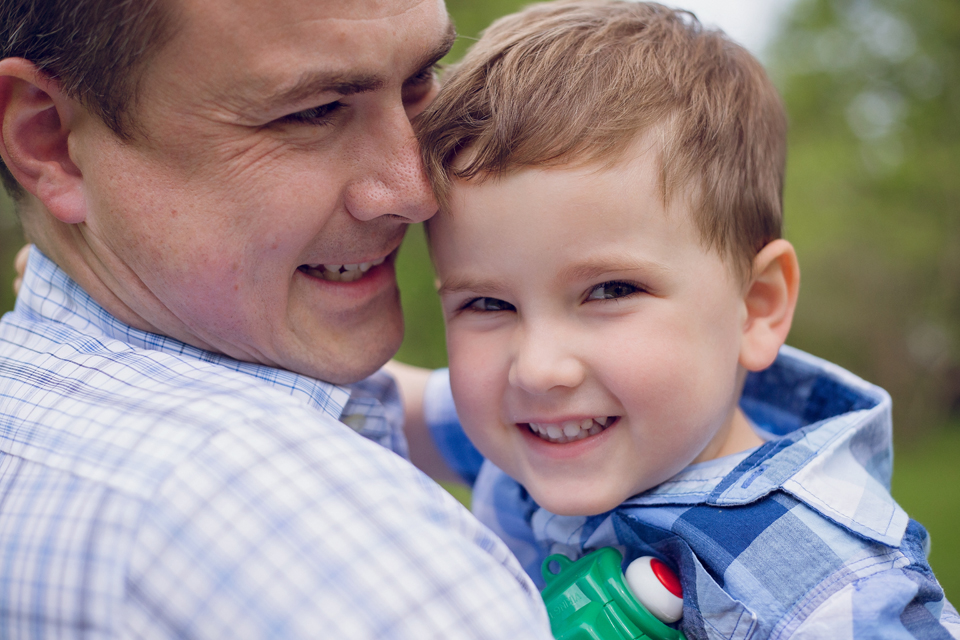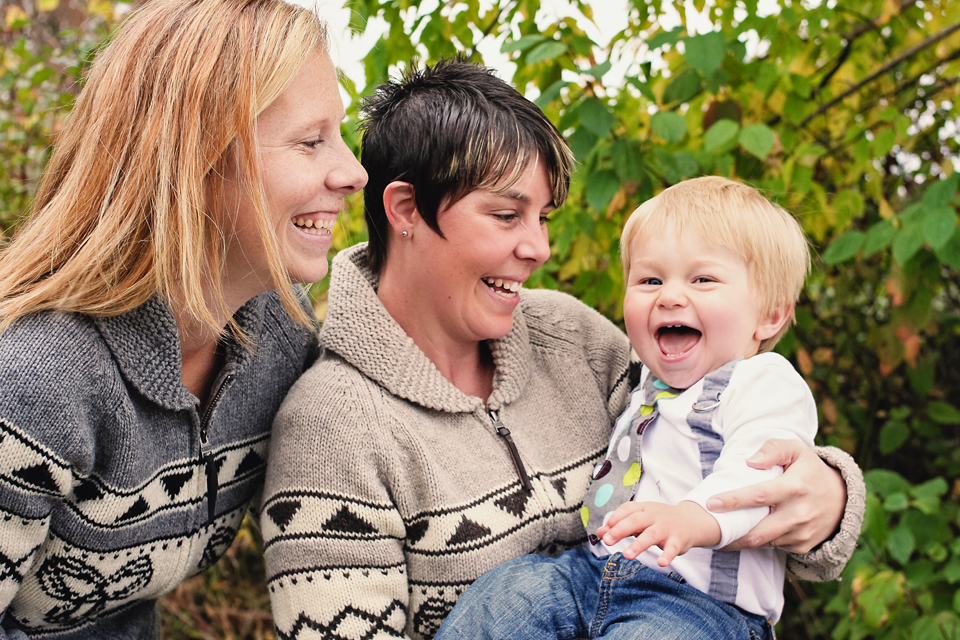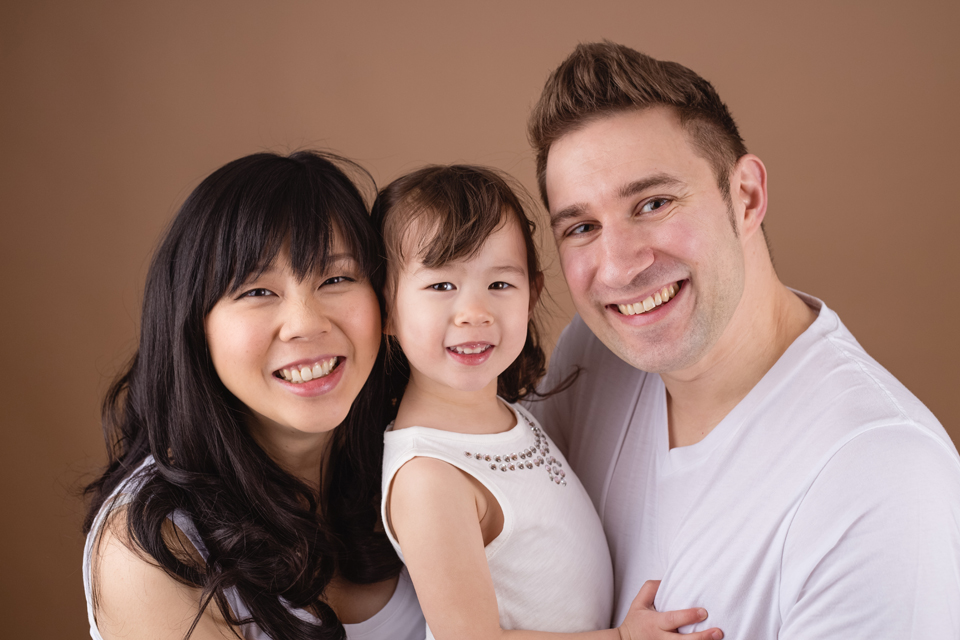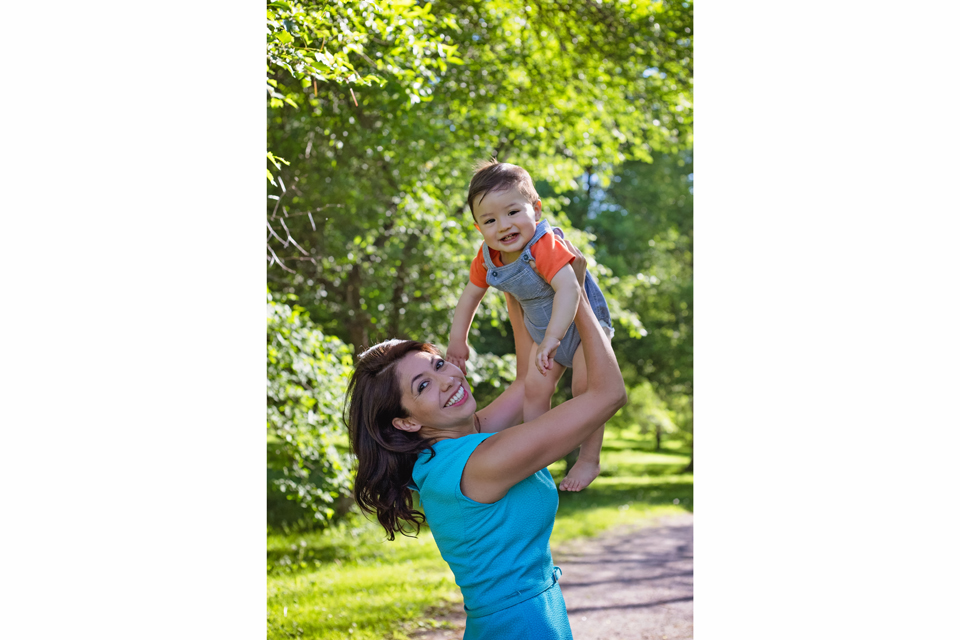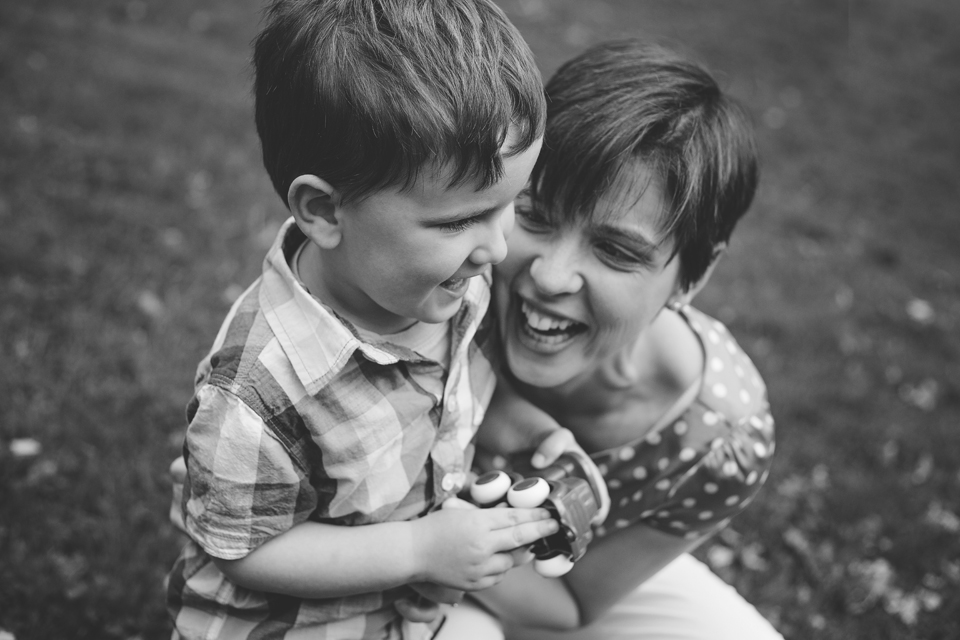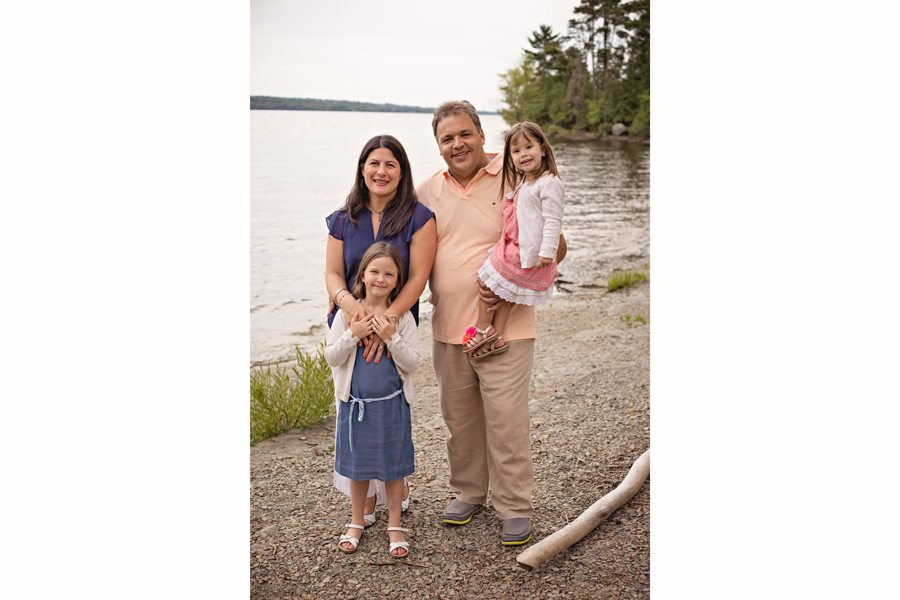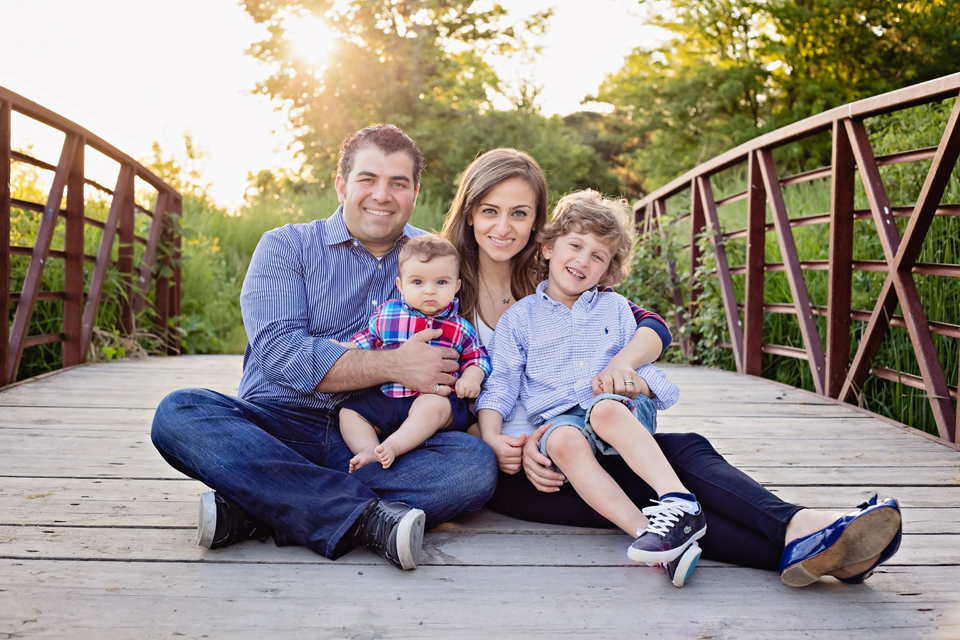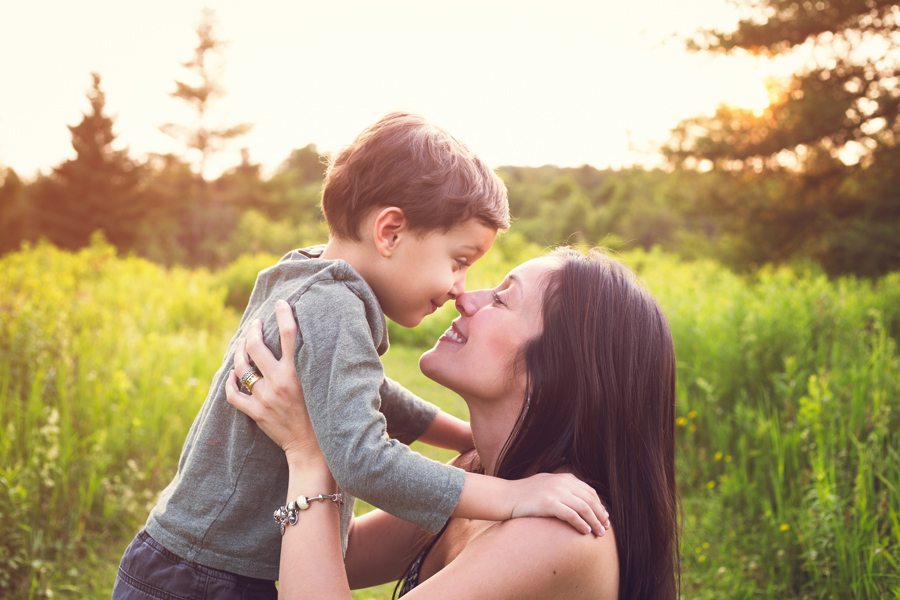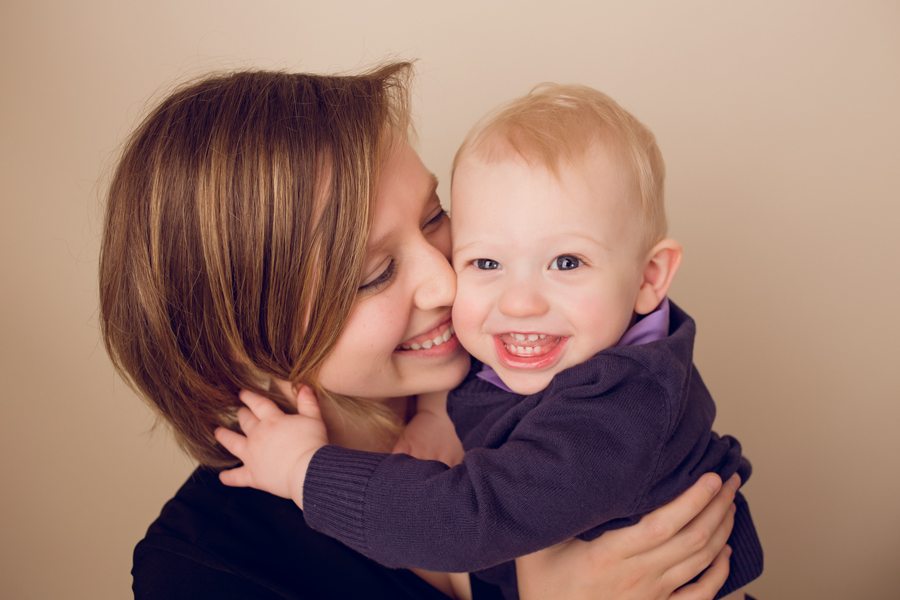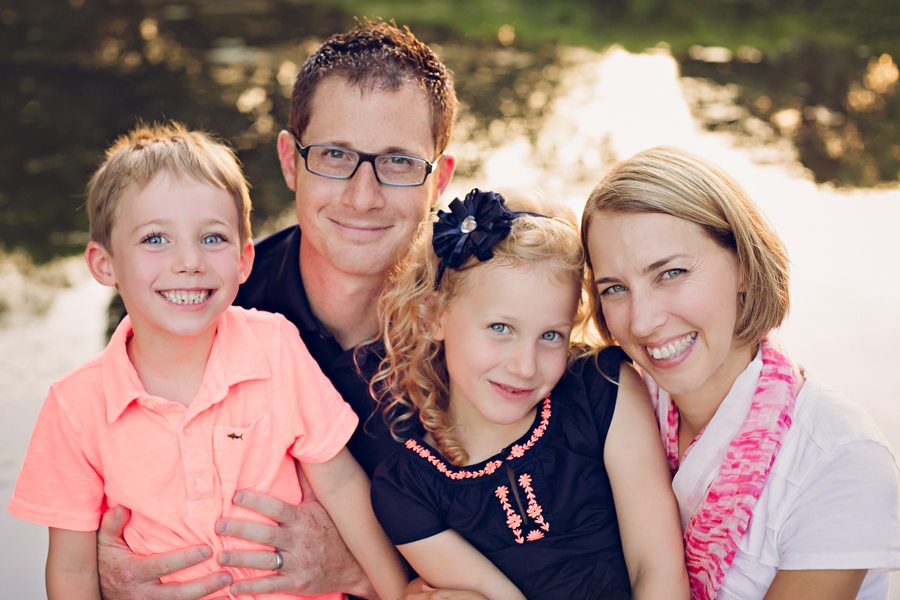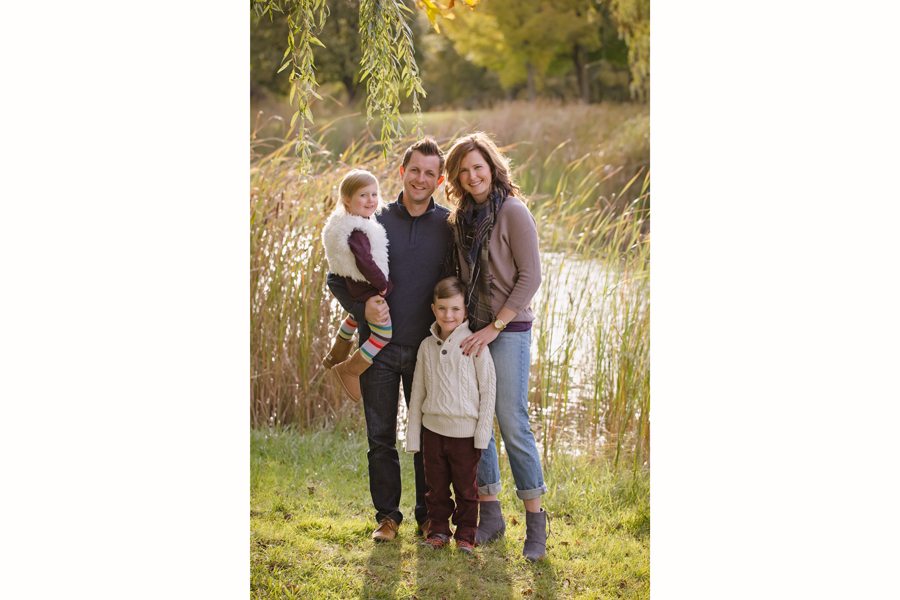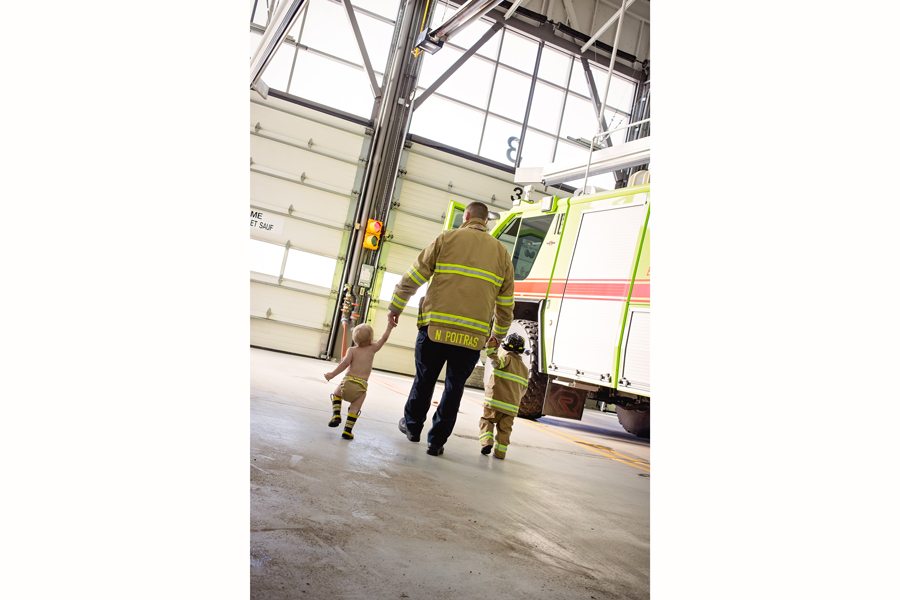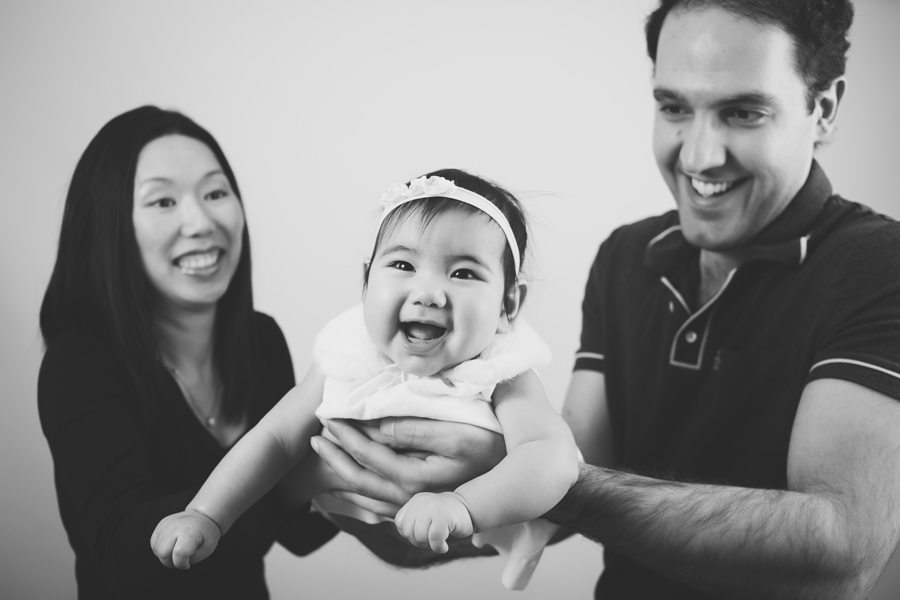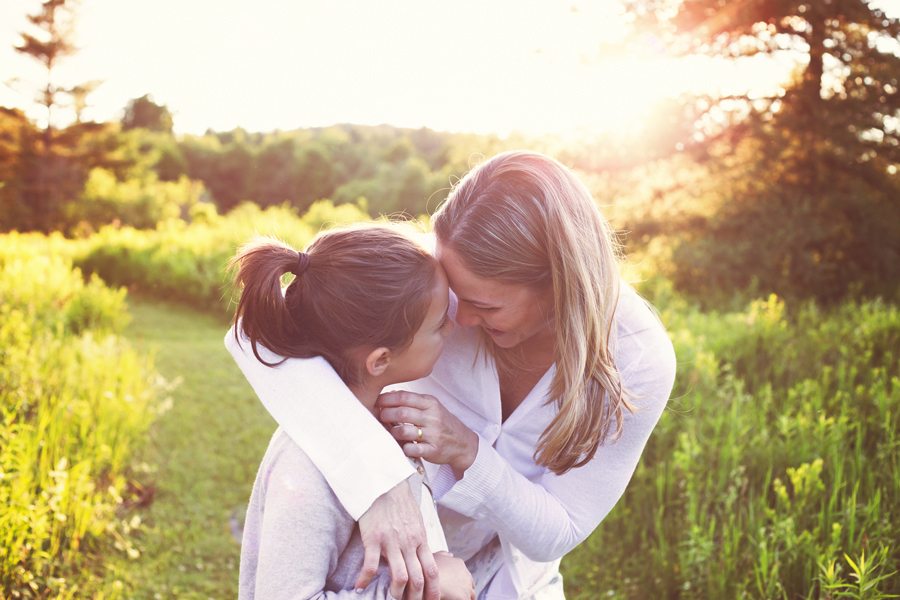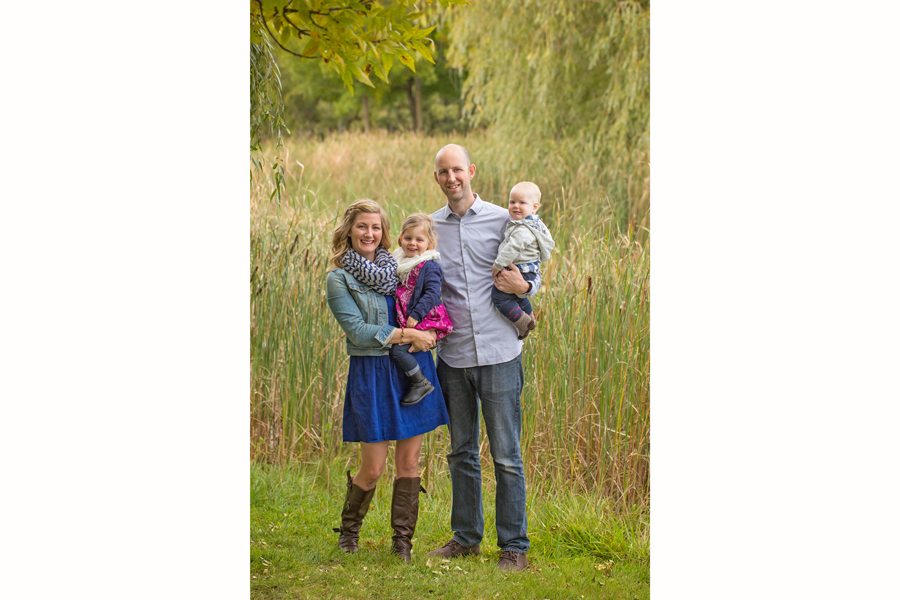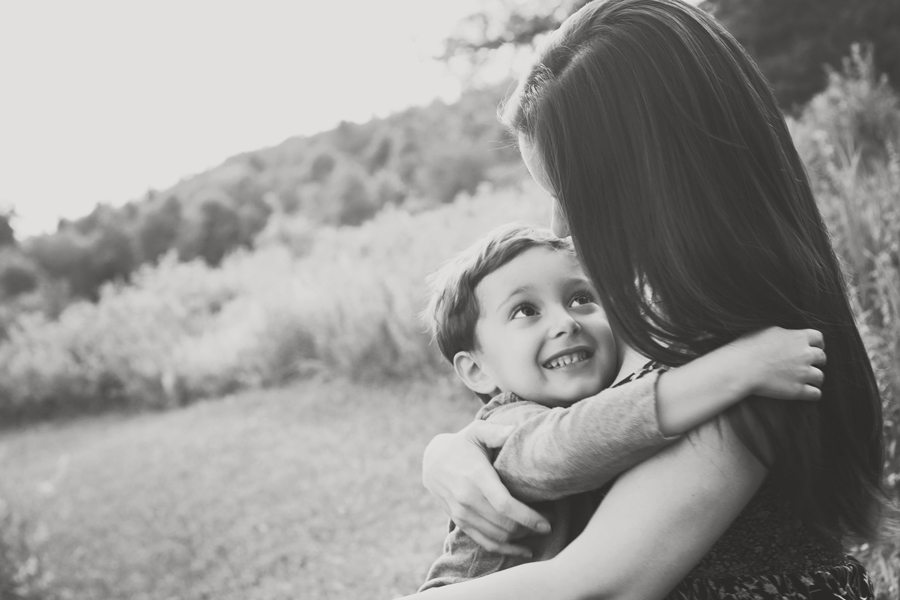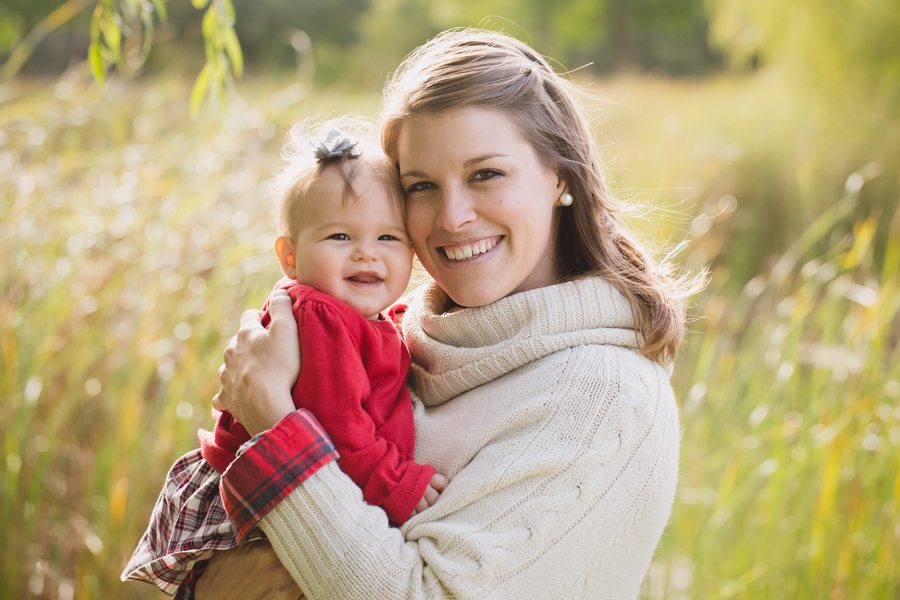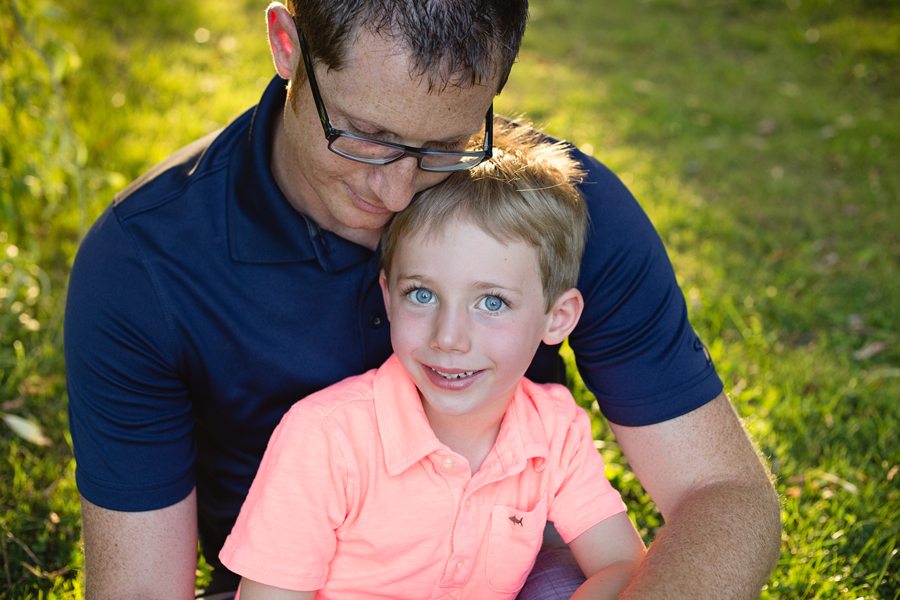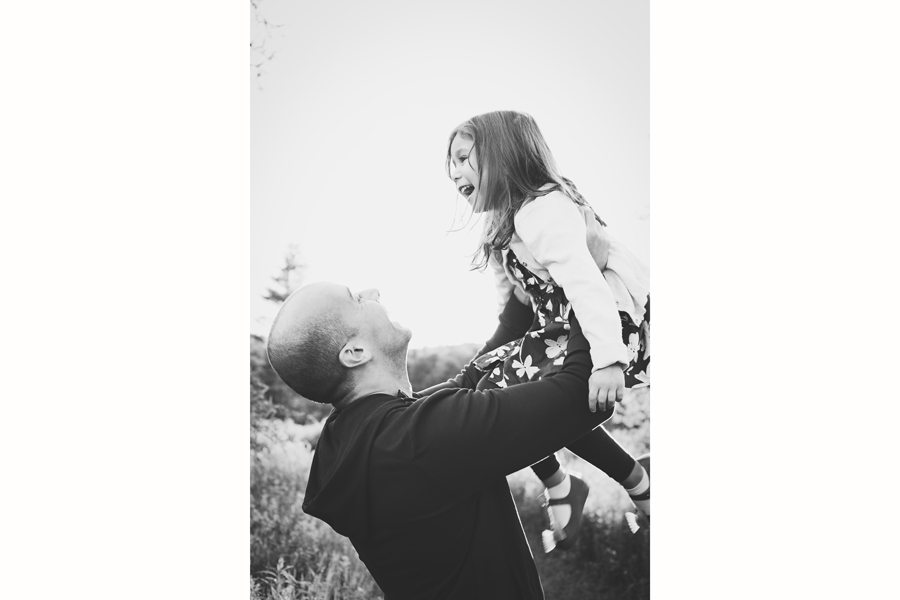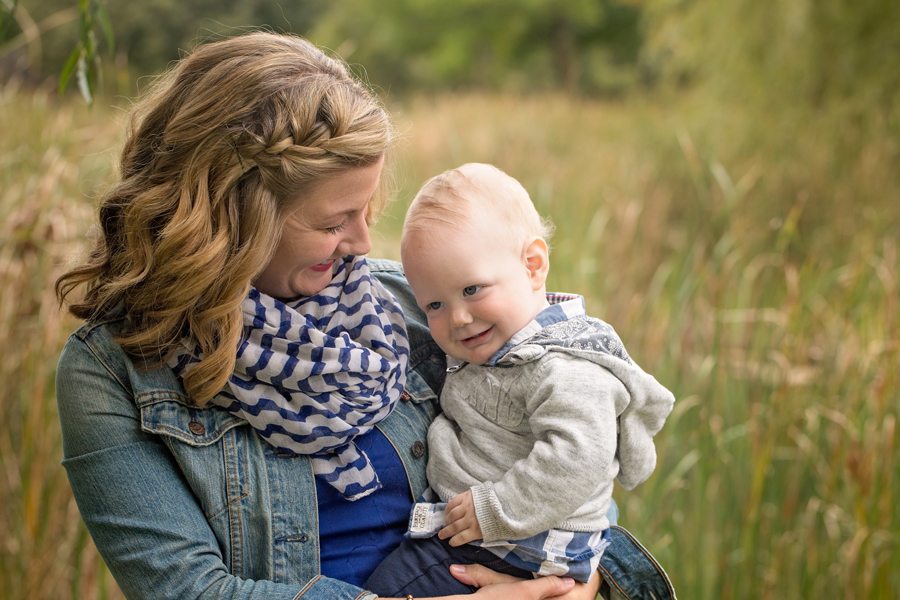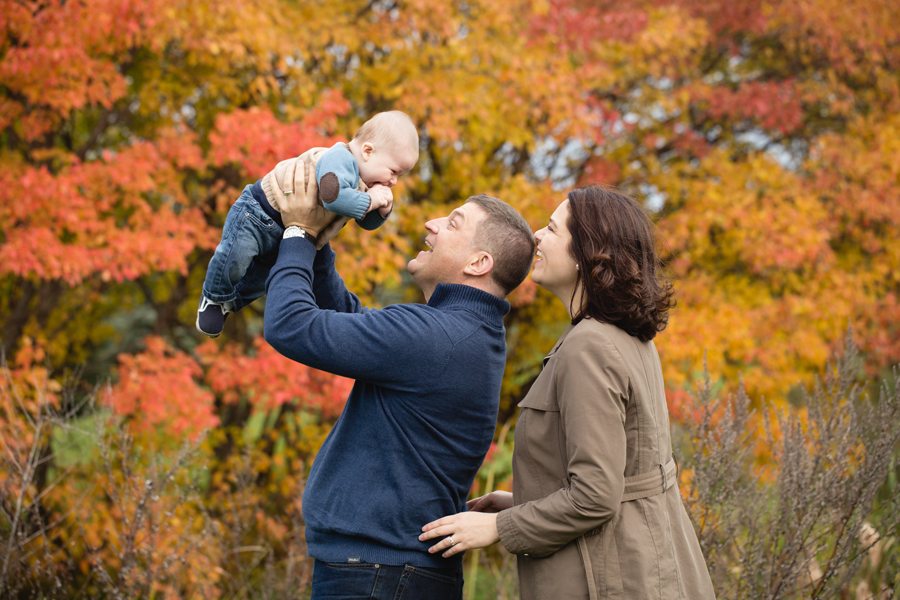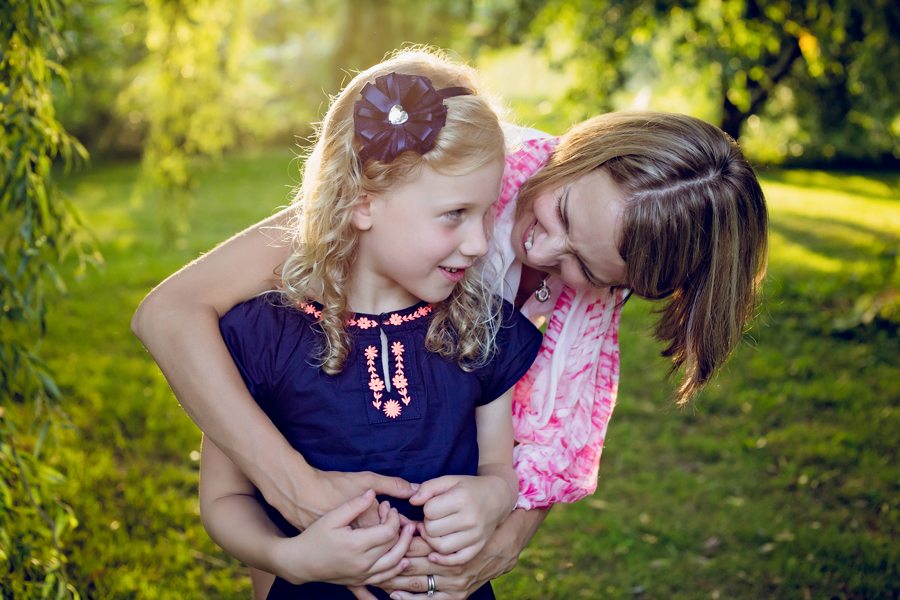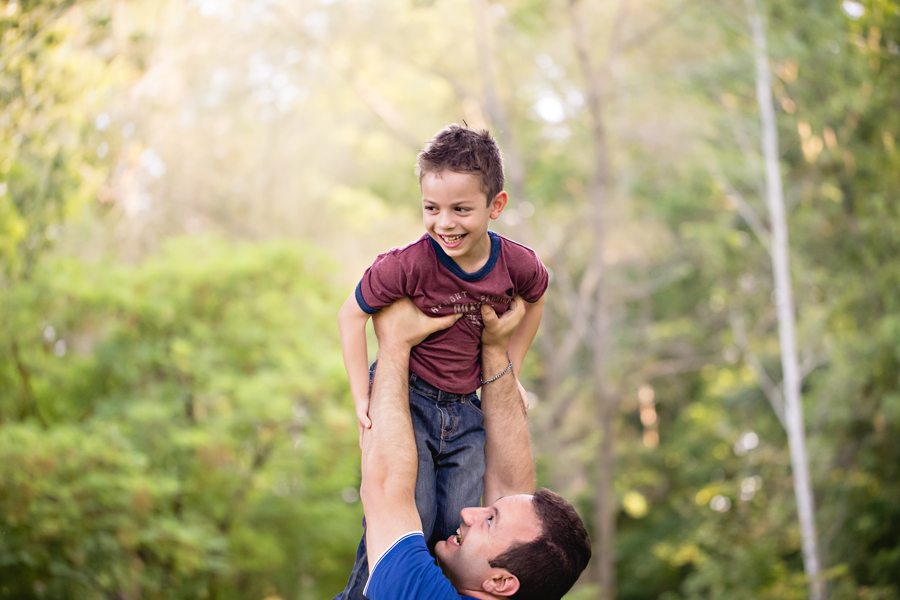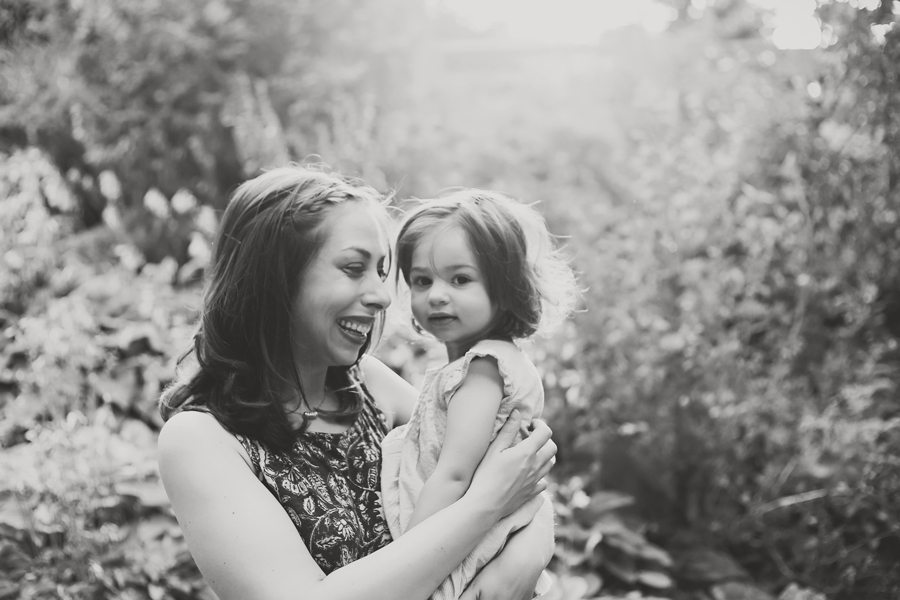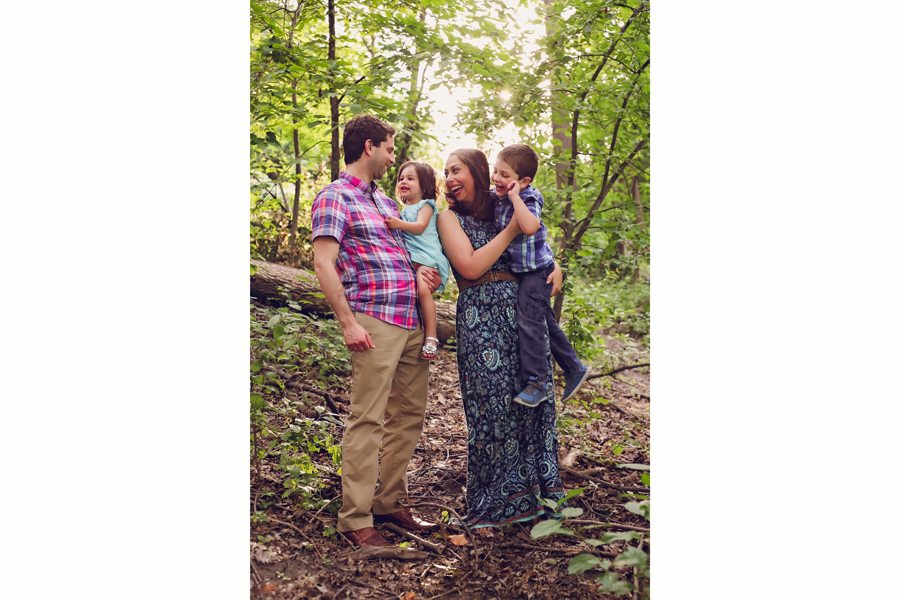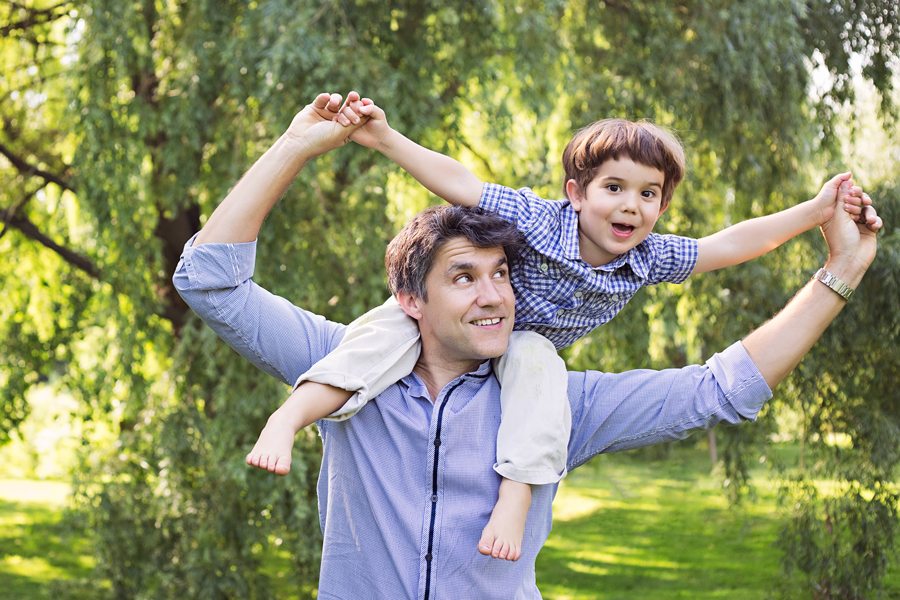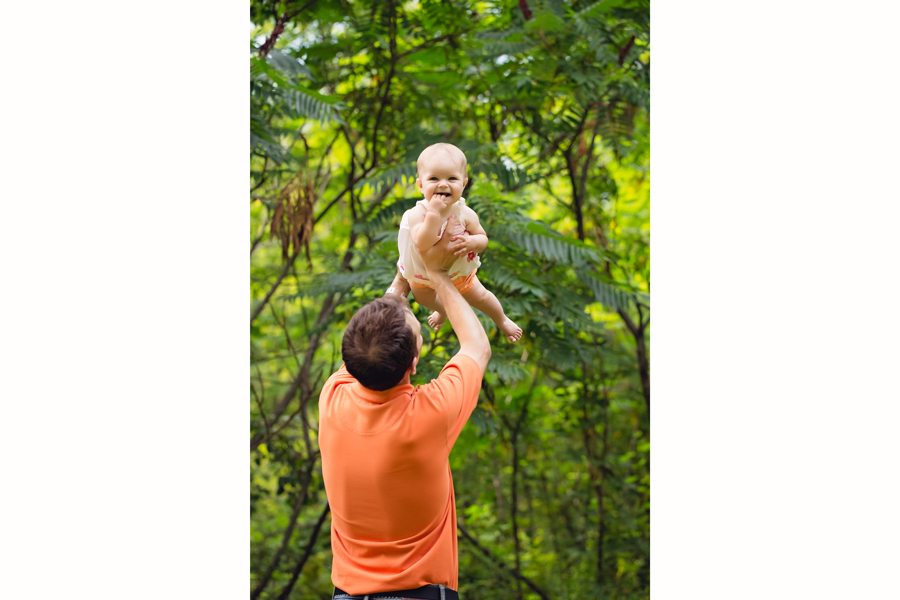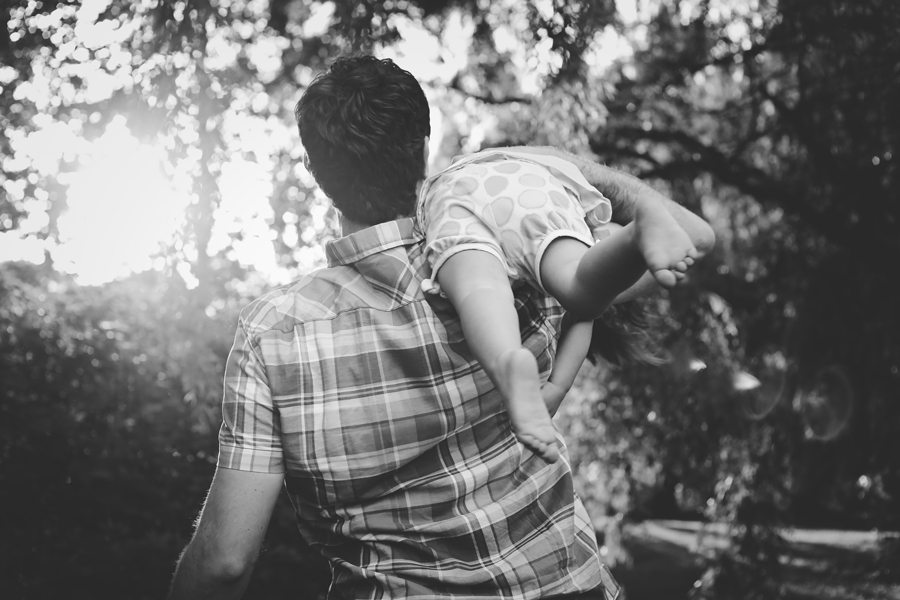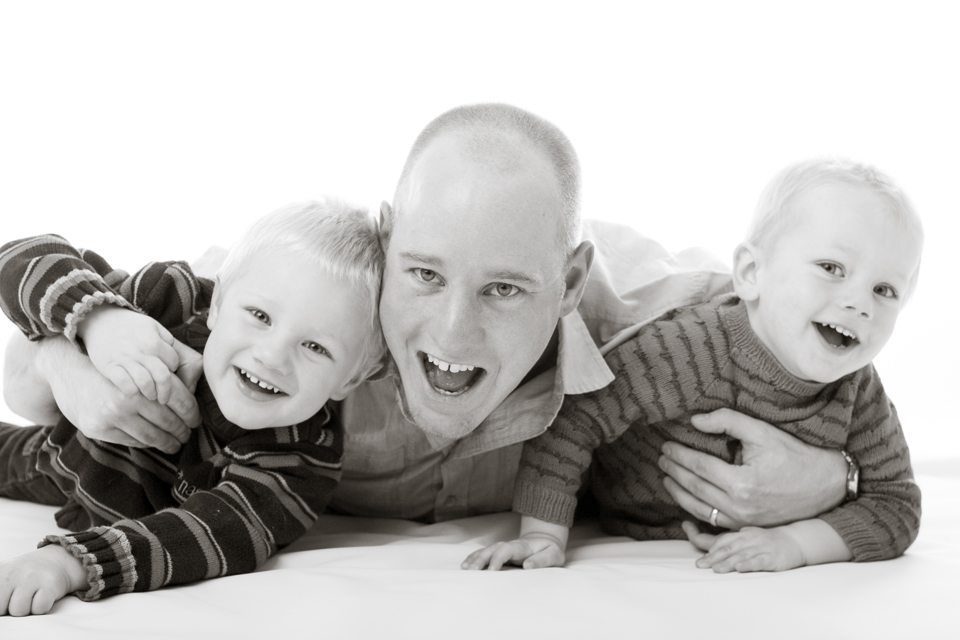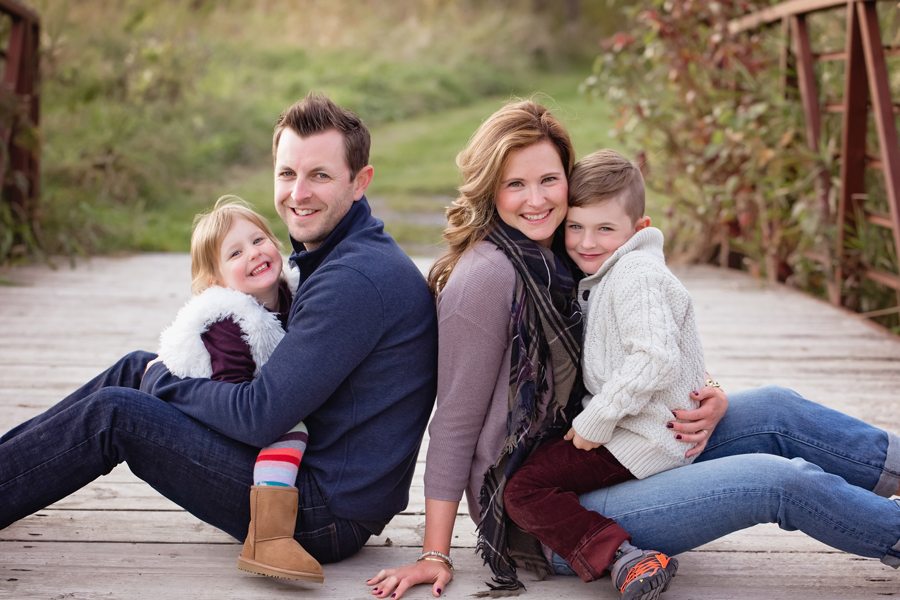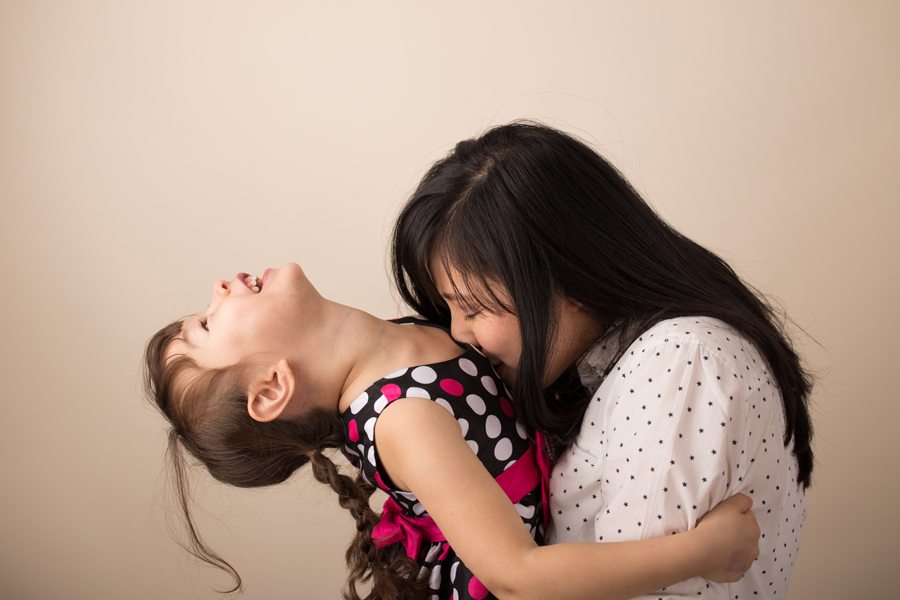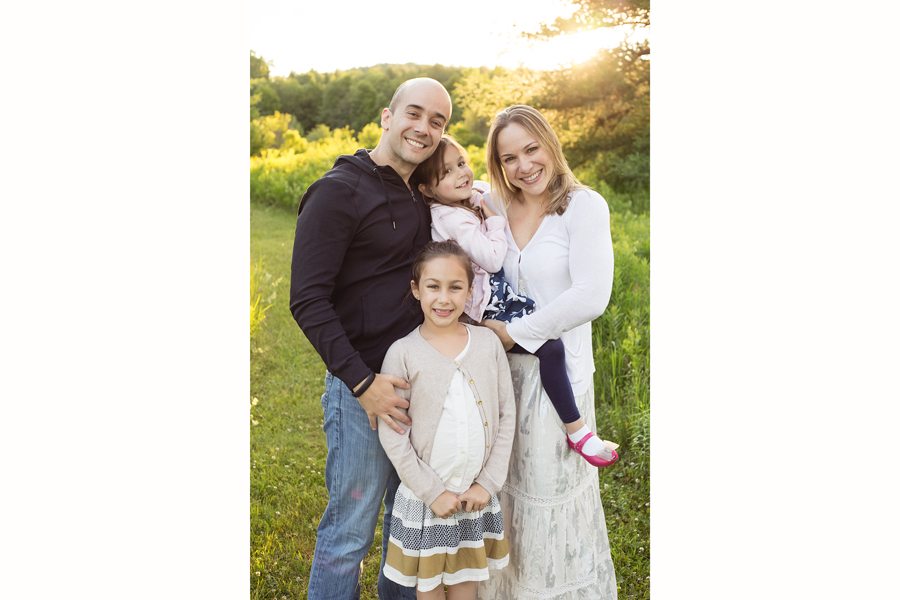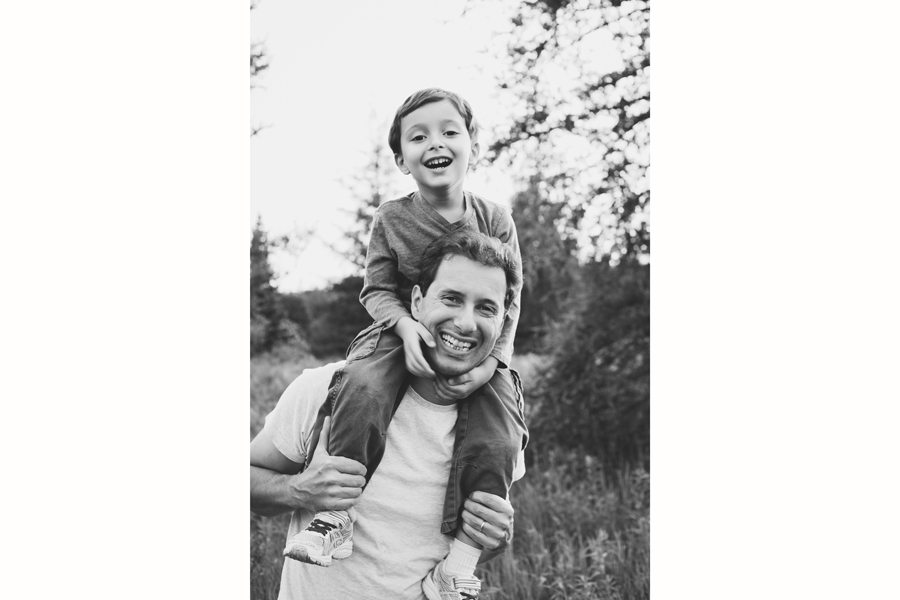 Ottawa Family Photographer
"Being a family means you are part of something very wonderful. It means you will love and be loved for the rest of your life…" – Lisa Weedn
One of the best things we can do for our family is to provide them with memories that they will cherish forever. At Little Wagon Photography, our goal is to help you capture those memories by providing you with a fun and relaxing atmosphere, ensuring everyone is enjoying their time and special moments are being captured.
We are an Ottawa Family Photographer and our sessions can take place in our studio or at an outdoor location of your choice. Our family sessions include many poses and backgrounds and they last approximately 1-2 hours in length. While we do some posed family photos, we also believe in capturing candid moments of you playing, laughing and having fun with your loved ones. We will guide you throughout the session making sure your experience is an enjoyable one and that you will want to come back to see us again!
Prior to our photo shoot we will consult with you on what to wear and how to prepare the kids for the big day.
If you have any questions or would like to book an appointment, please contact us at info@littlewagonphotography.com or 613-266-8934. You may also visit our blog to view our latest sessions in Ottawa.
We look forward to seeing you and your family soon!
Here's what clients are saying about us:
– Mariana has done a wonderful job with my family pictures! We will have great memories for the special day when we celebrated my parents' 48th wedding anniversary. She is definitely a very talented and professional photographer. Thank you! 🙂 – Alicia
– Mariana at Little Wagon Photography is absolutely AMAZING… she not only takes amazing pictures but makes the experience absolutely great! She is great with kids and her sensitivity for the shots are incredible. She does a great job conducting the photo shoots to get the best shots she can possibly get. Her work speaks for itself! LOVED having our family pictures taken with her! – Karin
– Perfect!!!! Mariana is an extremely friendly and lovely person. Her pictures are top quality and super beautiful. Highly recommended!!!! – Juliana
– I highly recommend Mariana / Little Wagon Photography! I found her online via Google, contacted her for a last minute photo shoot of my family and visiting relatives. She was super professional, friendly and efficient. The photography is great – Mariana knows how to work with difficult little subjects like toddlers who squirm, etc!
I've worked with other professional photographers before who are ridiculous when it comes to protecting their work and won't give out full-sized digital files and want you to buy all prints through them. This is where Little Wagon Photography hands-down beats all of my previous collaborations. The service is simple – you get full-sized digital files and you do whatever you want with them, which is exactly what we need in 2017 when we're experiencing photography on our devices. It's so much simpler, easier and with the times.
I highly recommend Little Wagon Photography. – Leo

 Little Wagon Photography – Ottawa Family Photographer