Maternity Photography Ottawa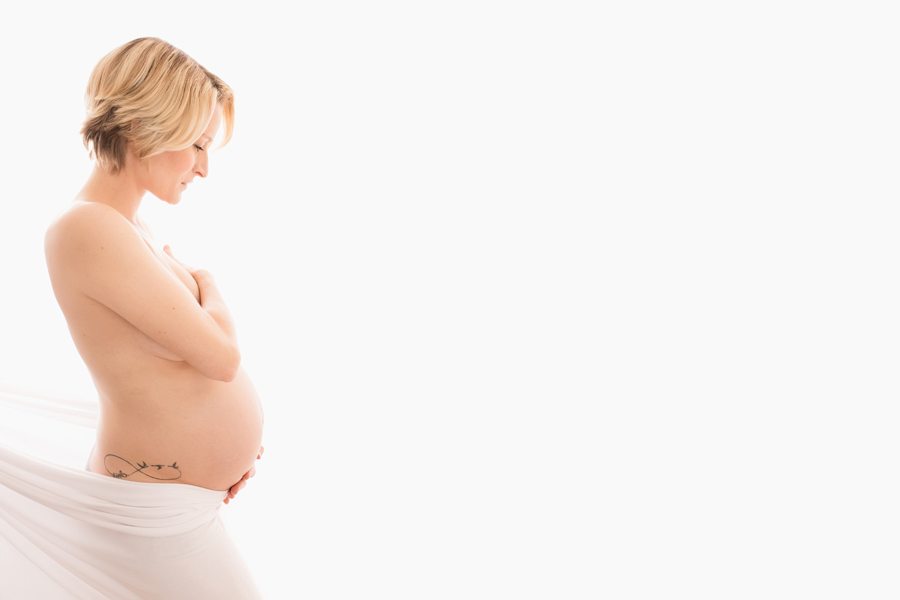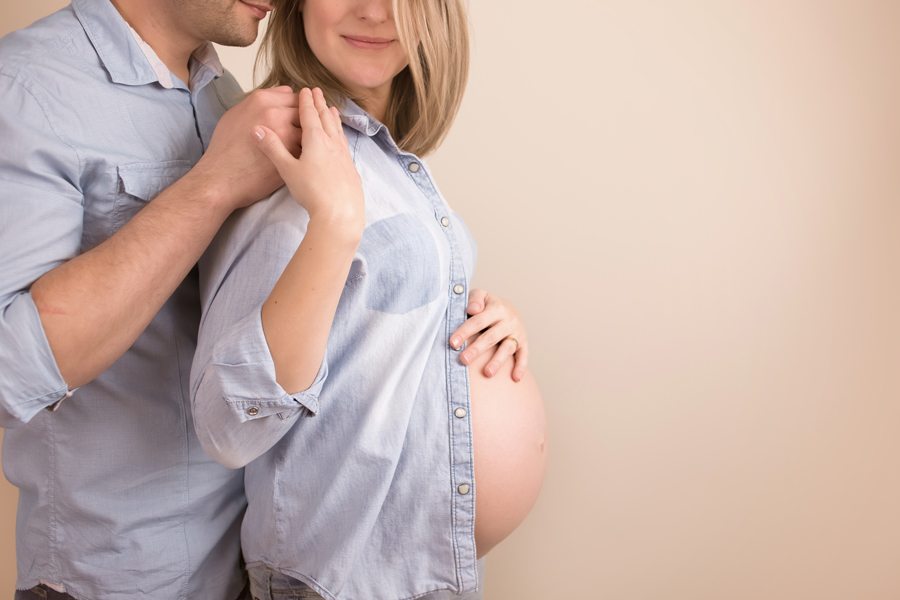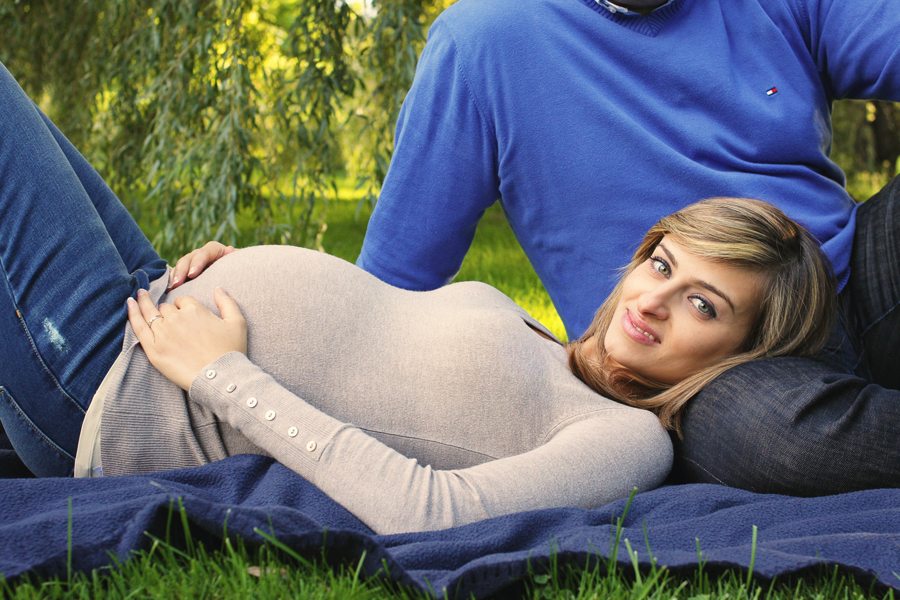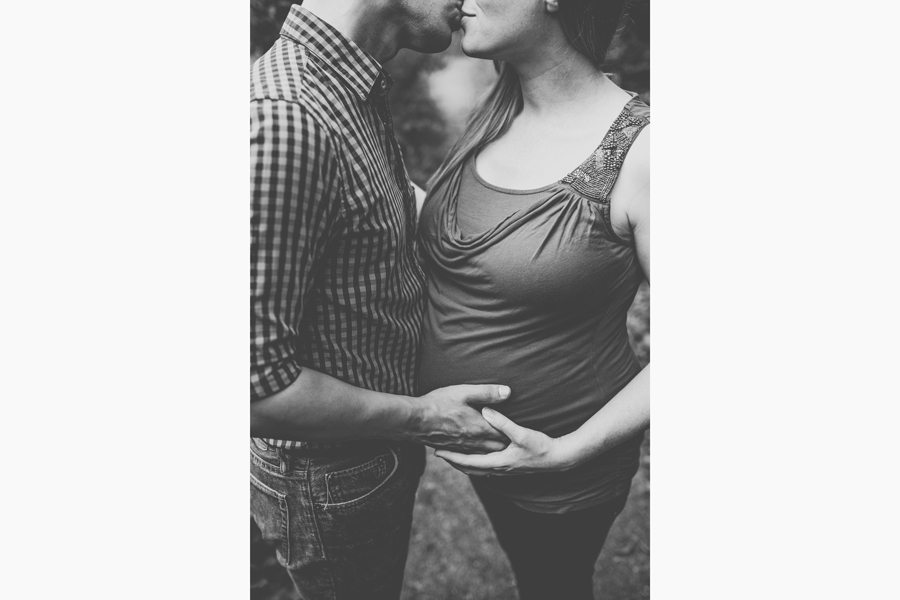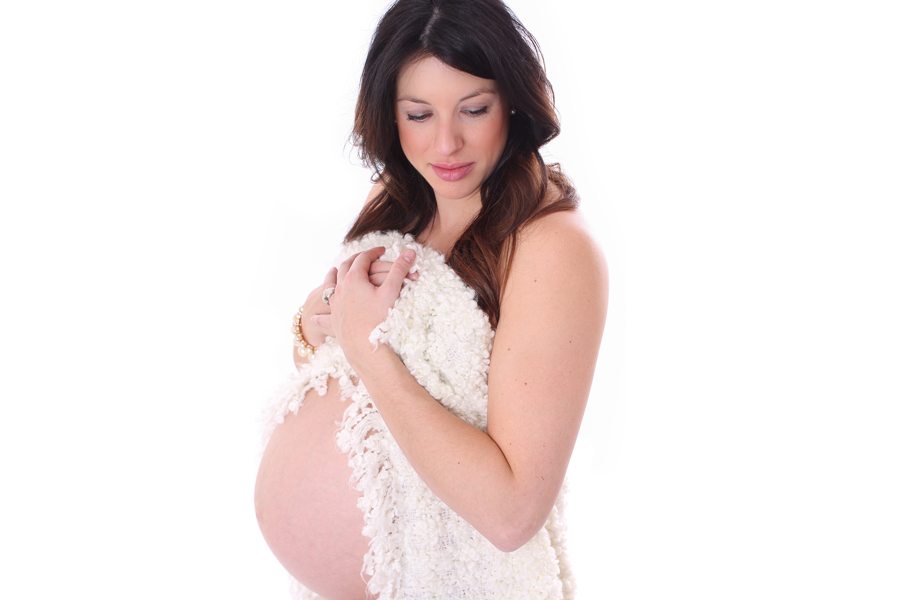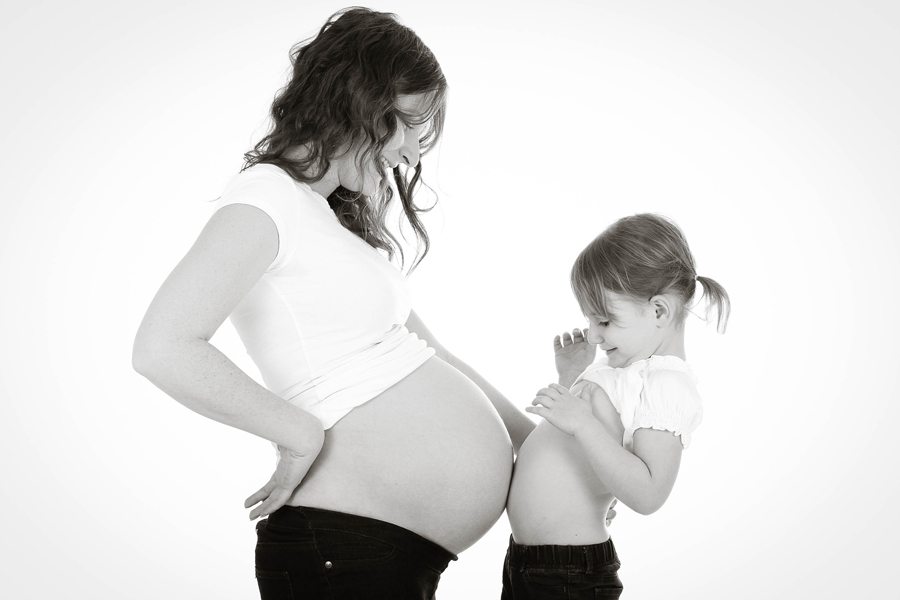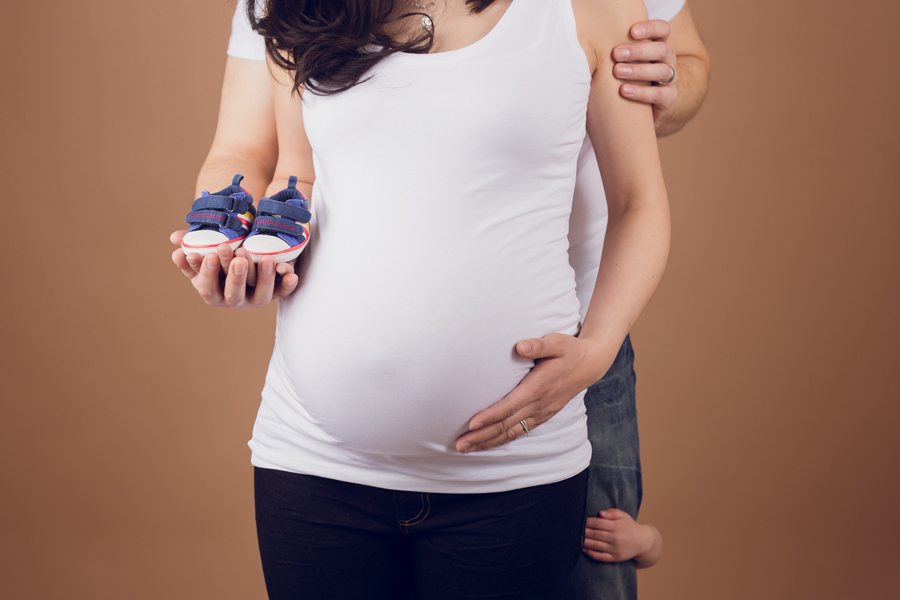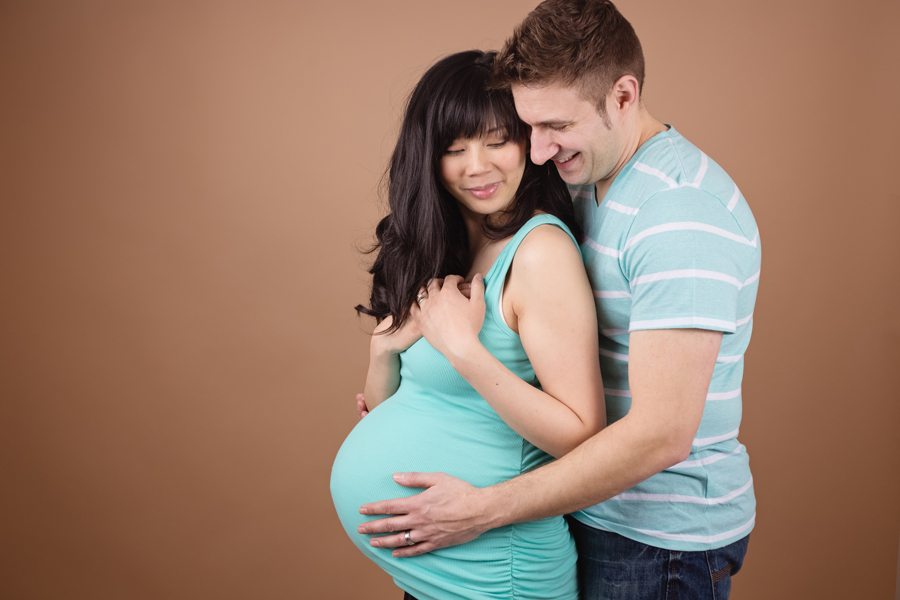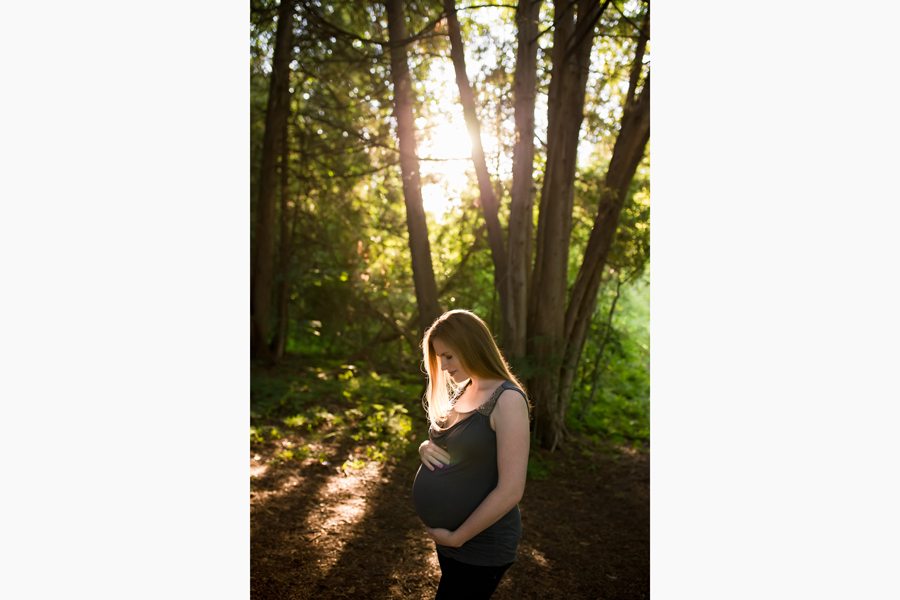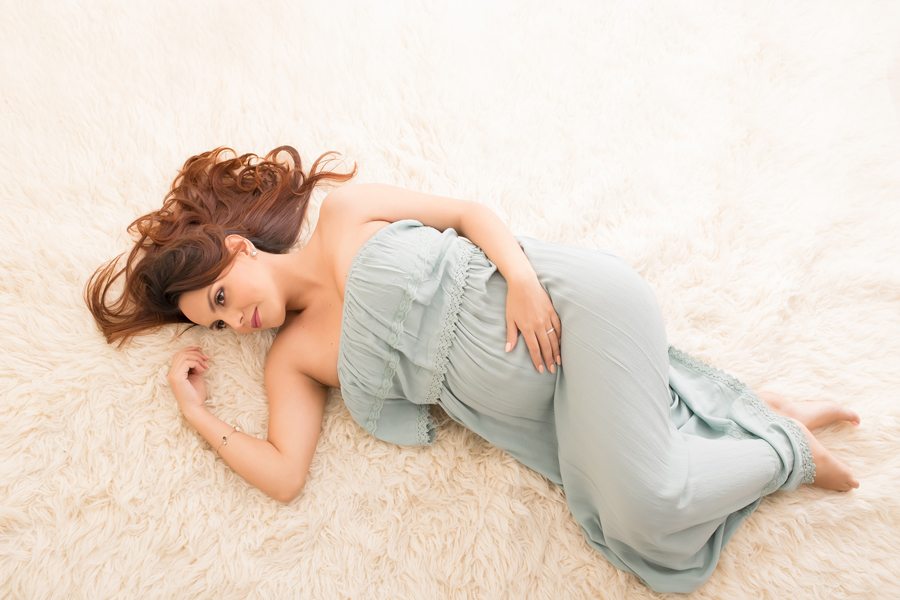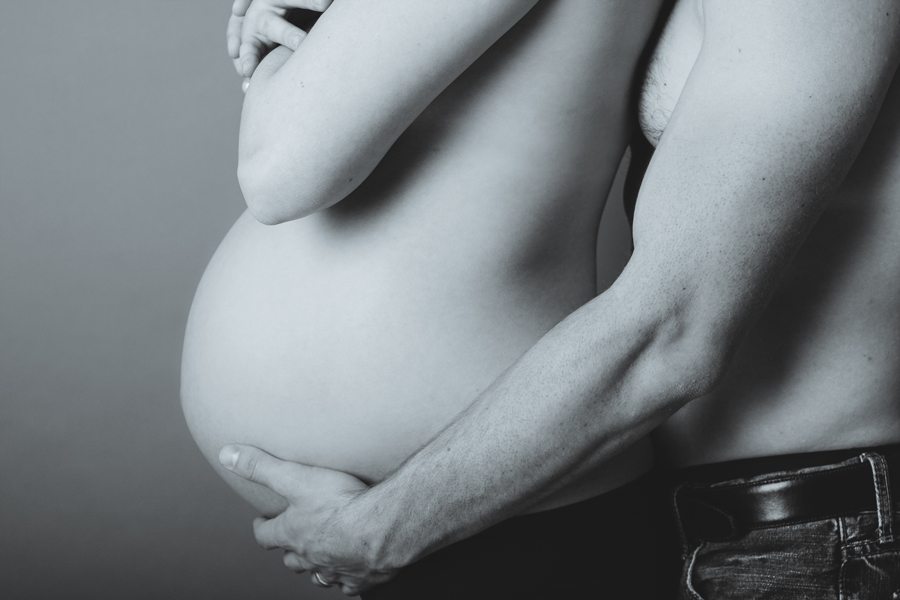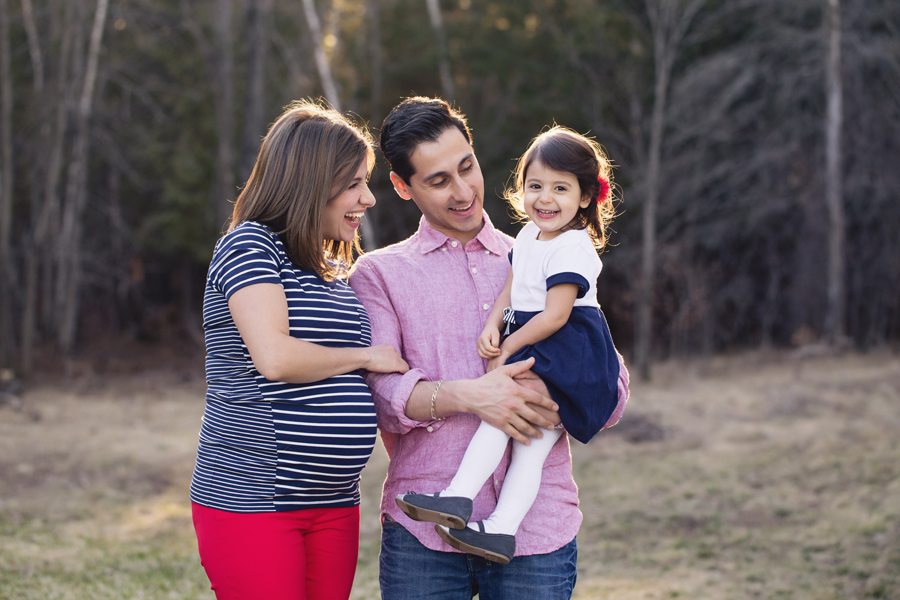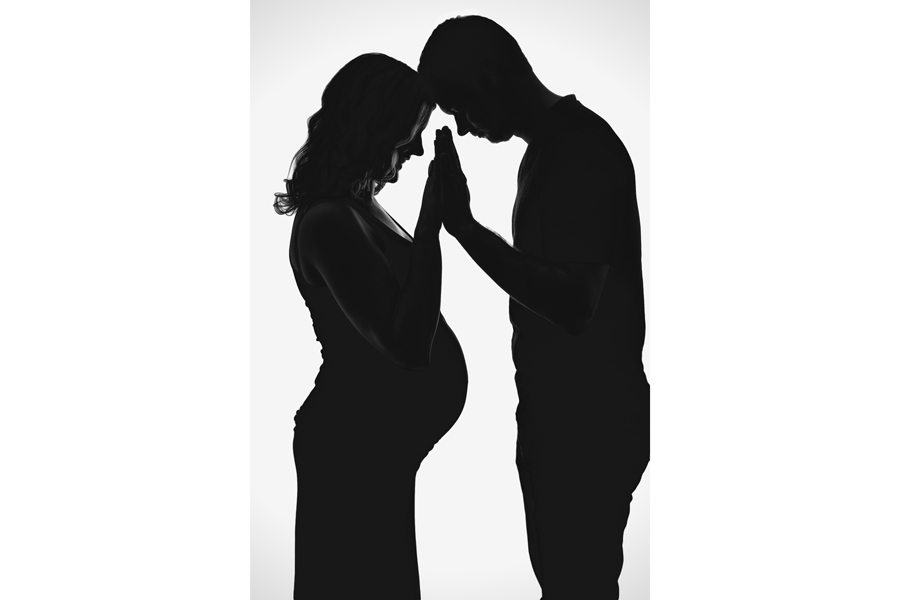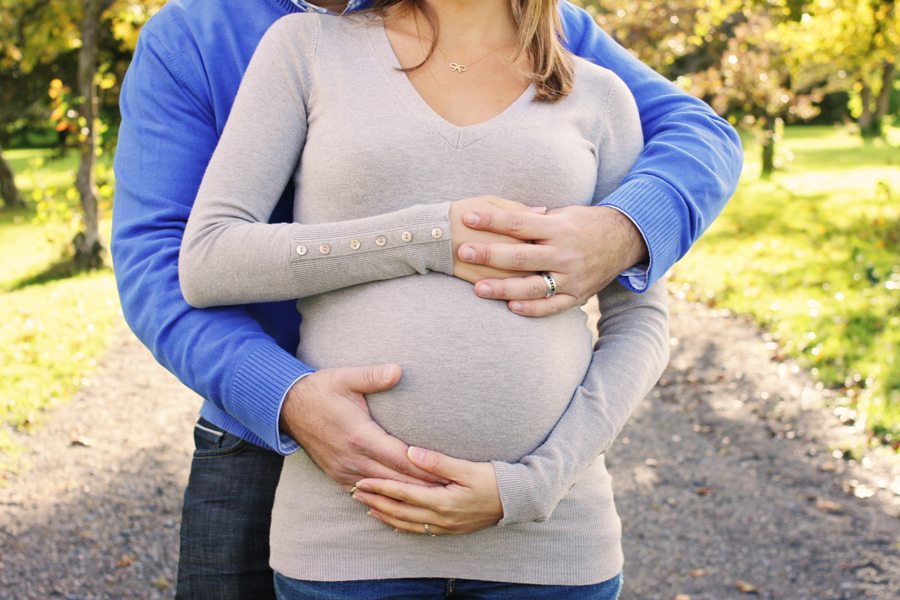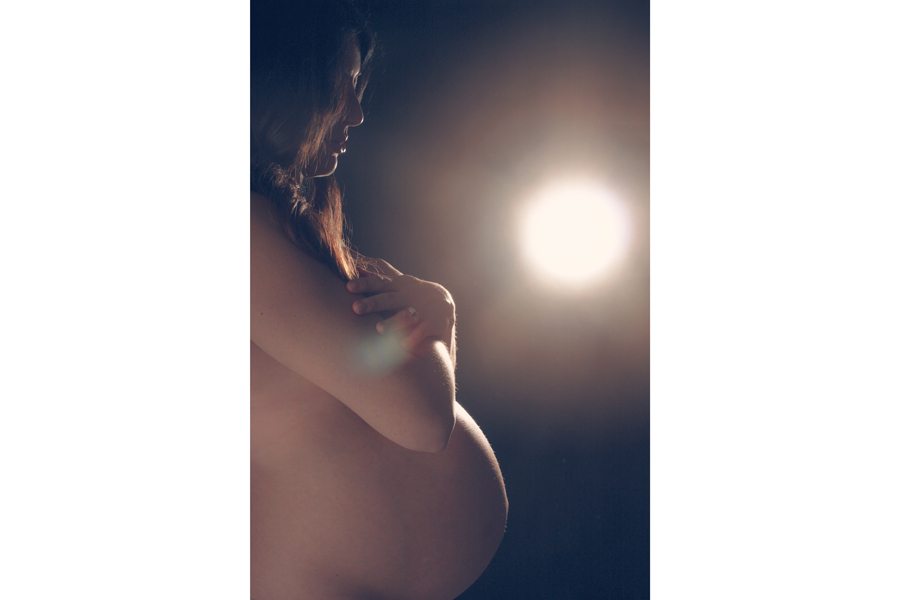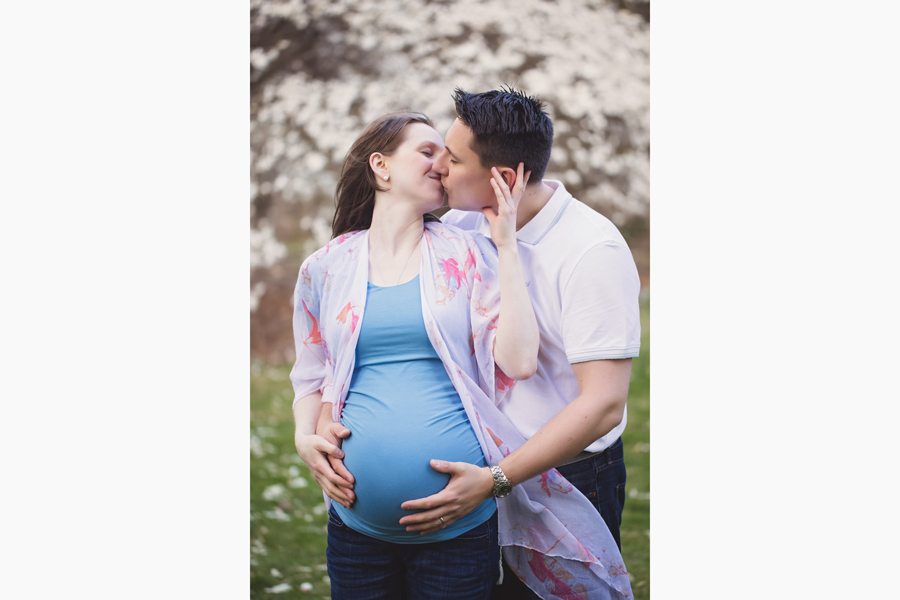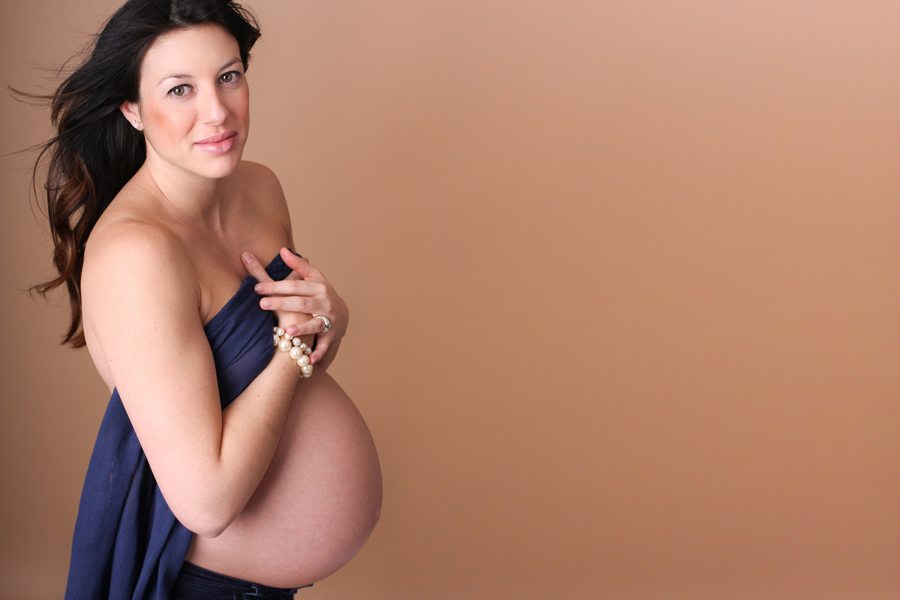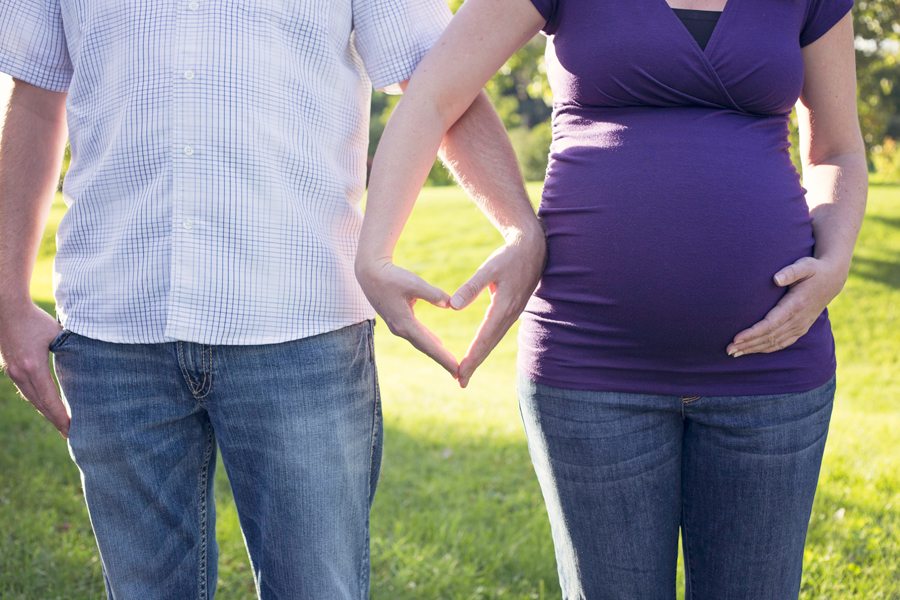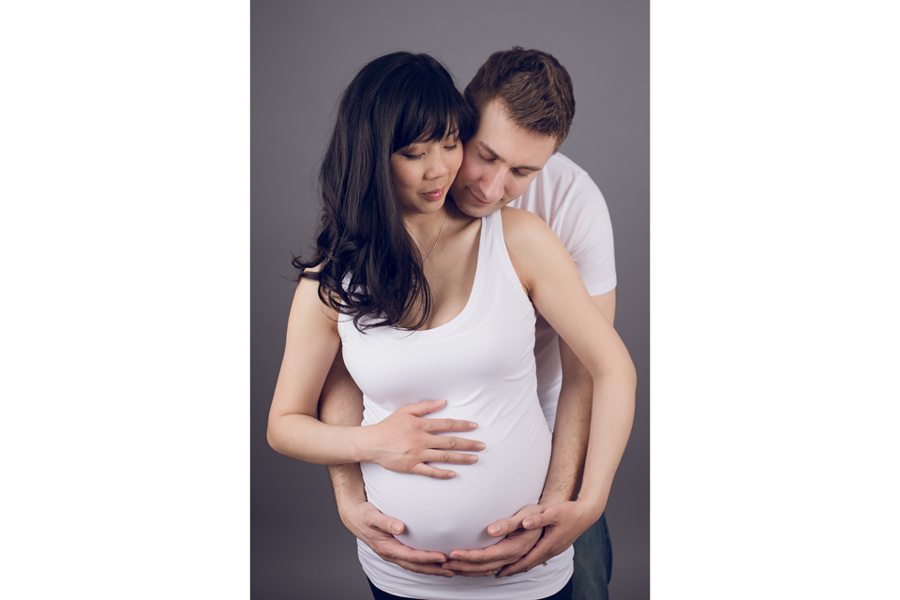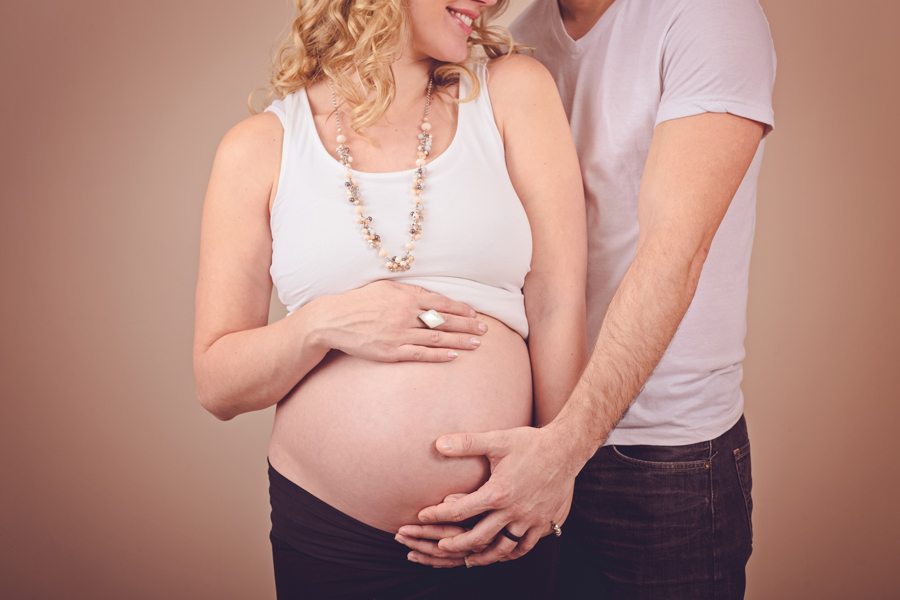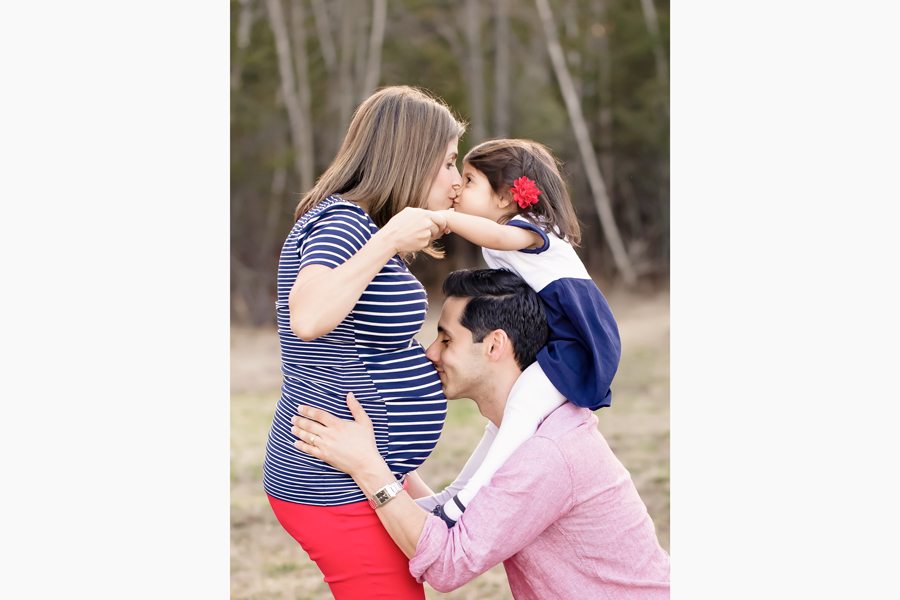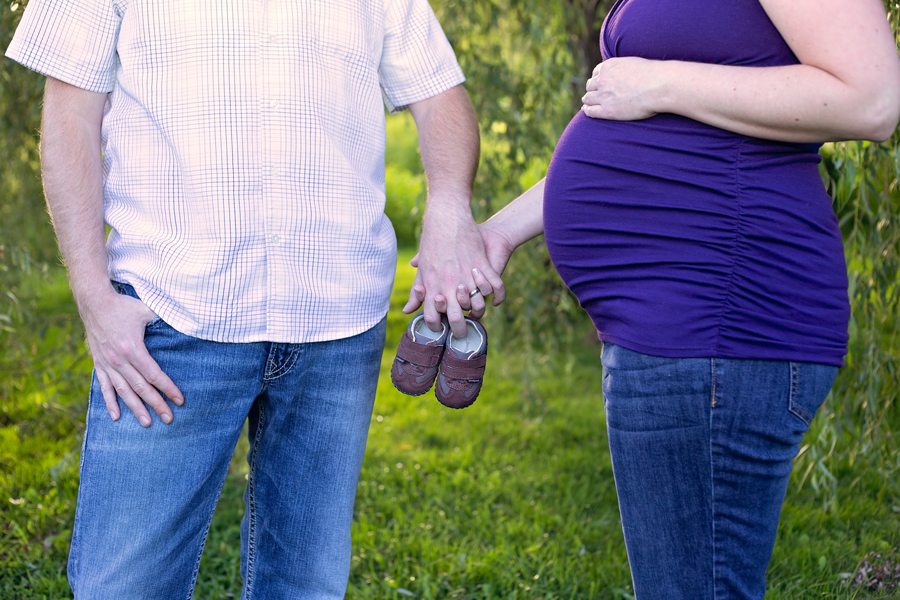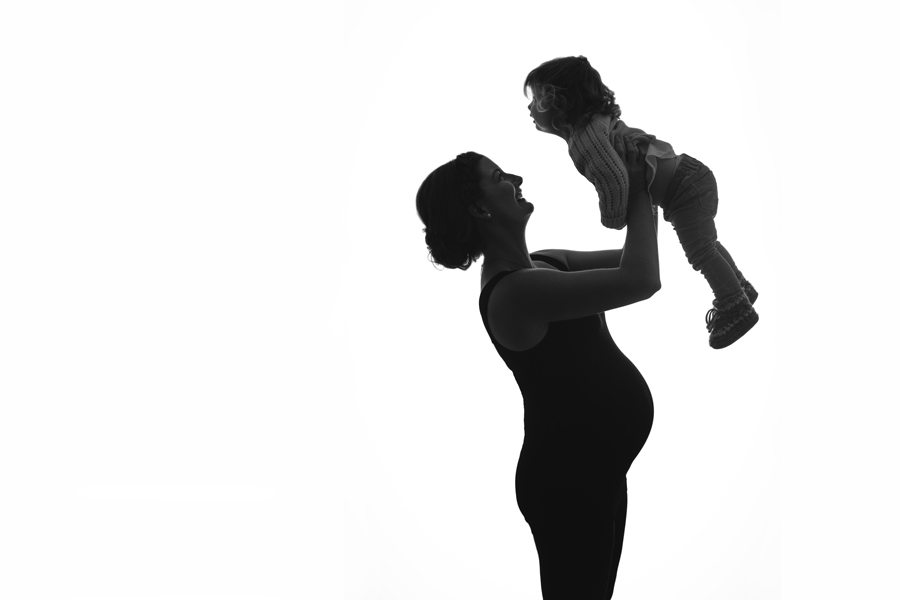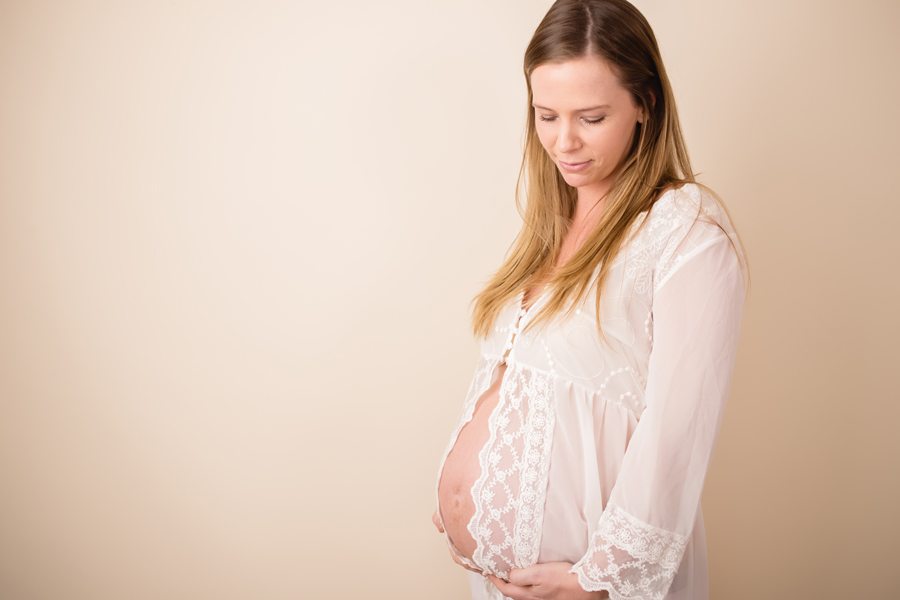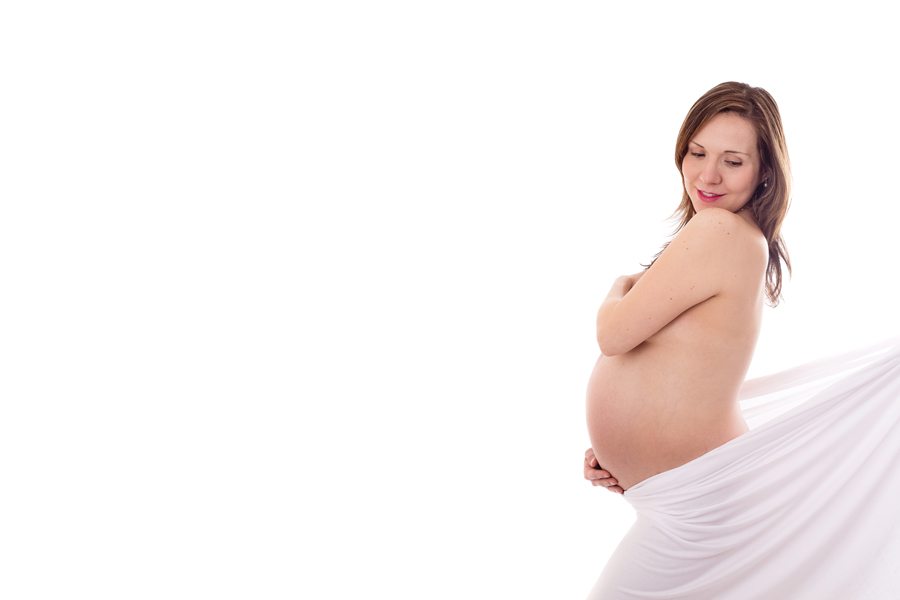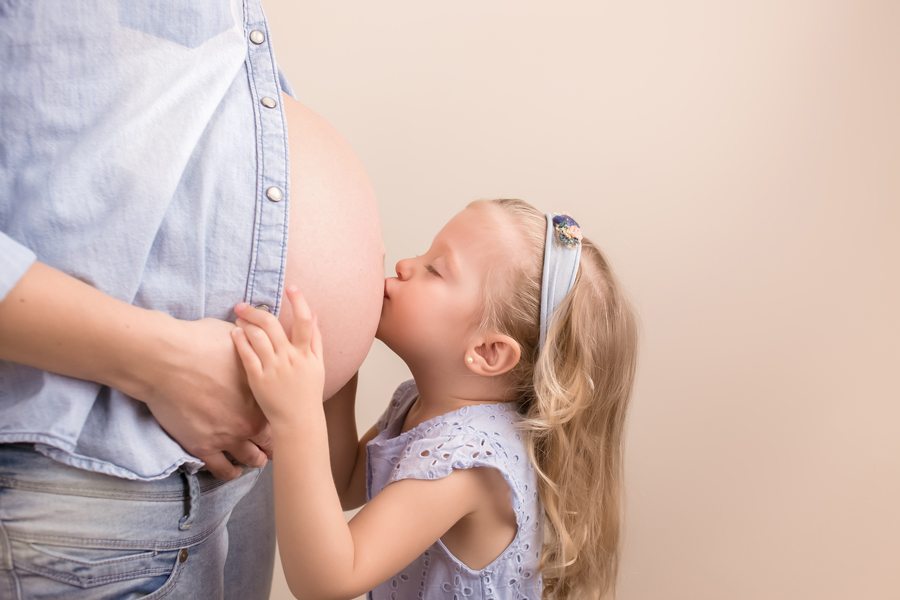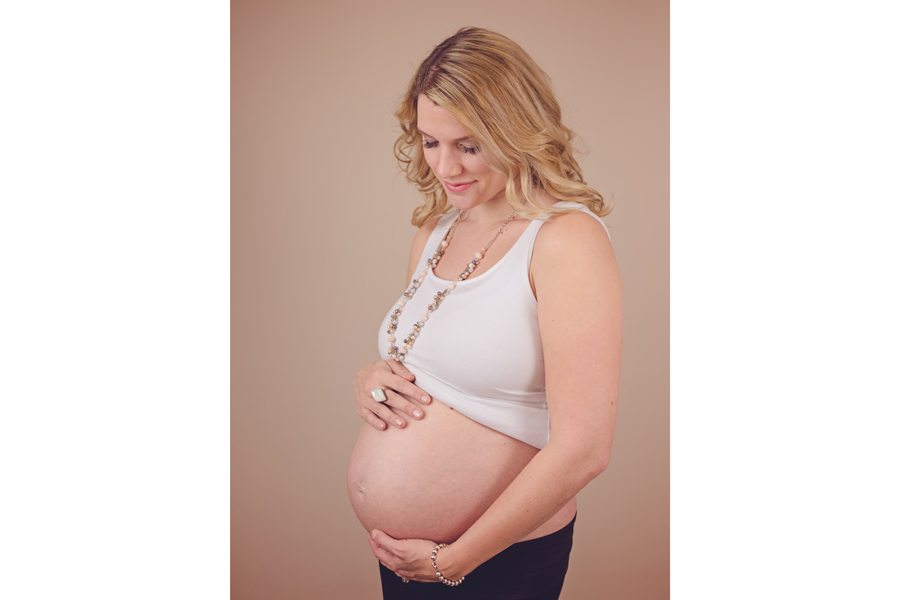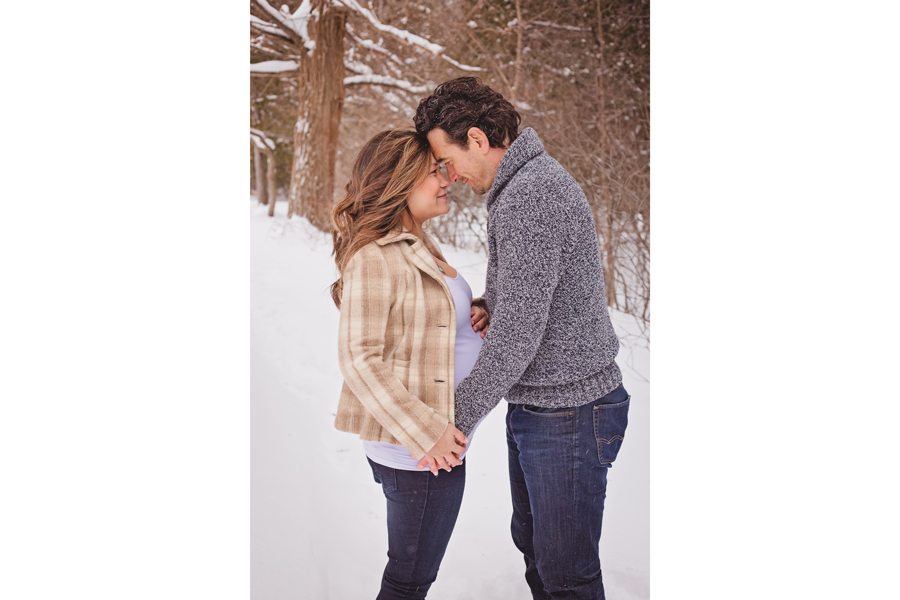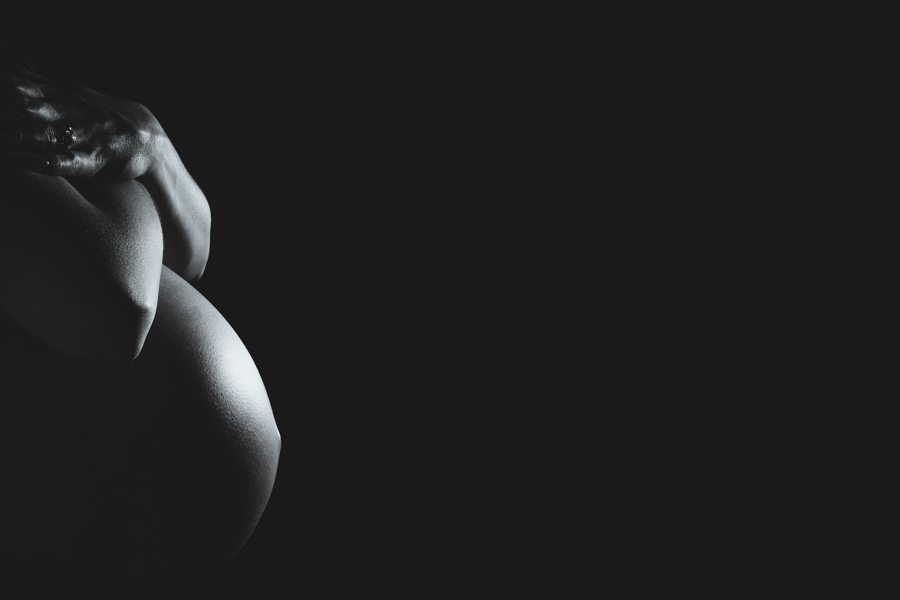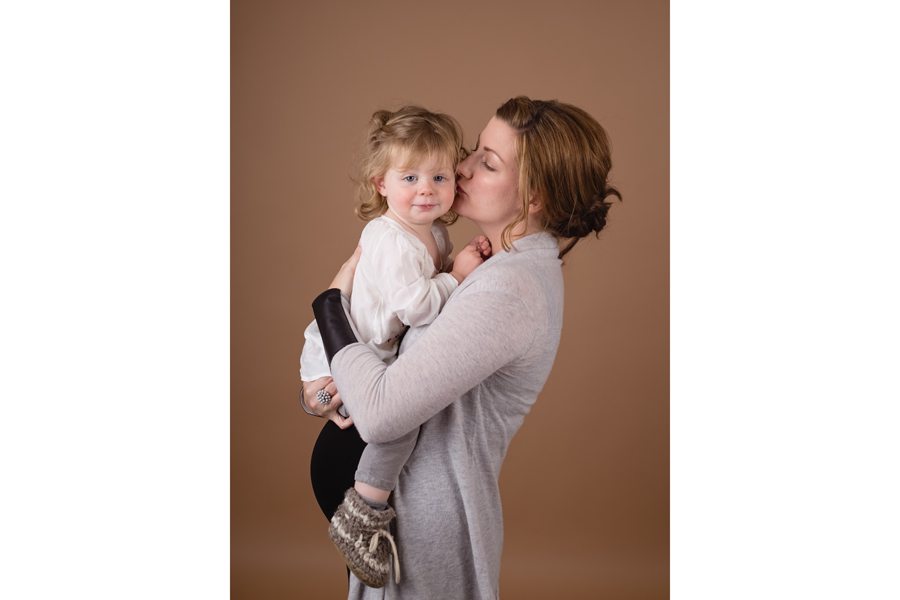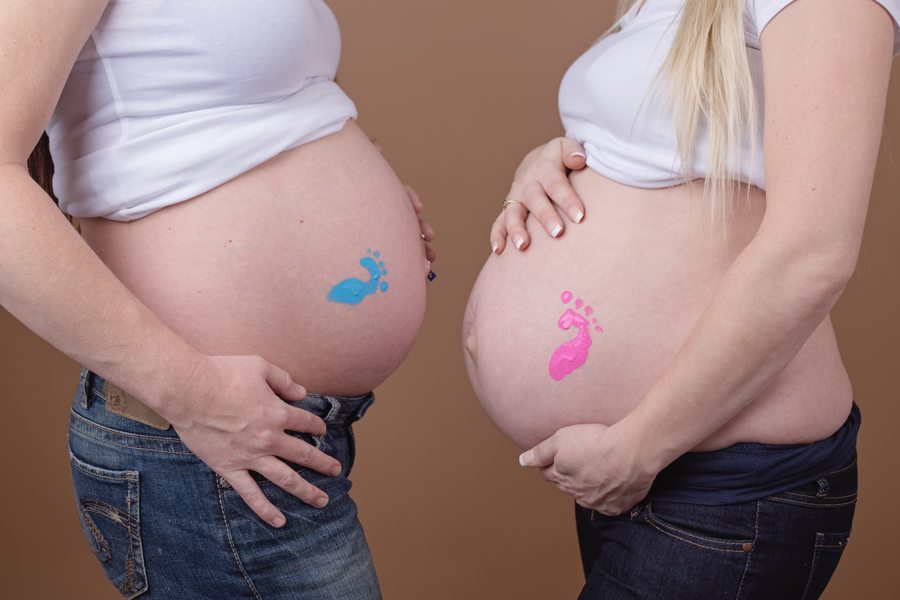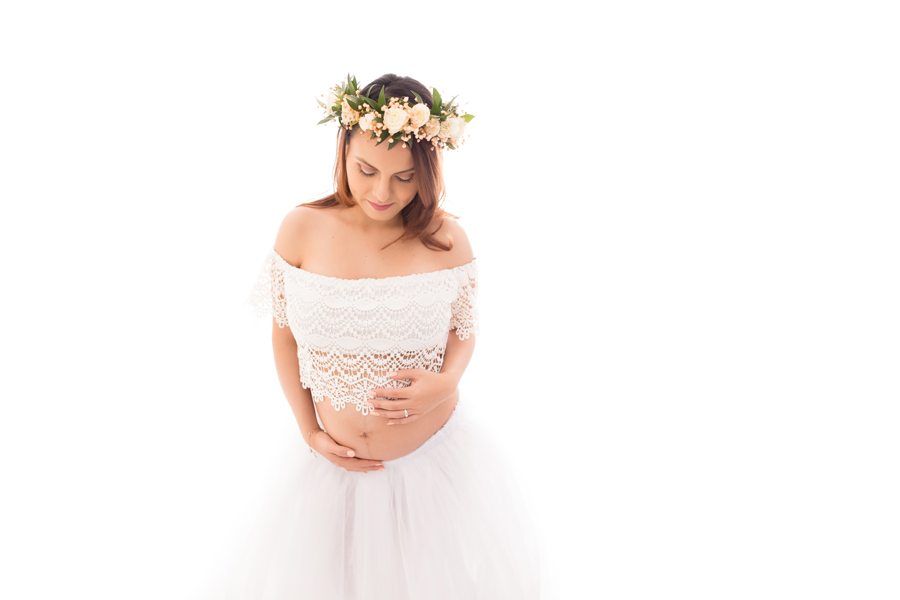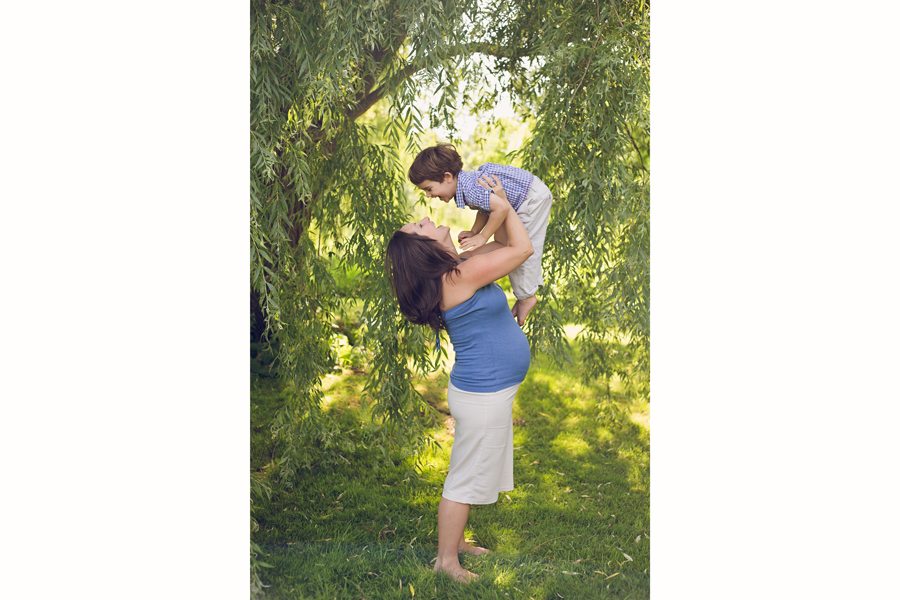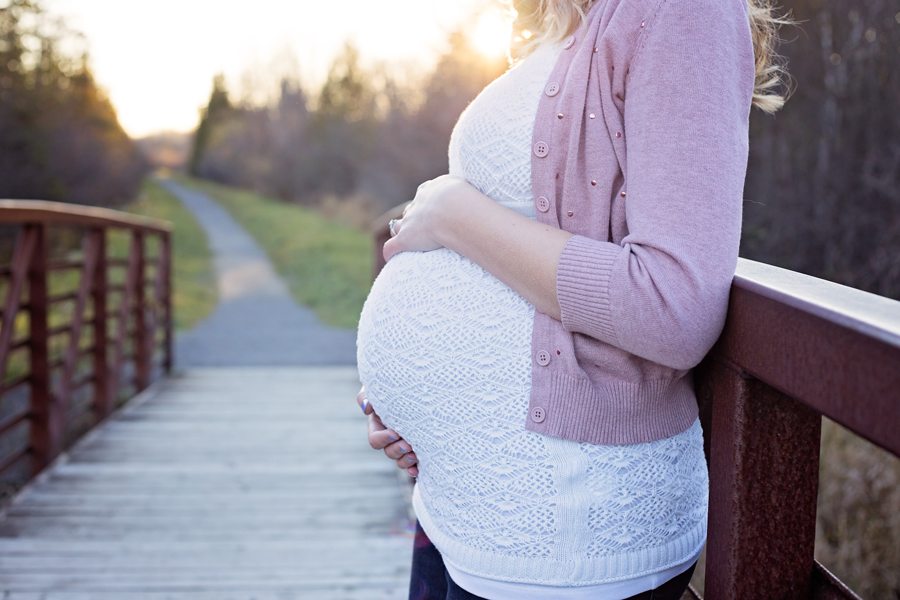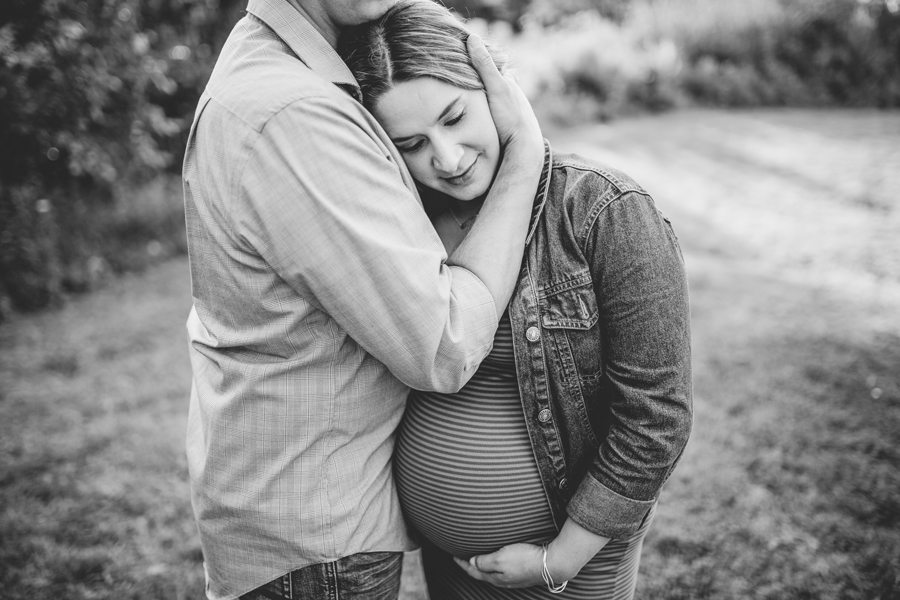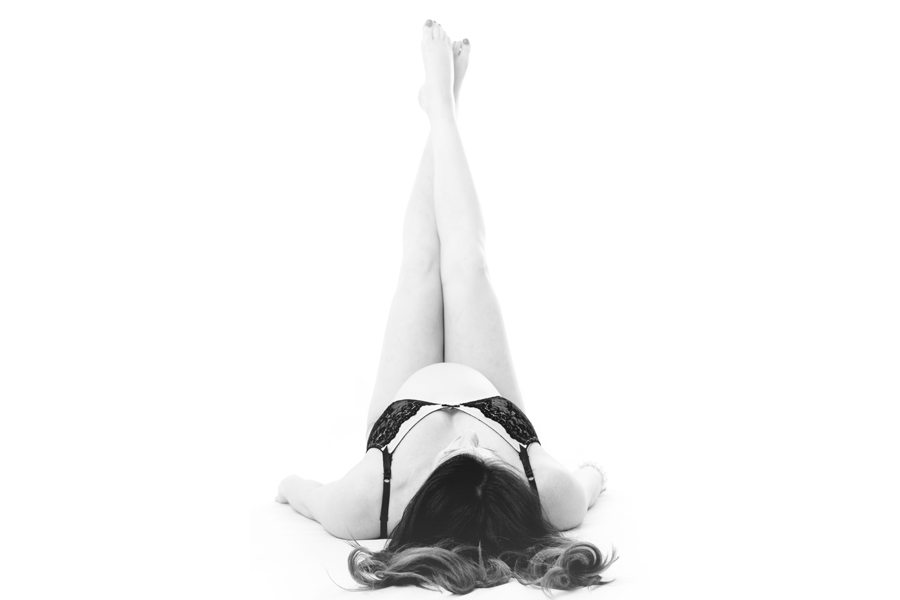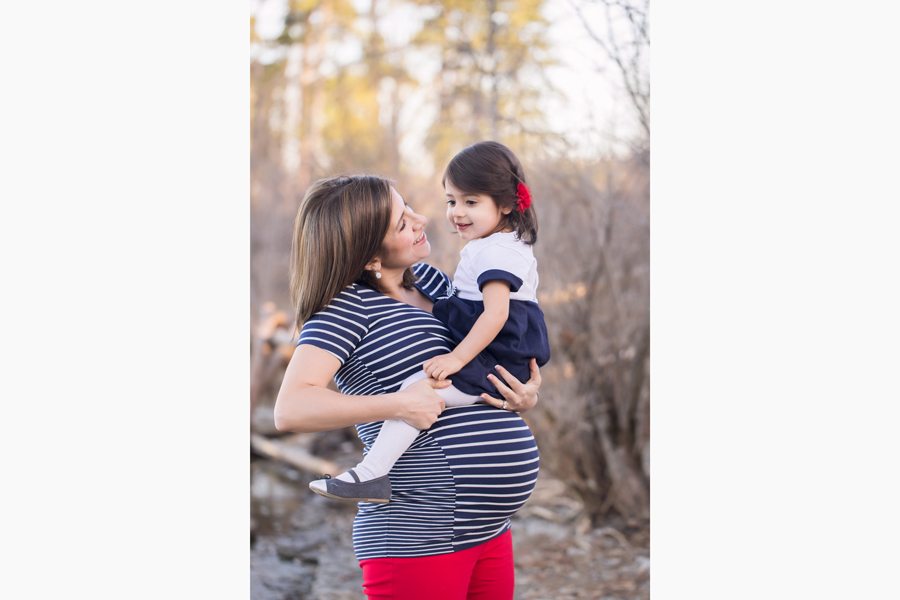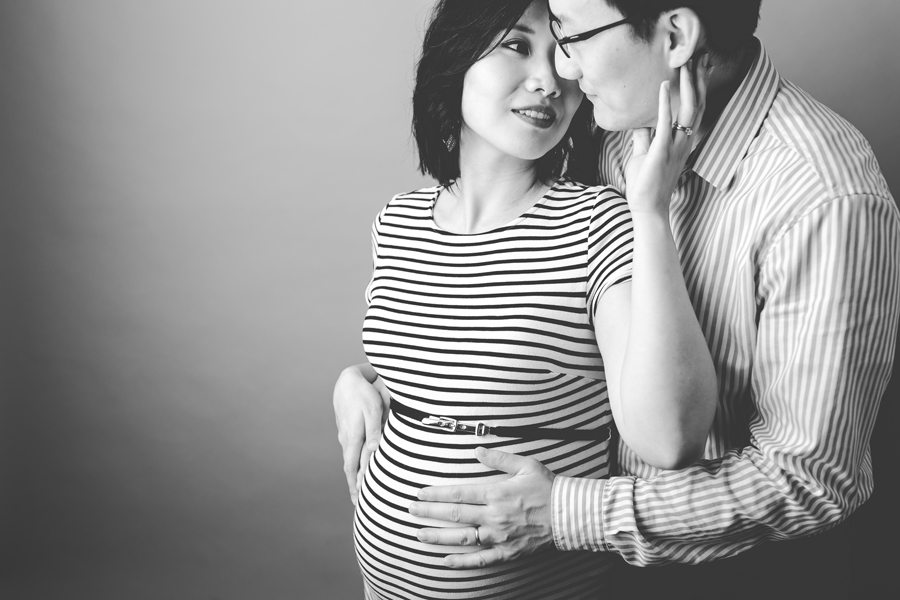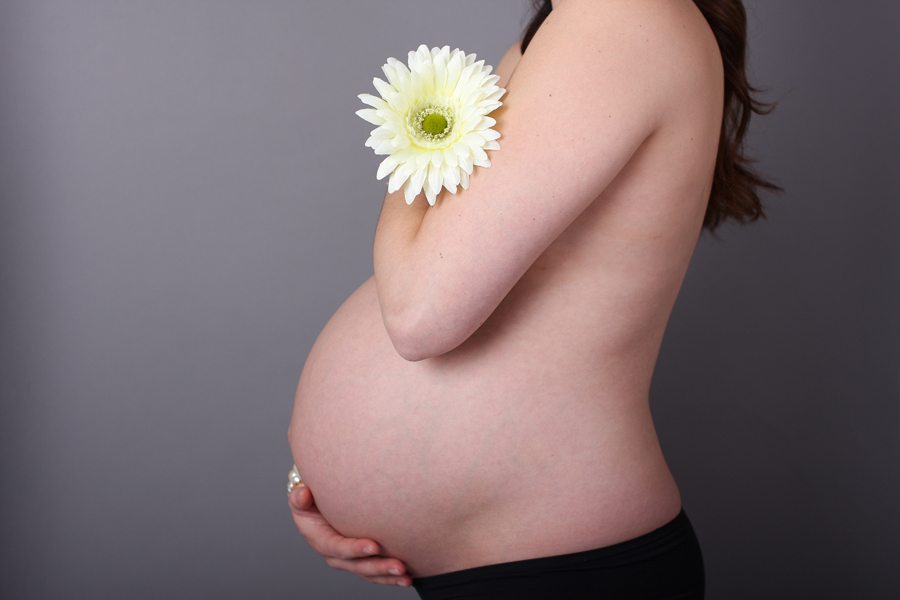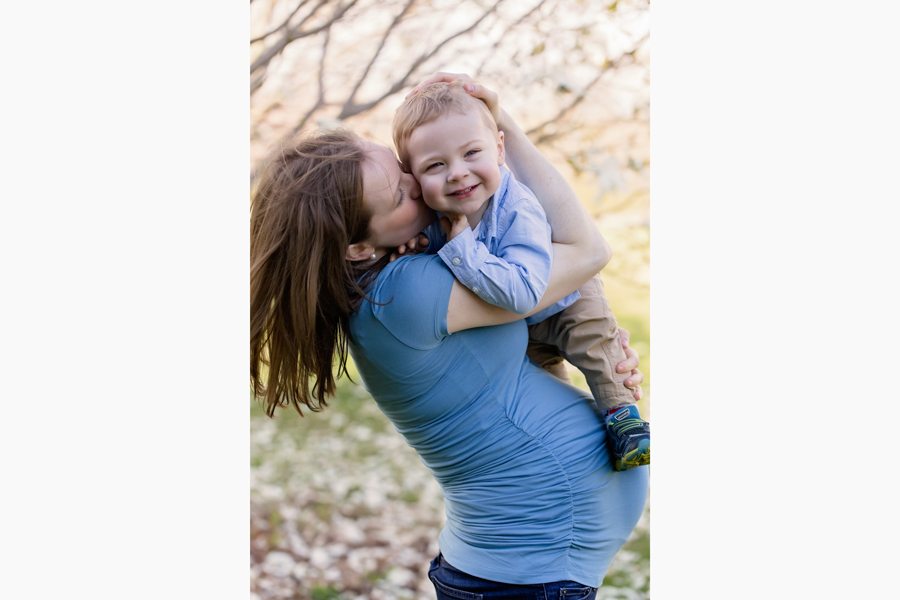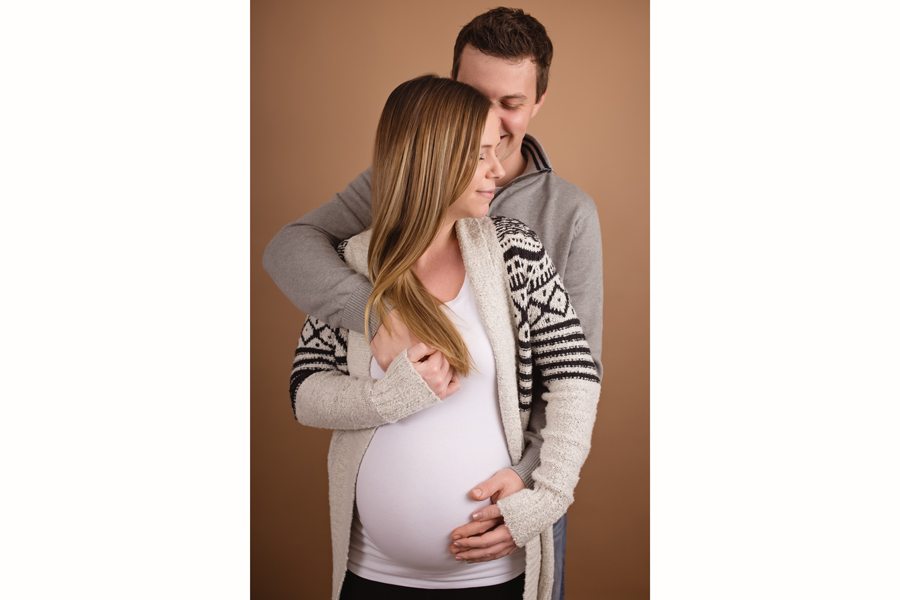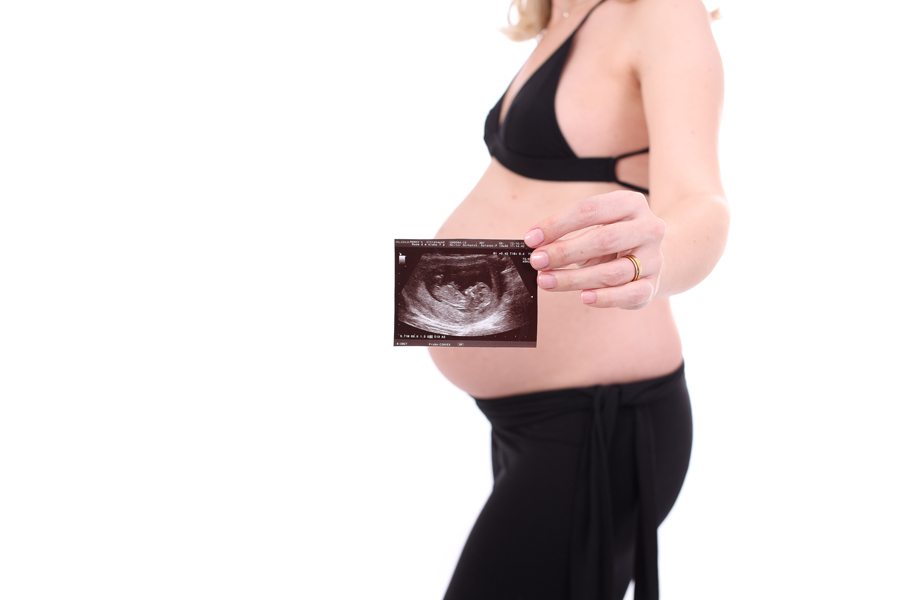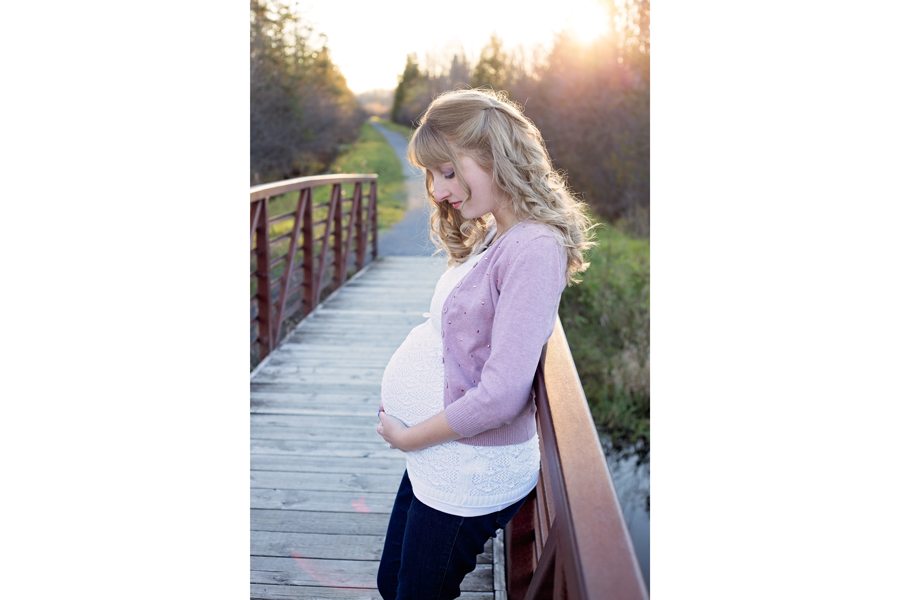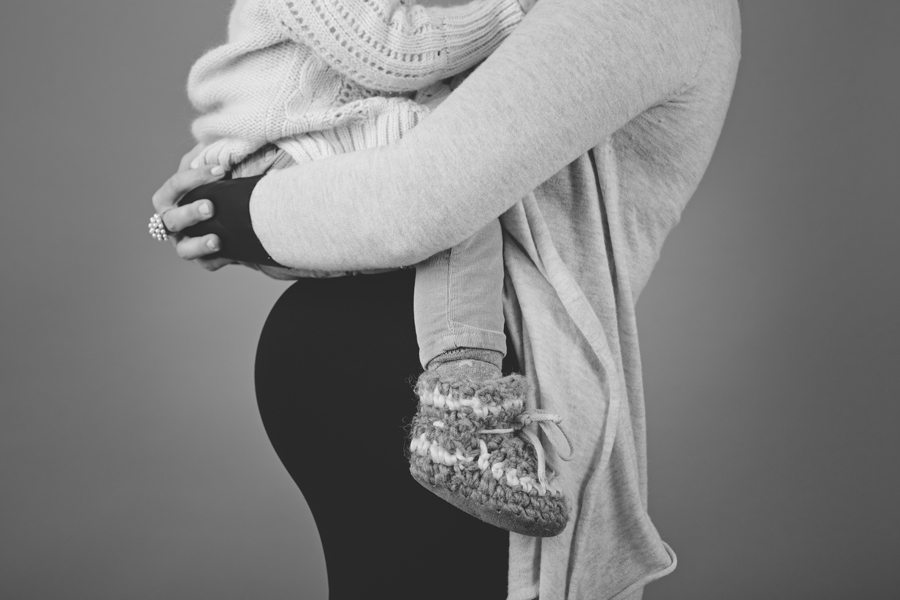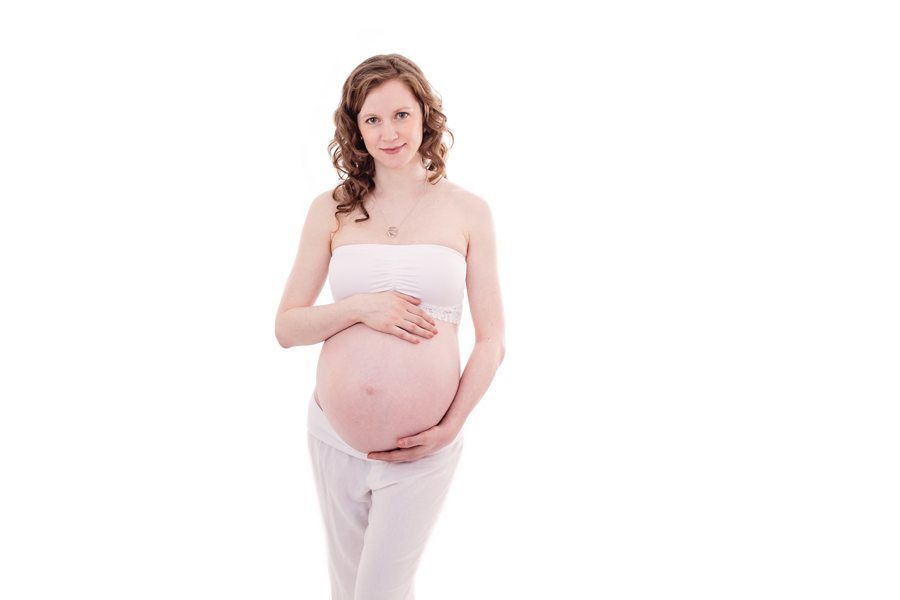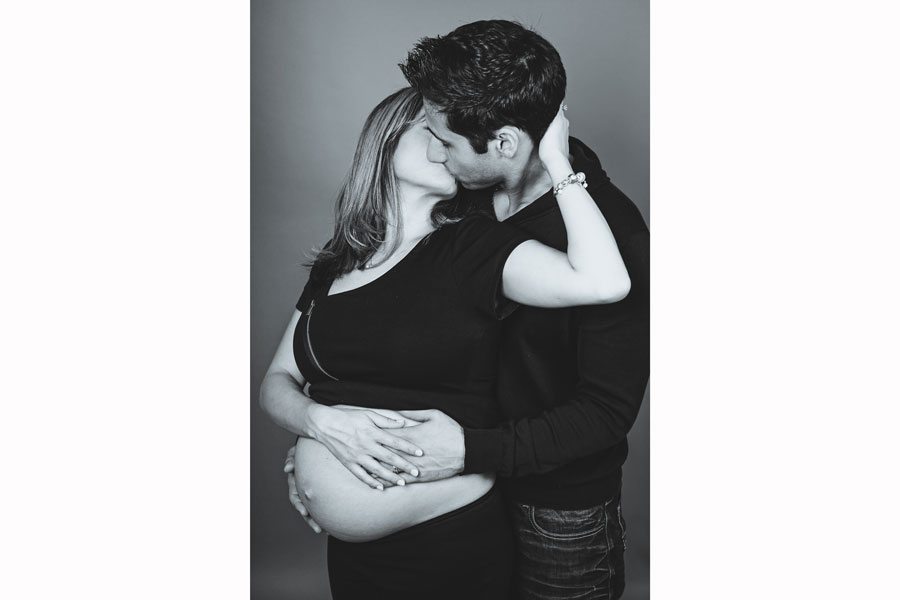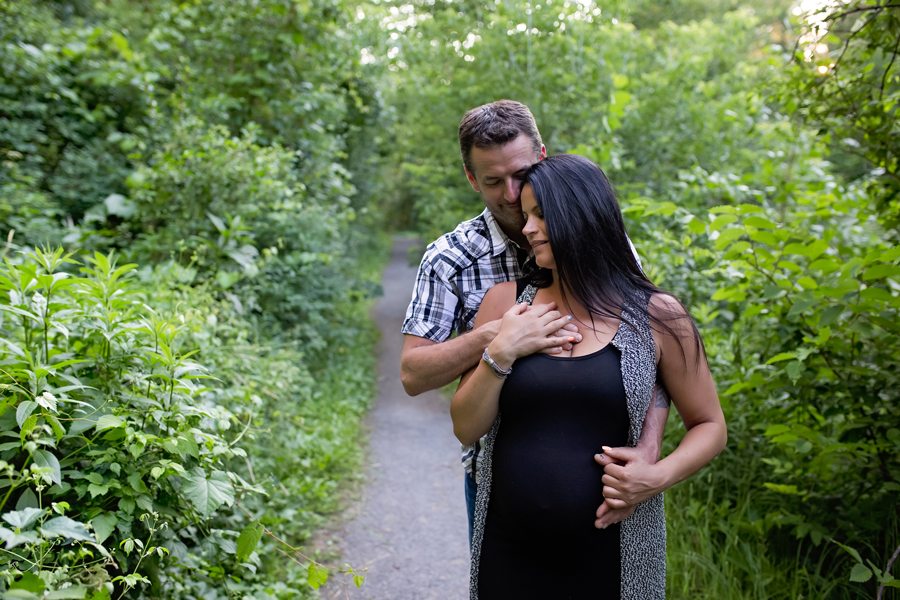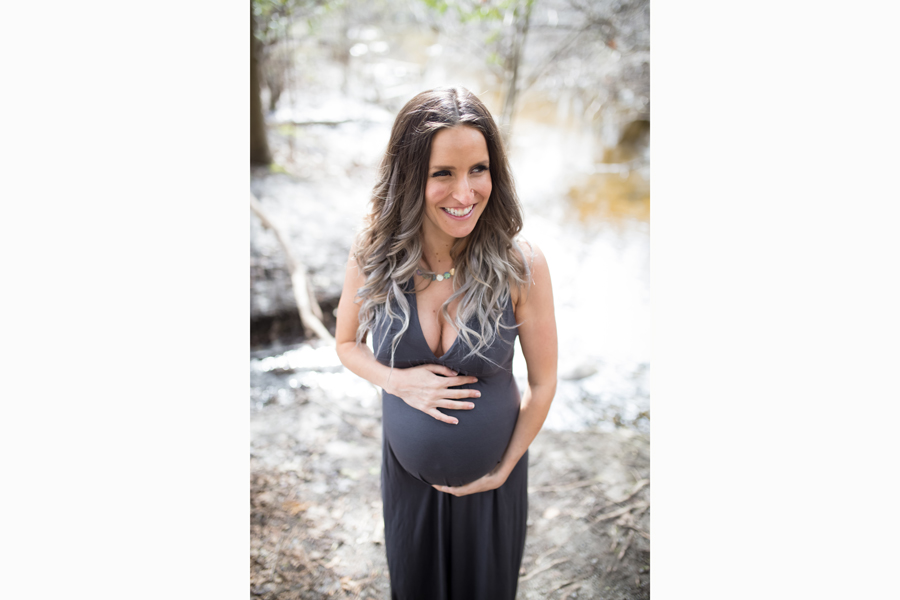 Maternity Photography Ottawa
"The moment a child is born, the mother is also born." – Rajneesh
Pregnancy is one of the most special moments we get to experience in life. It's the beginning of a new family or an addition that will change your family forever. At Little Wagon Photography, we are honored to be part of this journey with you. Our goal is to help you capture this moment by providing you with a fun, relaxing photo session and making sure that your experience is an enjoyable one.
Maternity photo sessions are best done between 32-36 weeks of pregnancy; when the belly is nice and round but without the fatigue that can sometimes come in that last month. Our style of photography is graceful and timeless and can take place at our Ottawa photo studio or at an outdoor location of your choice (extra fee may apply depending on distance).
Many moms-to-be ask us what they should wear for the session. Simple clothing are best when creating timeless portraits. For maternity sessions, solid colours are ideal. We recommend that you avoid big logos and busy patterns as they can sometimes take the attention away from your face and your belly. We provide a variety of maternity props but you are also welcomed to bring along things that you would like to include in your photography session such as baby's shoes, an ultrasound picture of your baby or a special teddy bear.
Prior to your maternity session, we will consult with you on what to wear, what to avoid and what to bring along in more detail. At that time, we would also love to hear what your visions are for the session and see if you have any special requests on what you would like to capture. Although we have been doing this for many years, we are always open to new ideas and suggestions.
Maternity sessions include photos of the mom as well as mom and dad together in various poses and with various backdrops. If you would like to include baby's siblings in your maternity session, that can be arranged as well.
Please contact us at our Ottawa location at 613-266-8934 or info@littlewagonphotography.com to book your maternity session or with any questions that you may have regarding our photography packages. You may also view photos of our most recent sessions in Ottawa at our blog or contact us directly through our website by clicking here.
We look forward to seeing you soon!
Little Wagon Photography – Ottawa Maternity Photographer