Newborn Photography Ottawa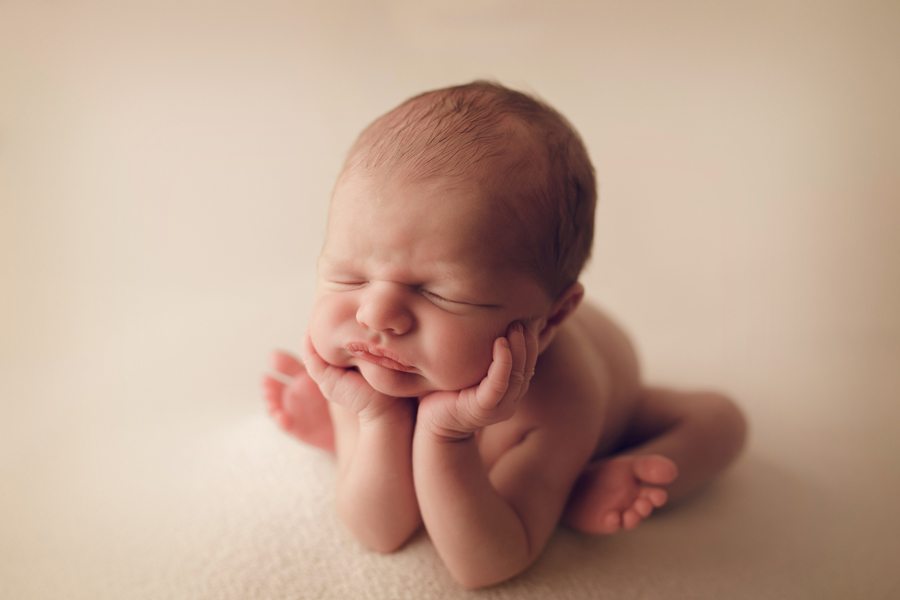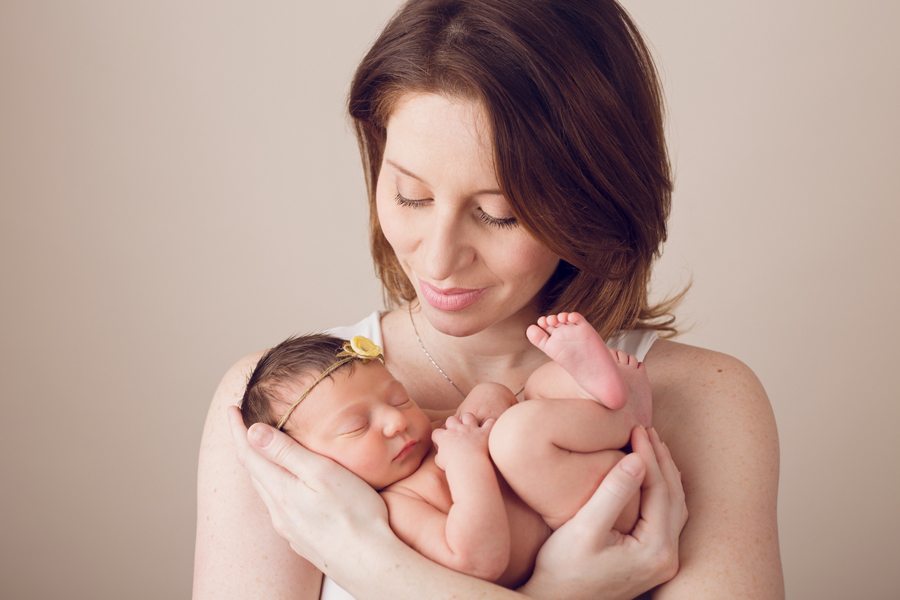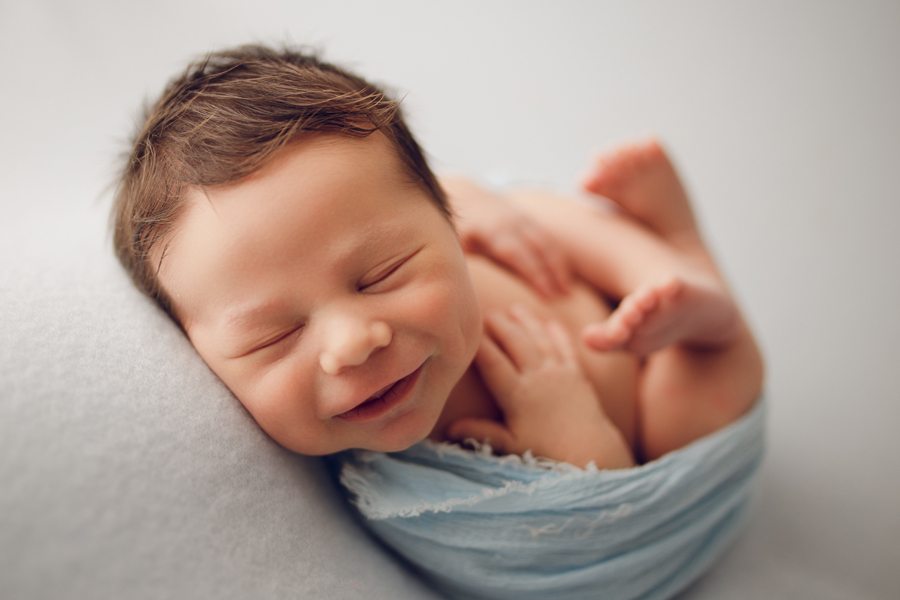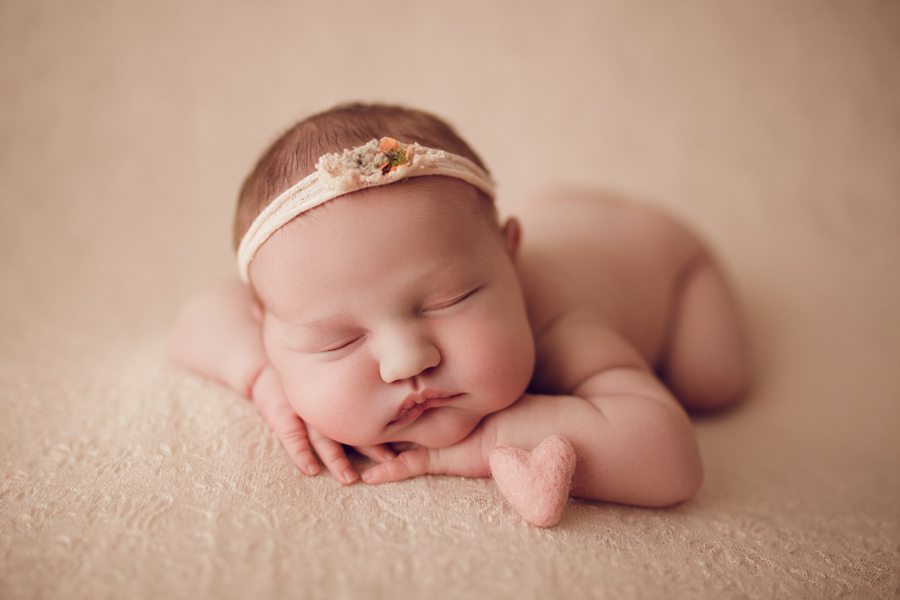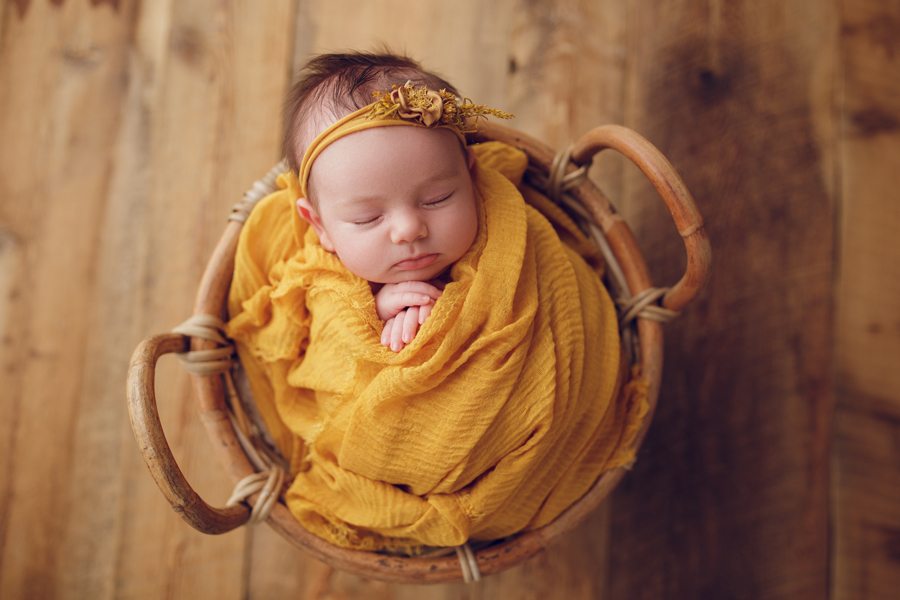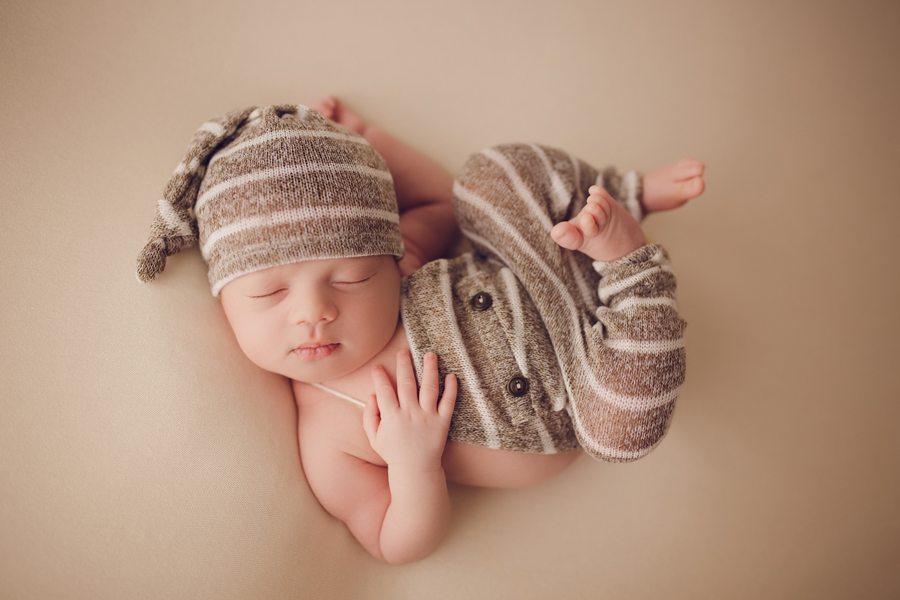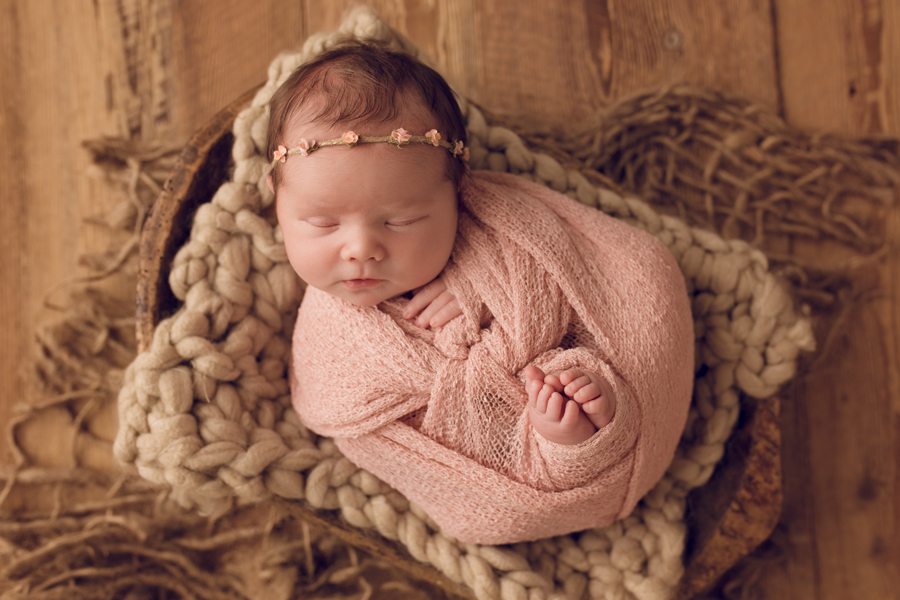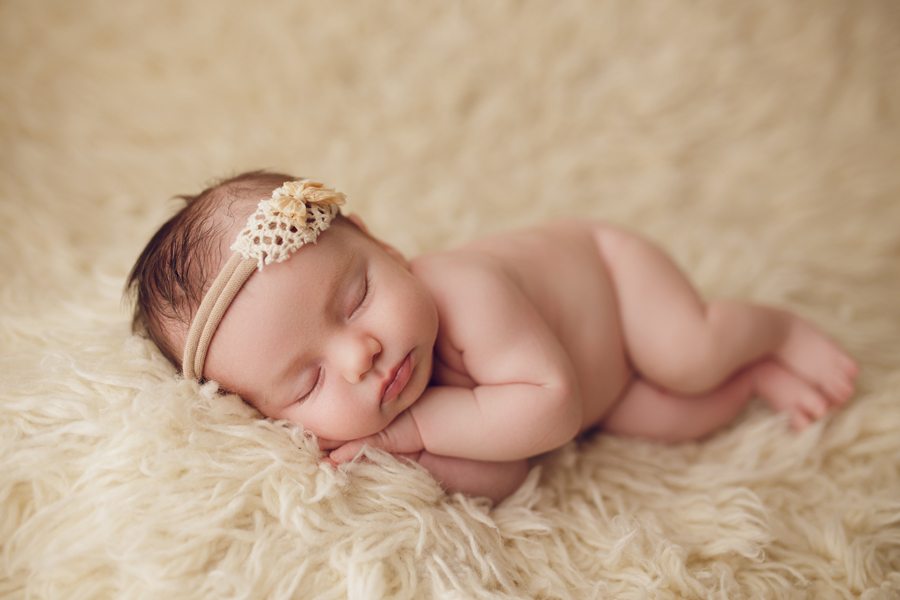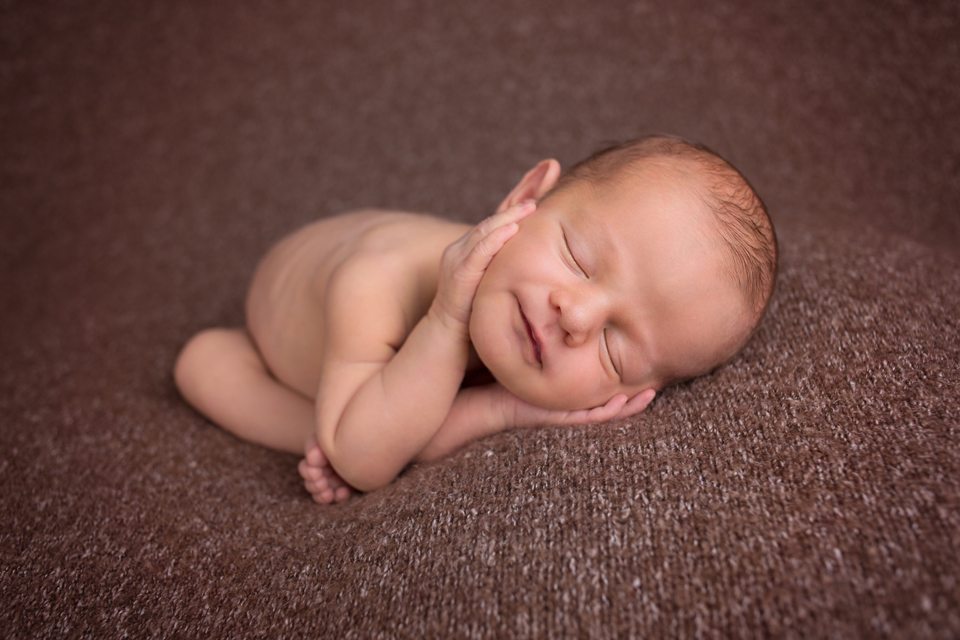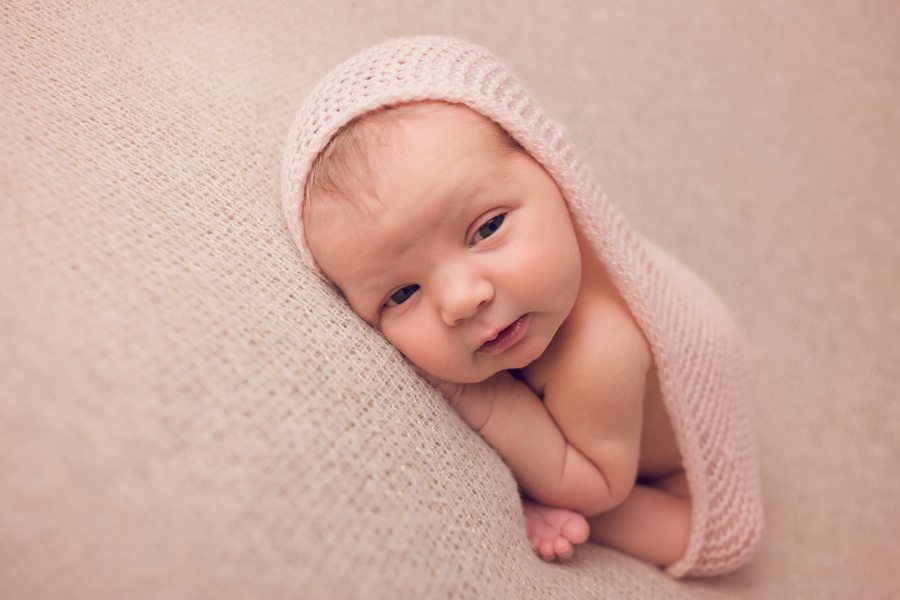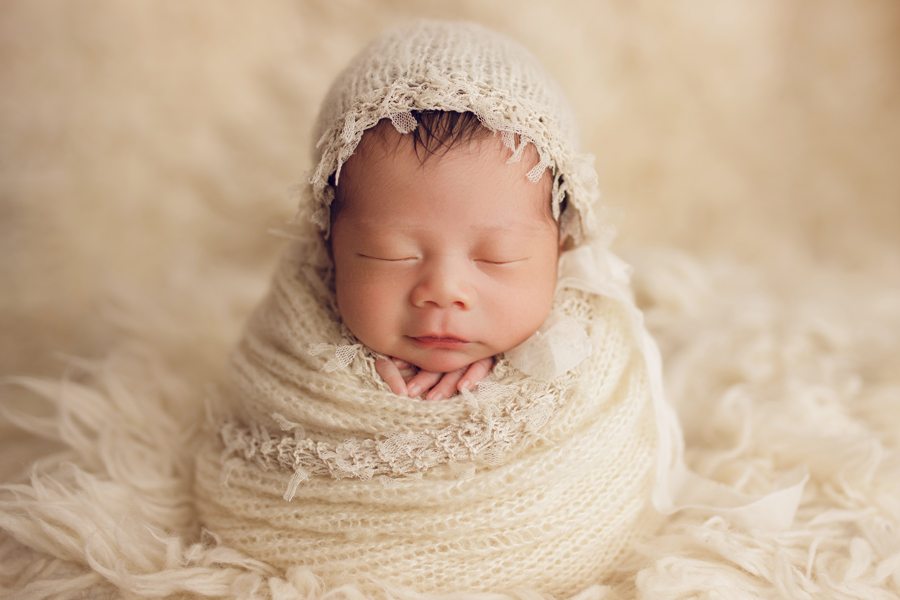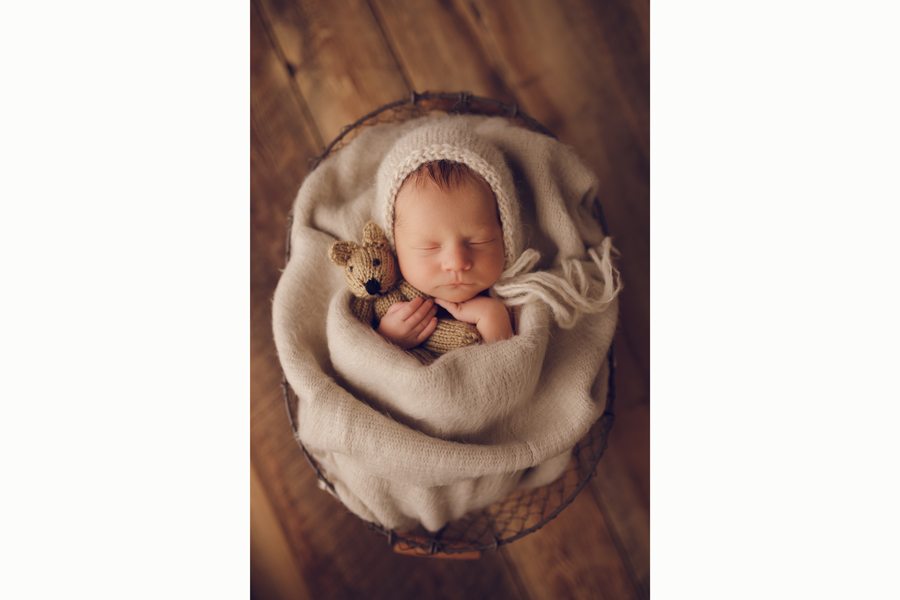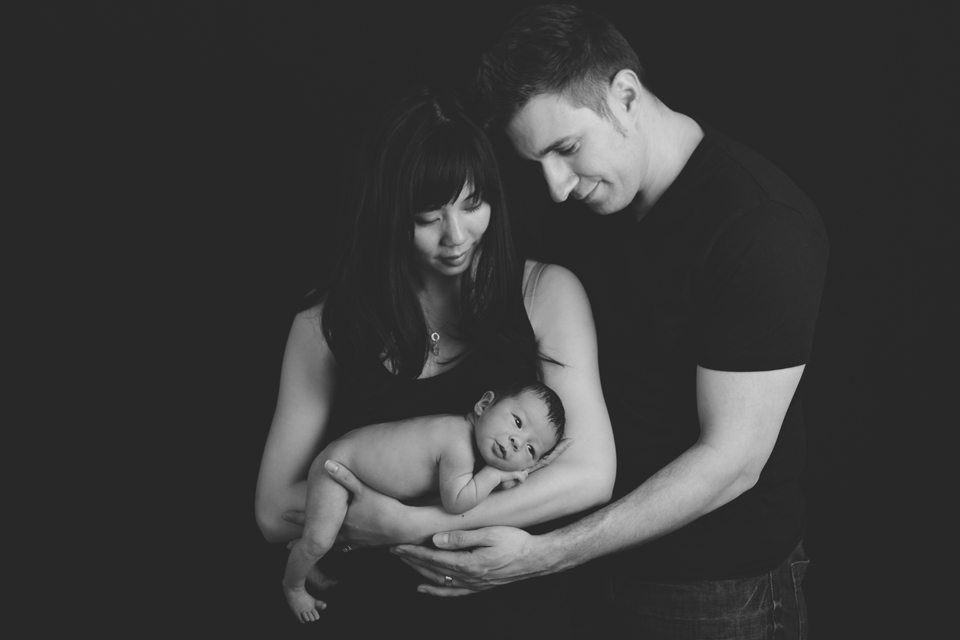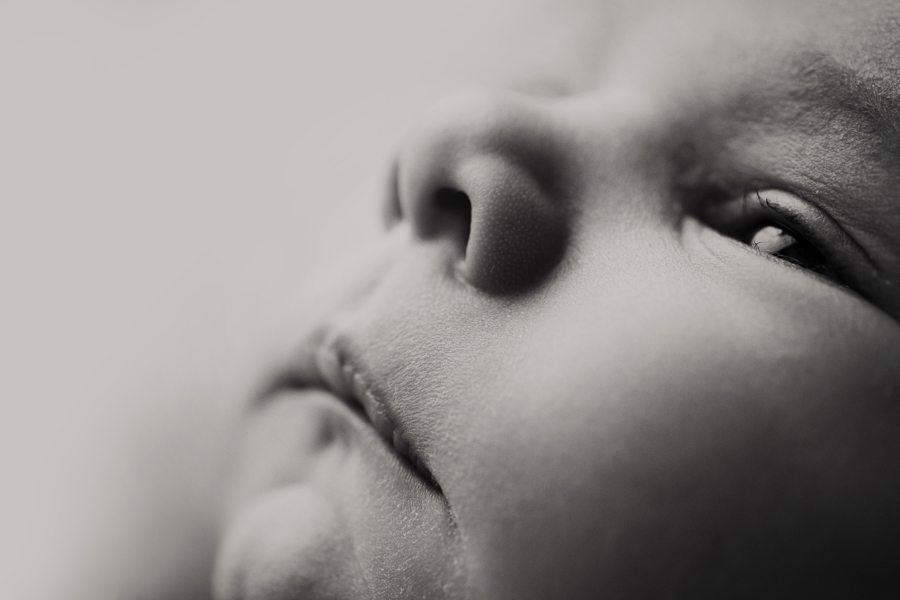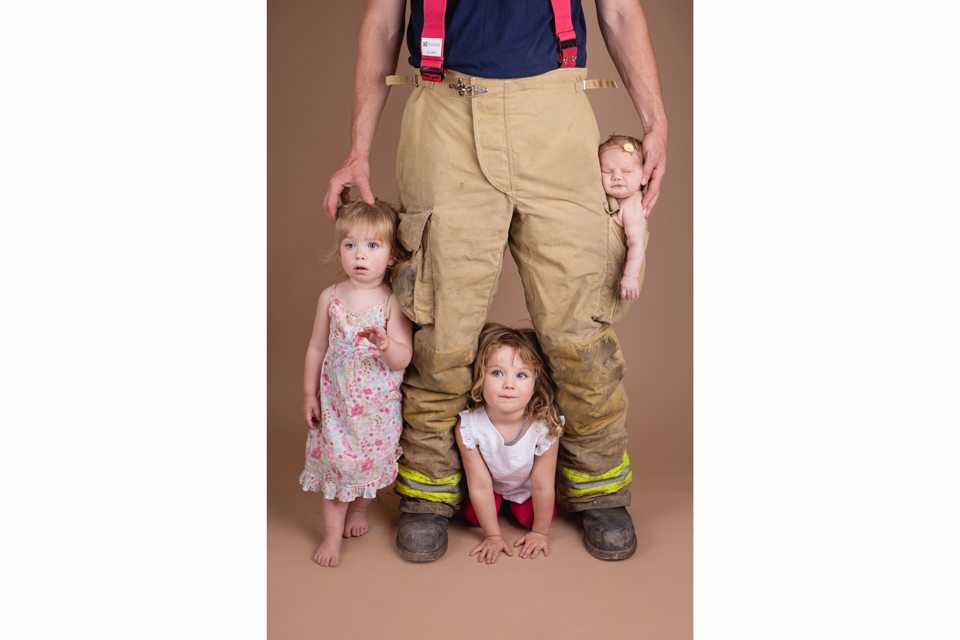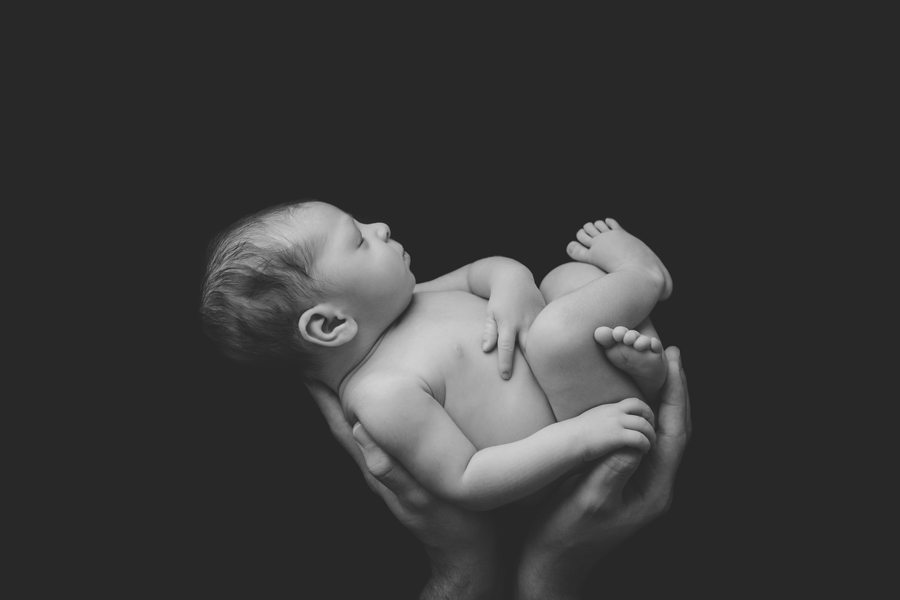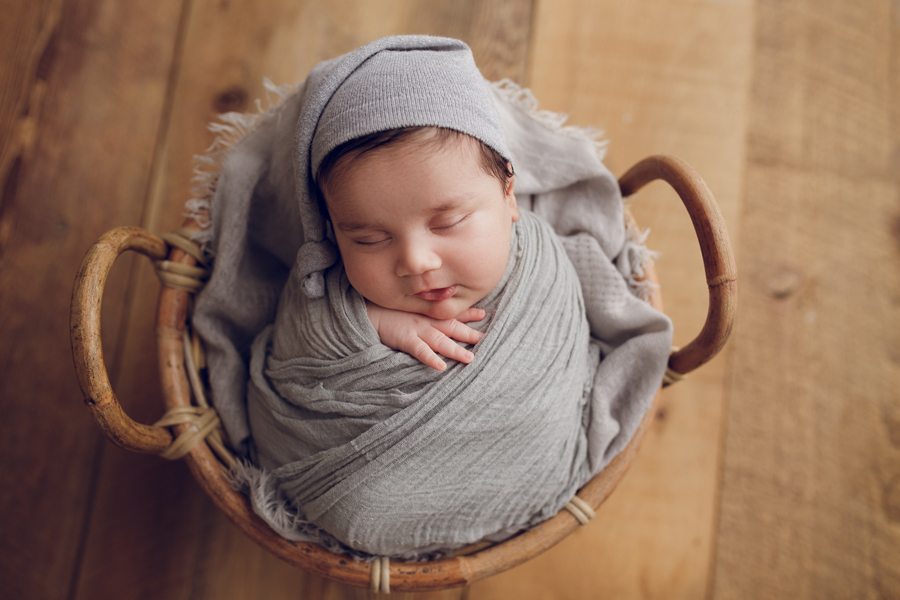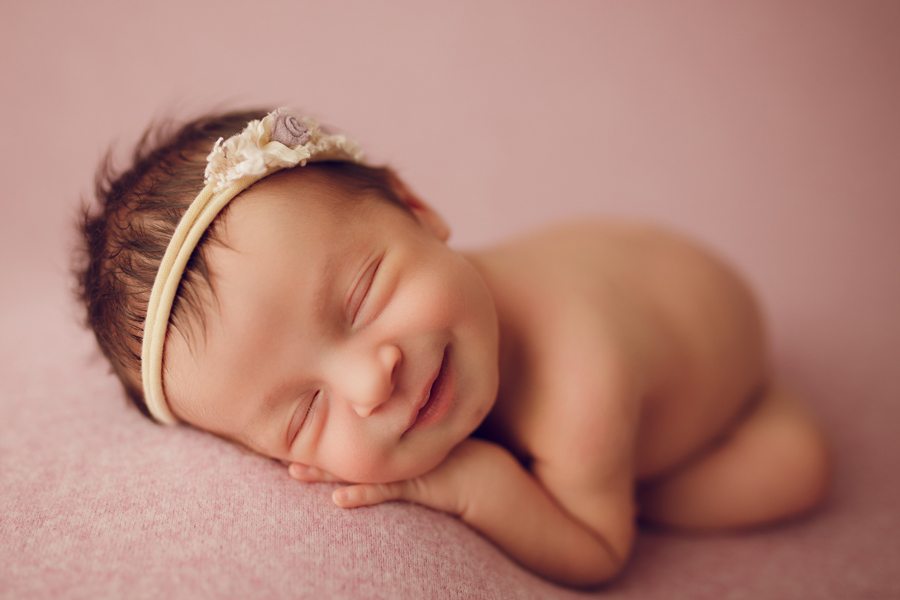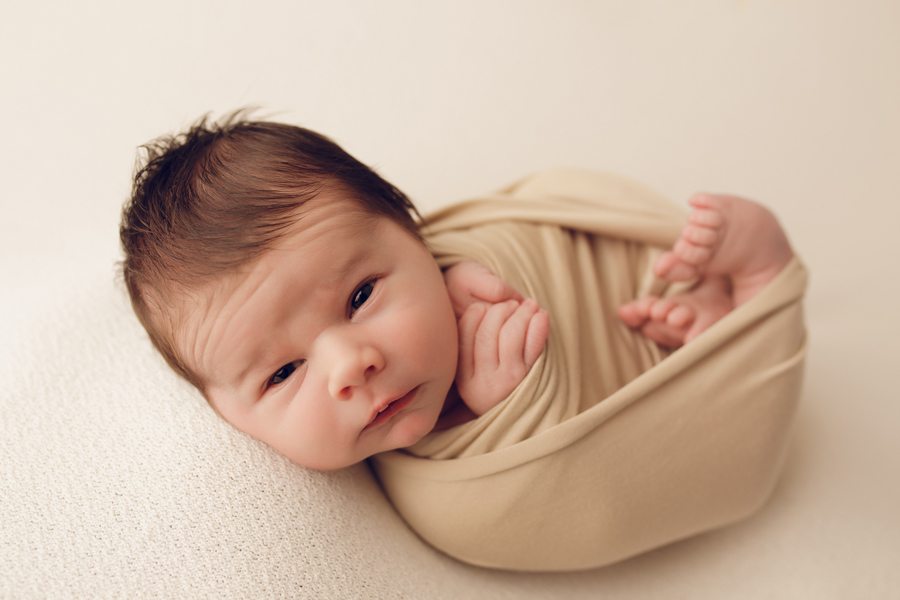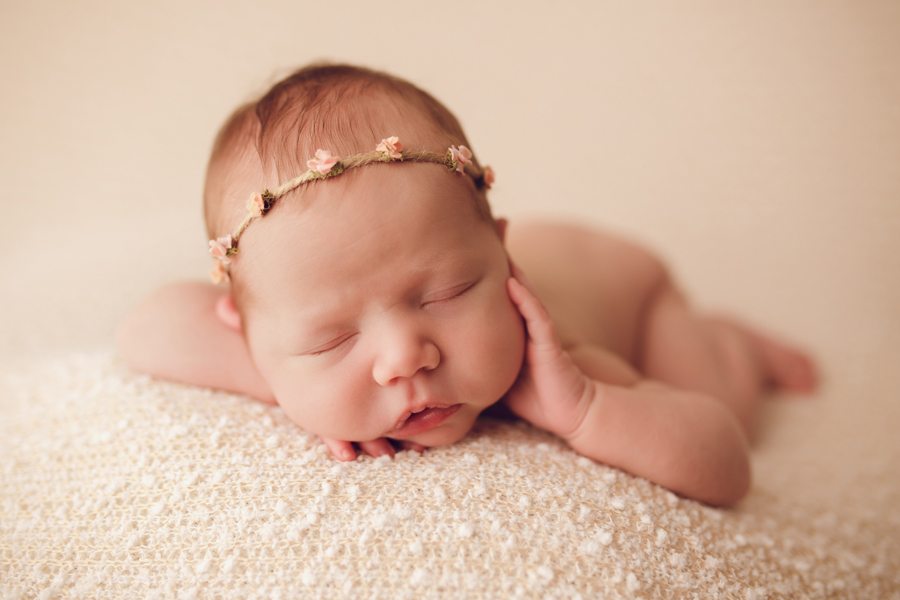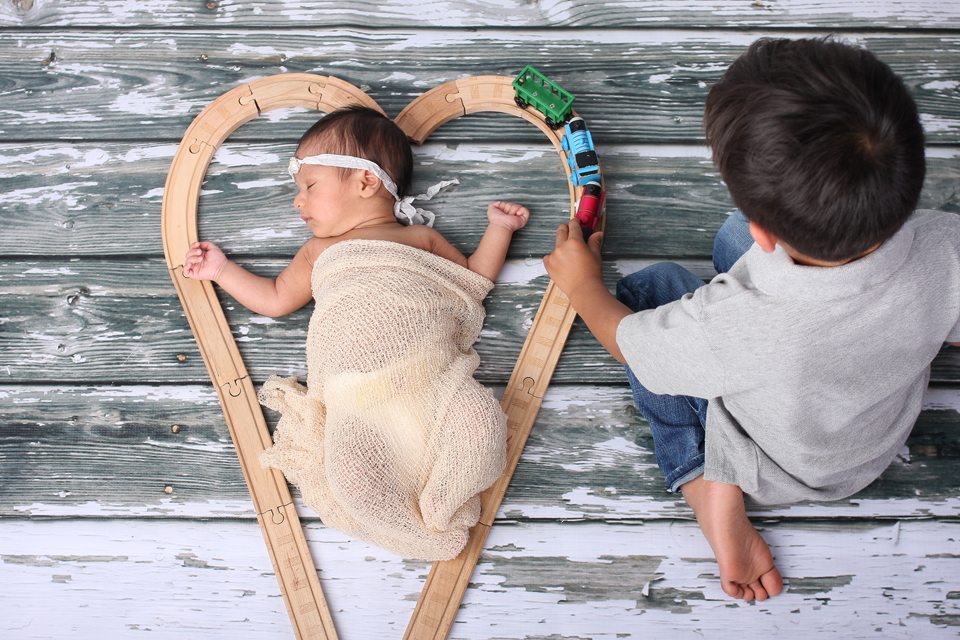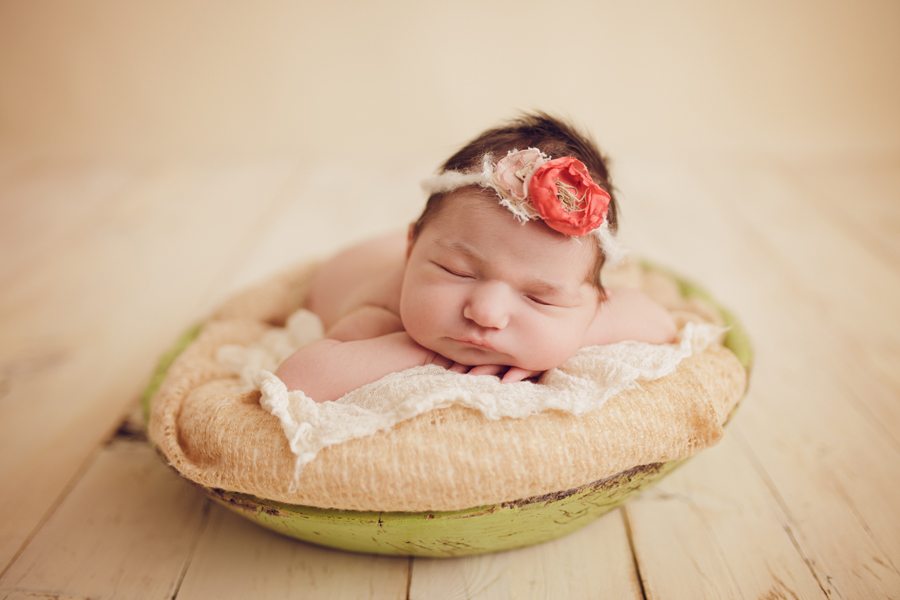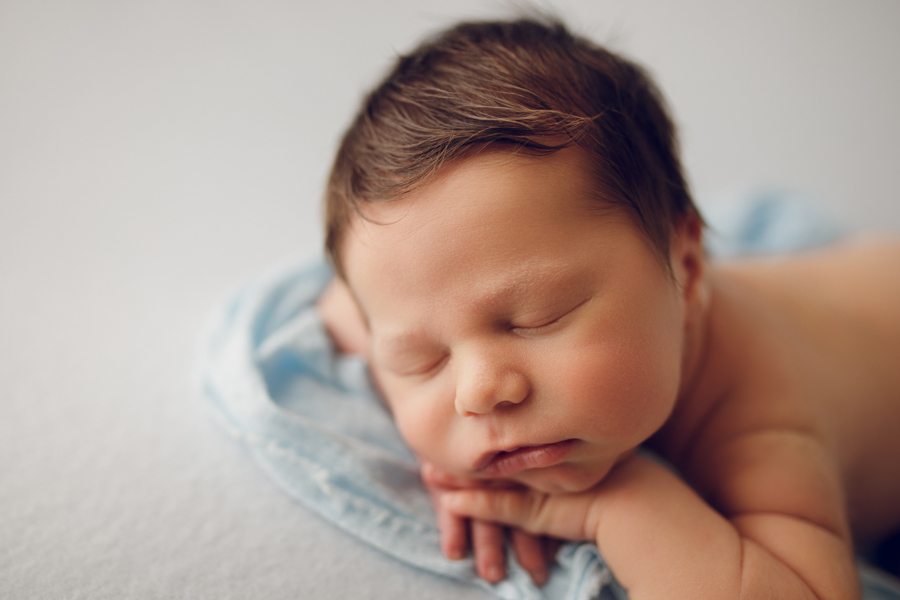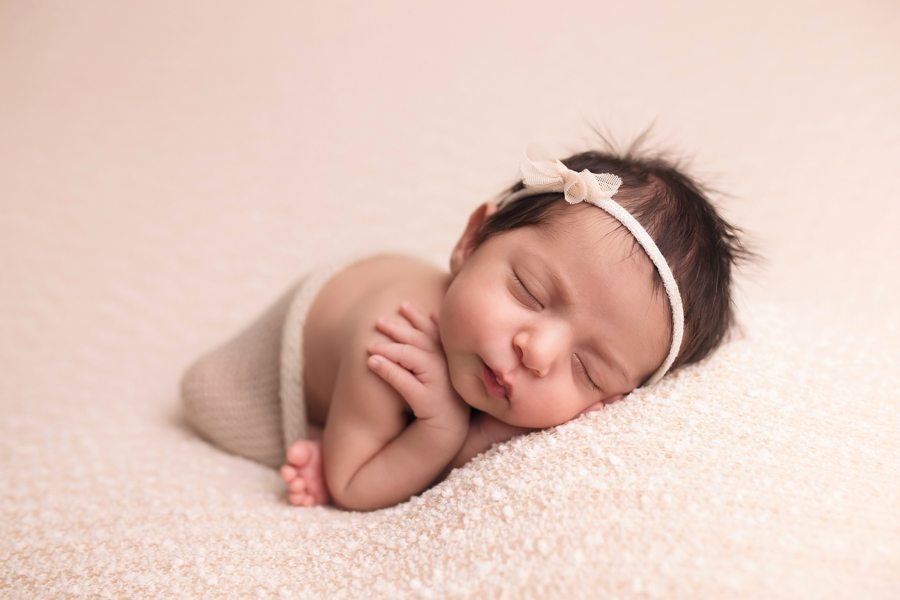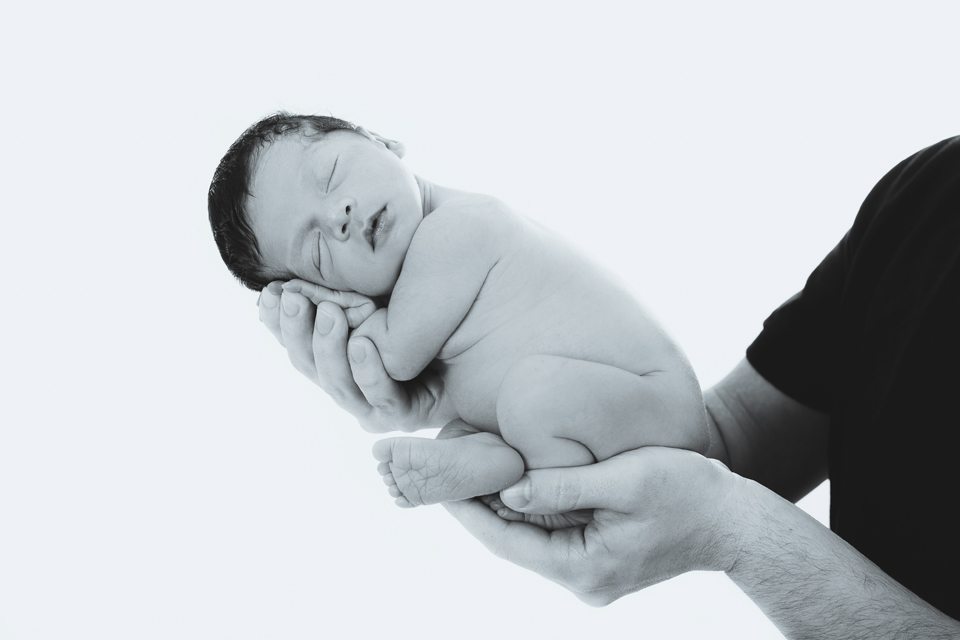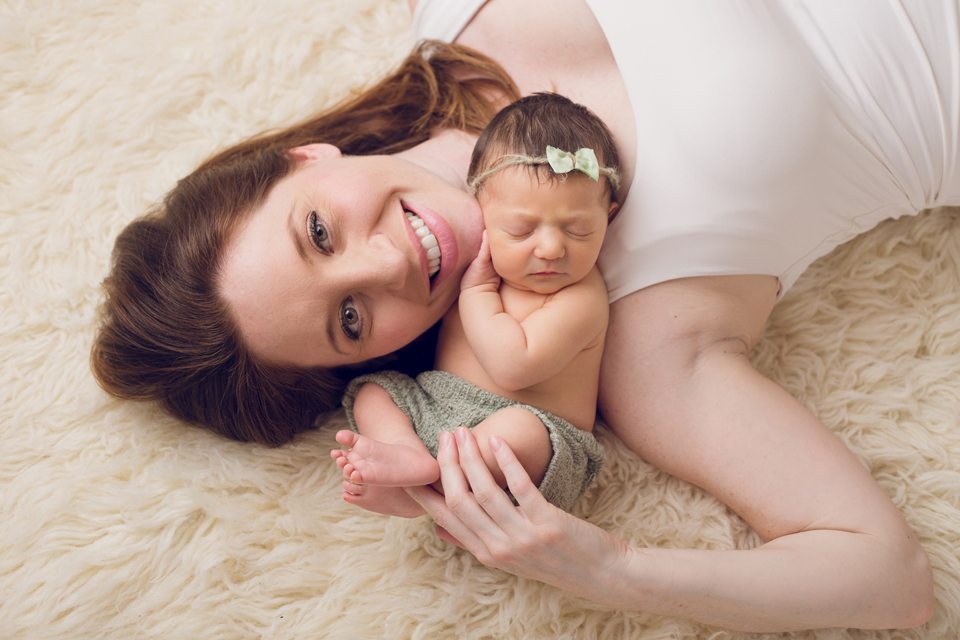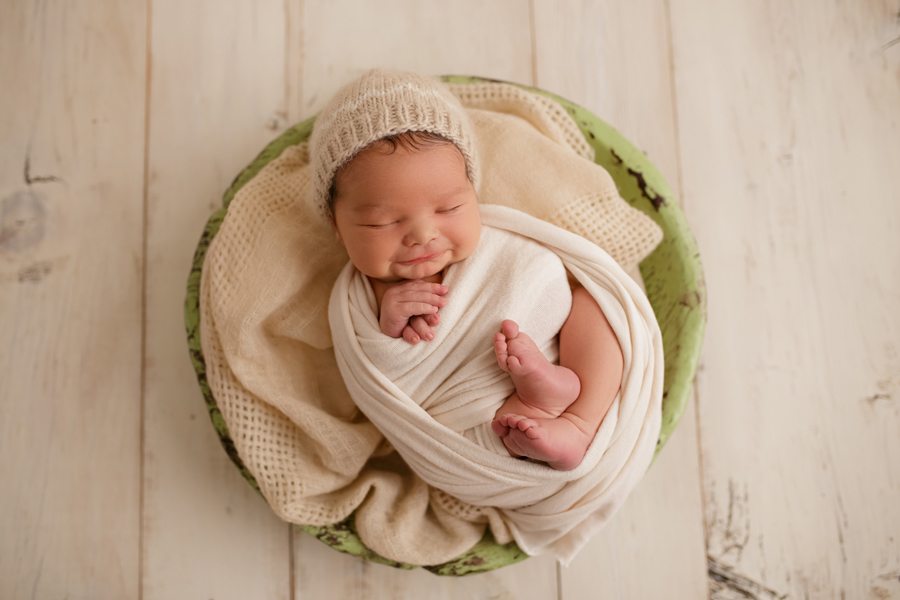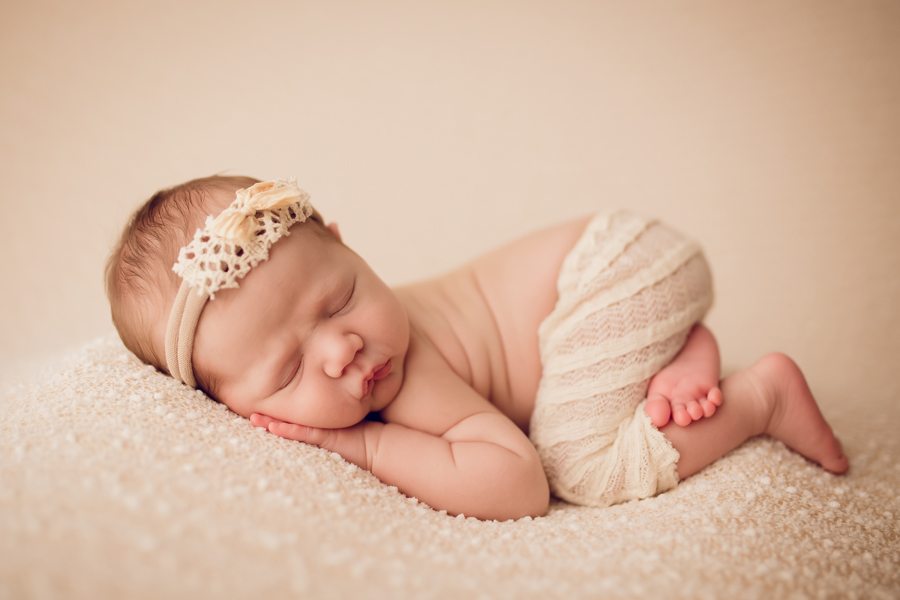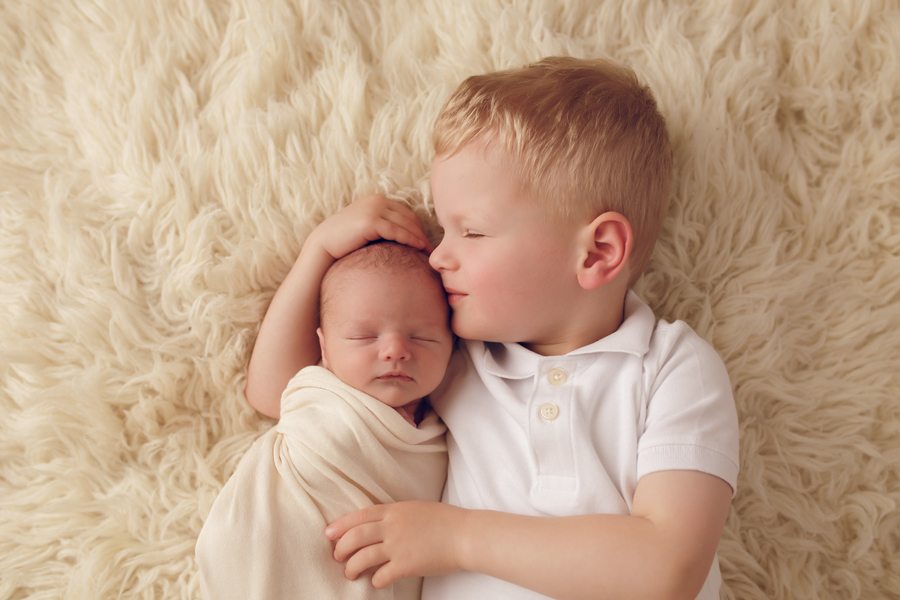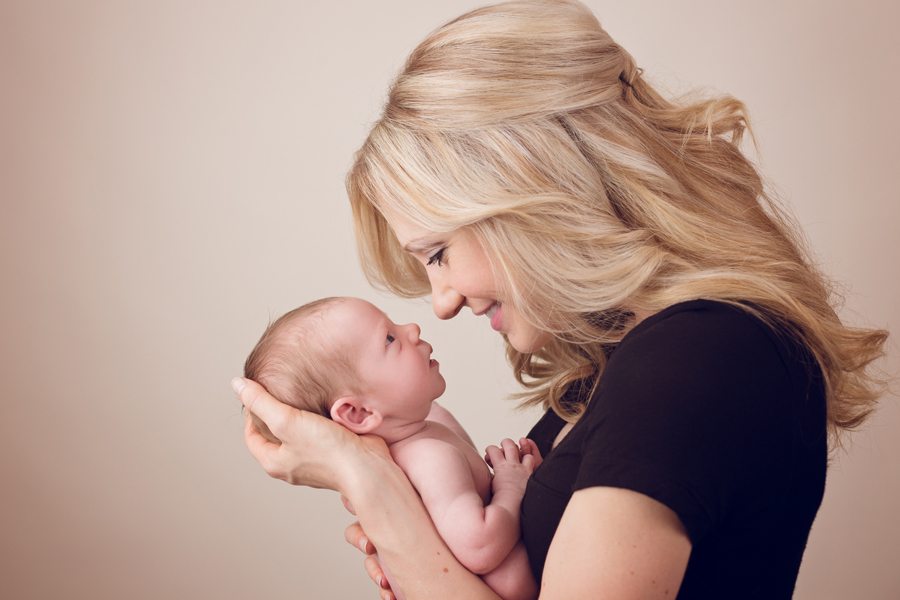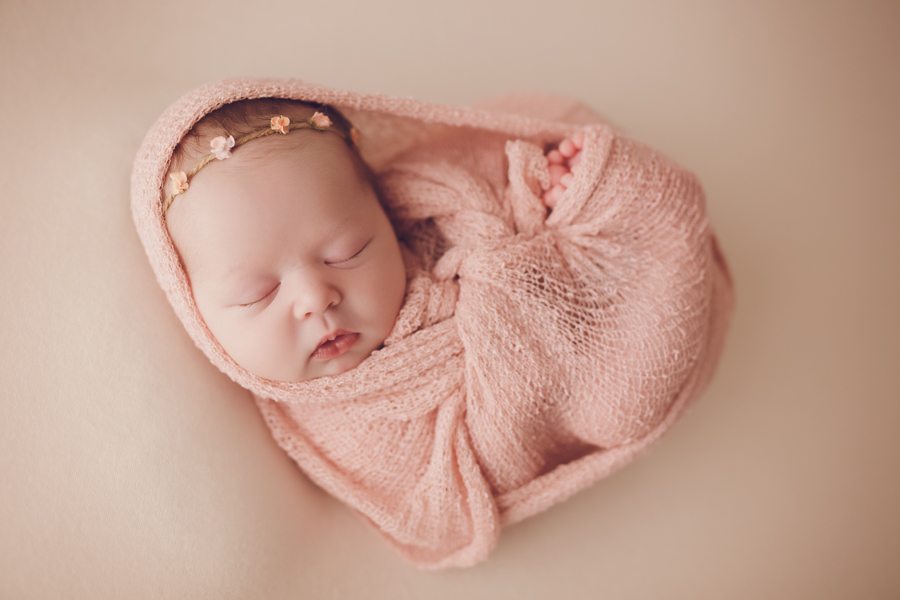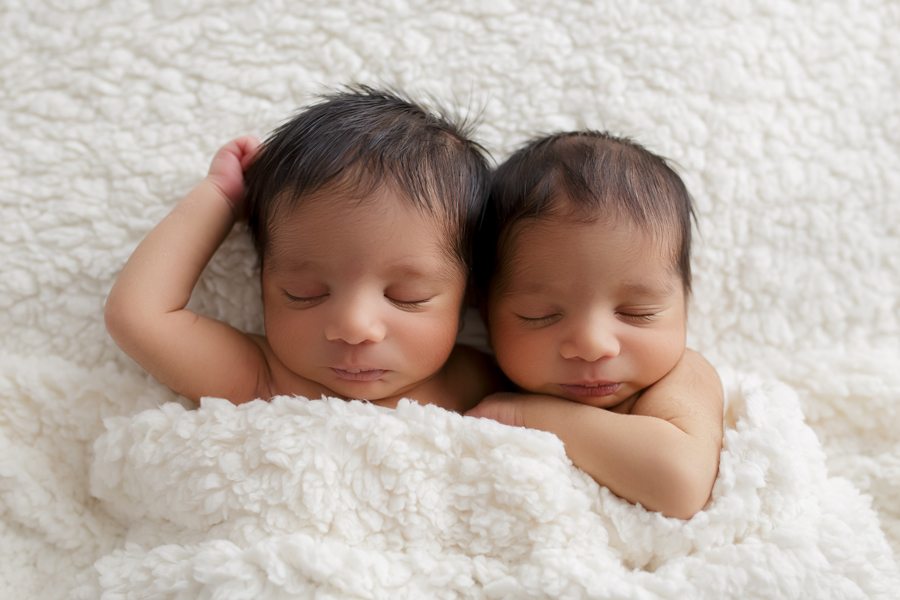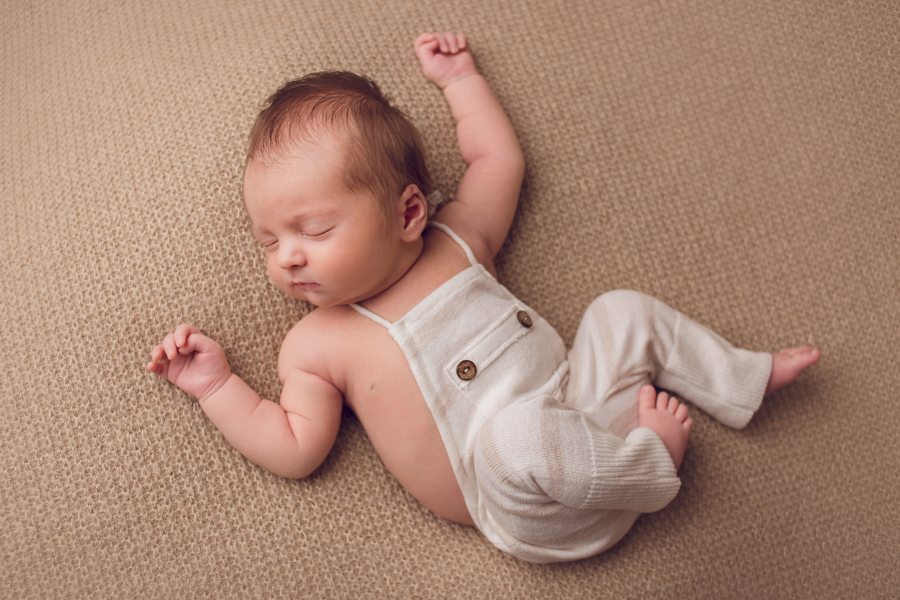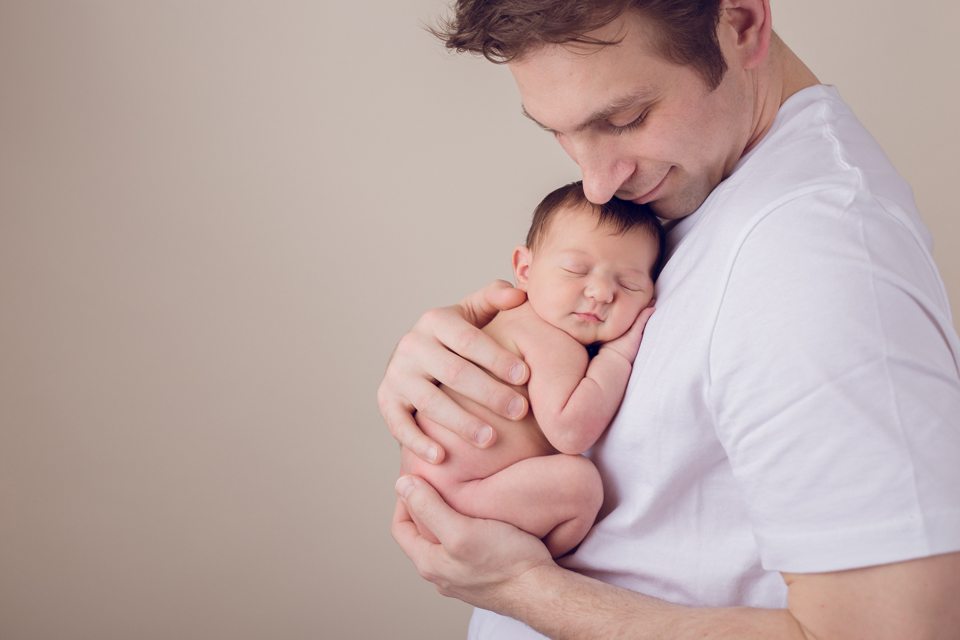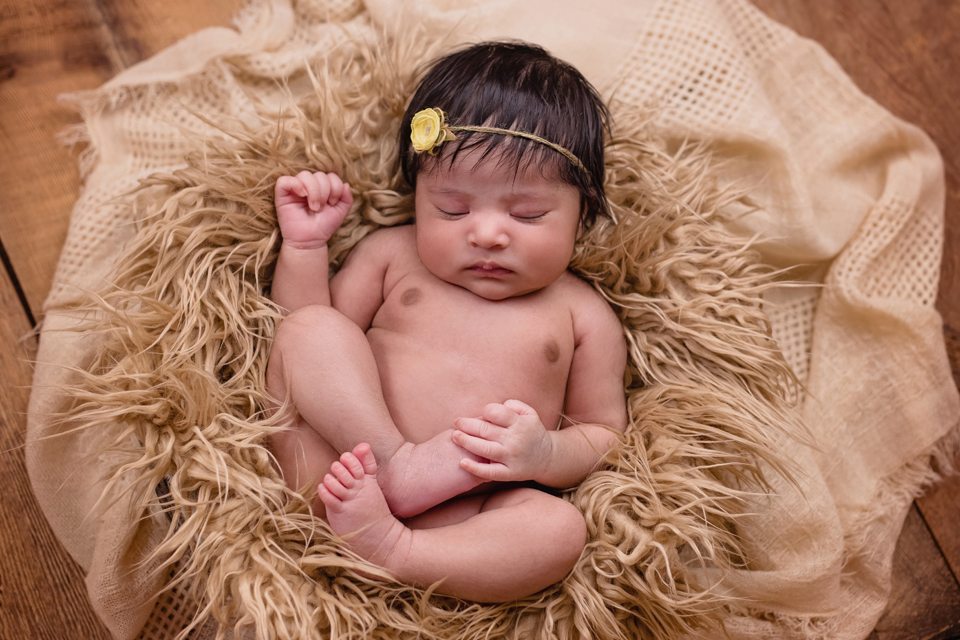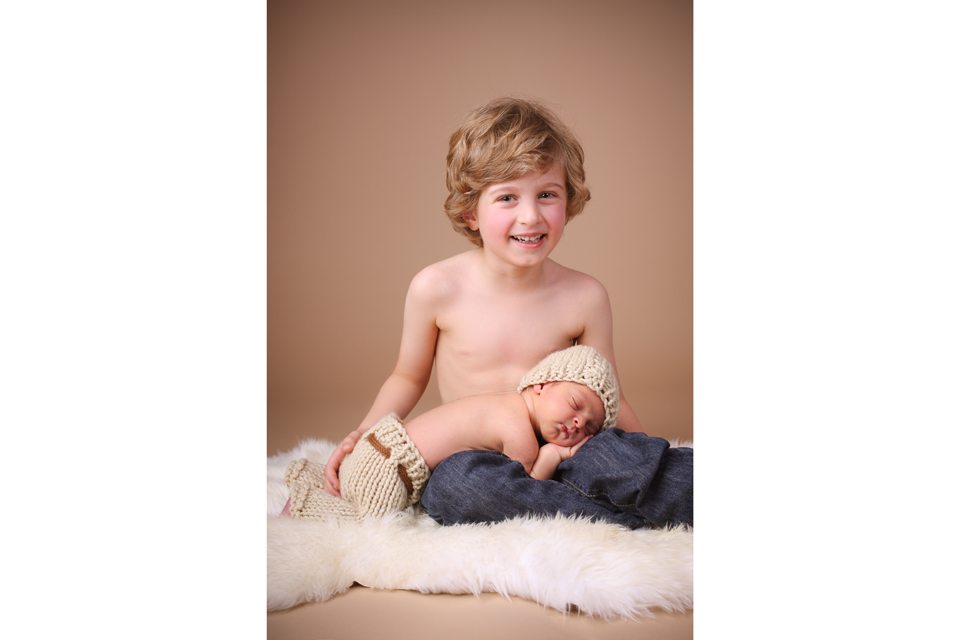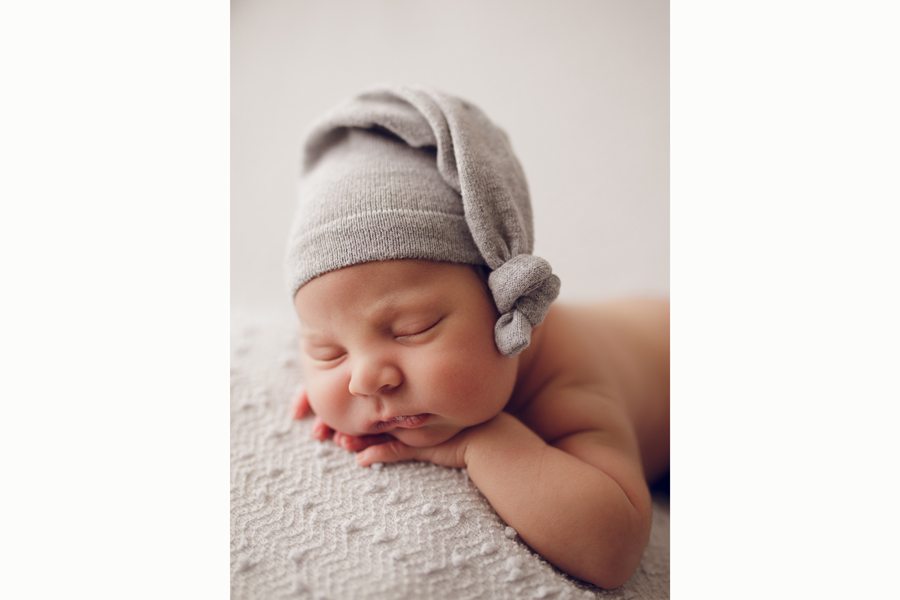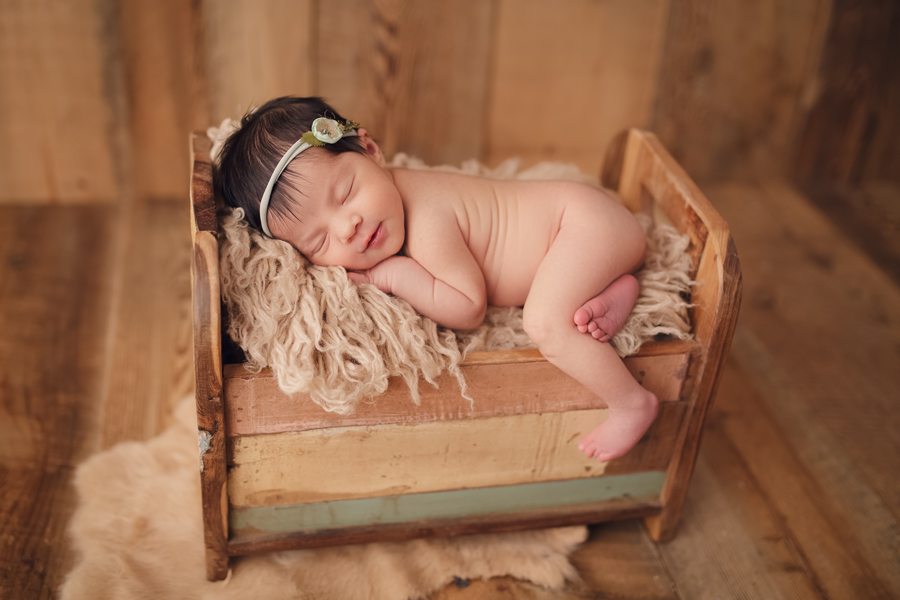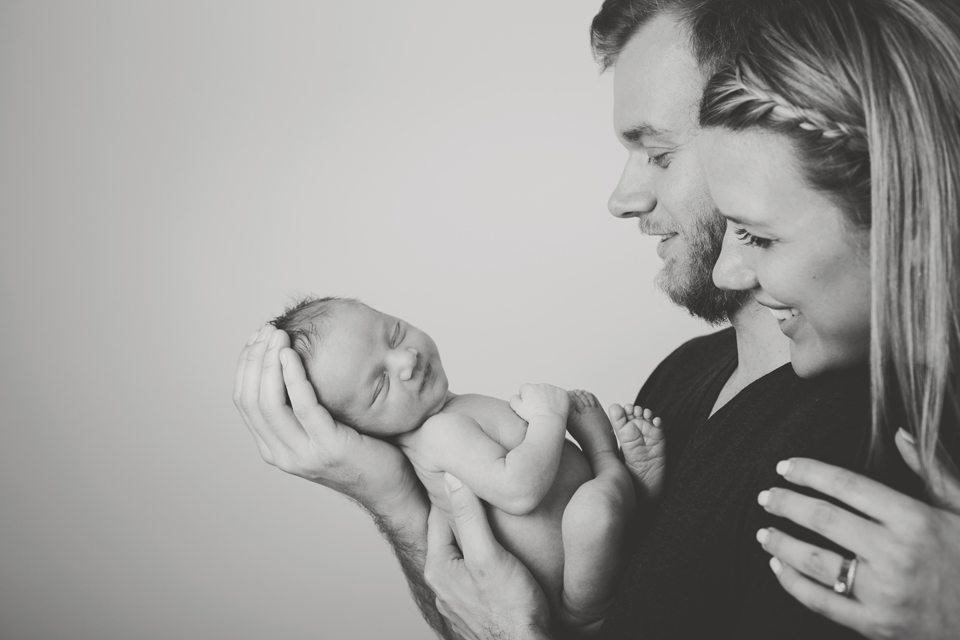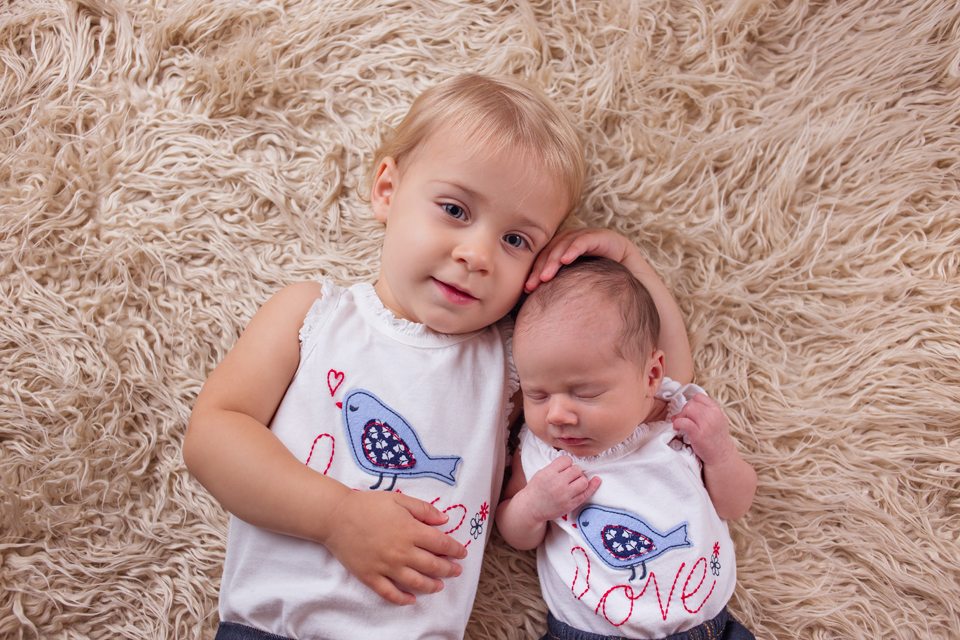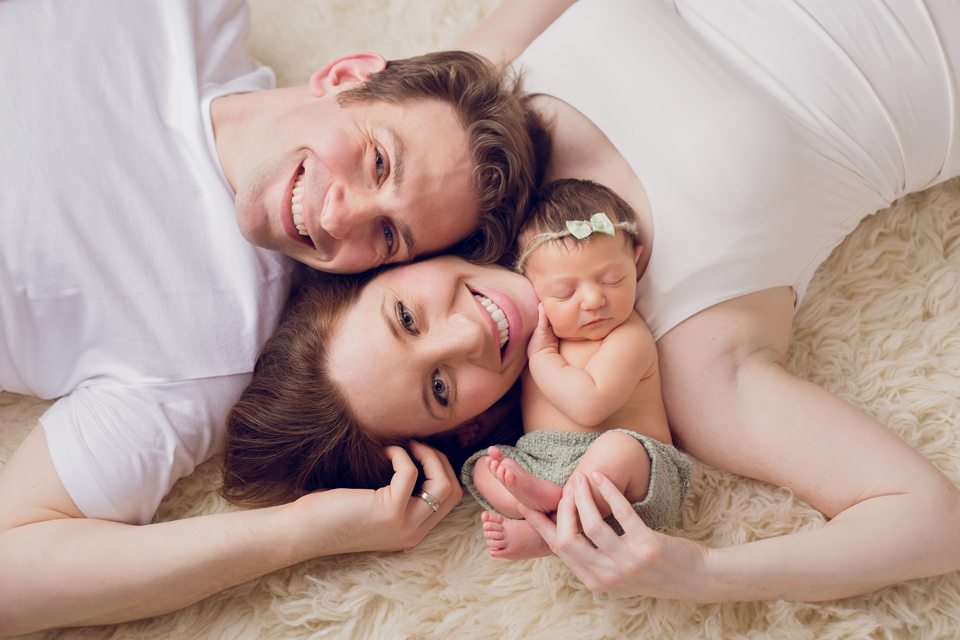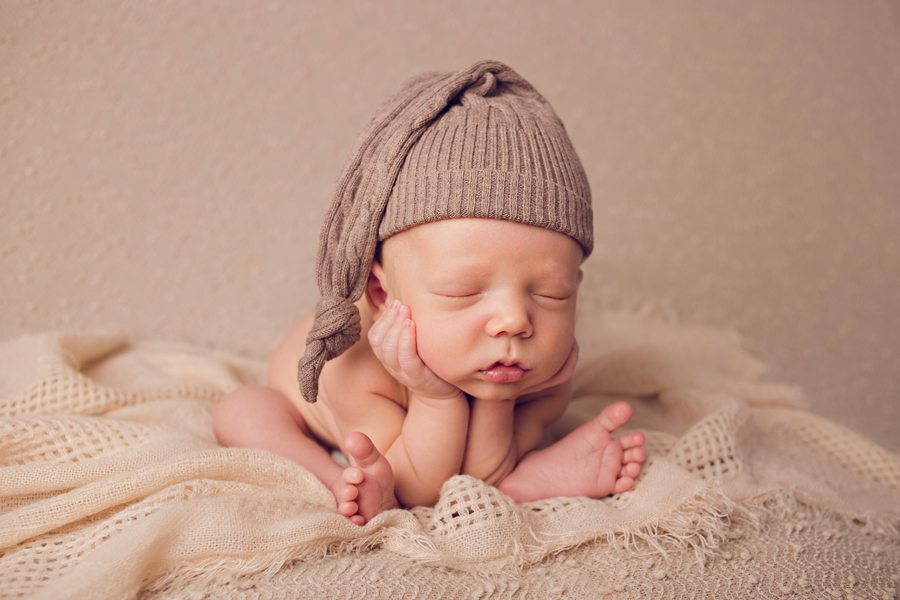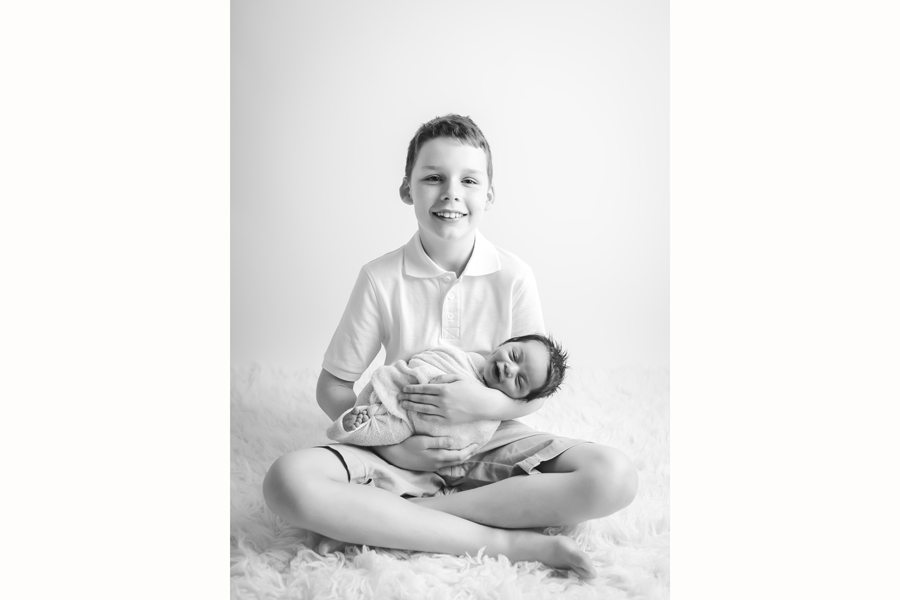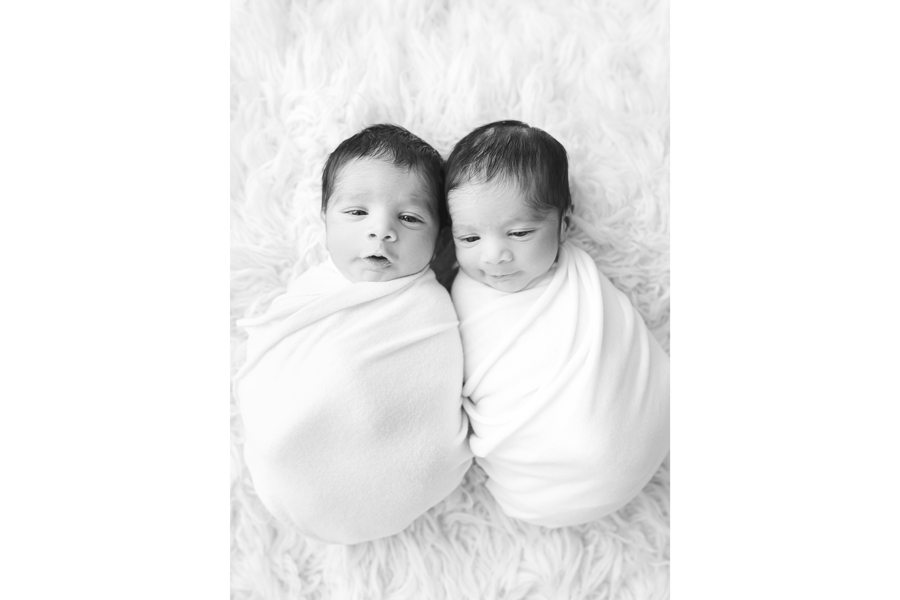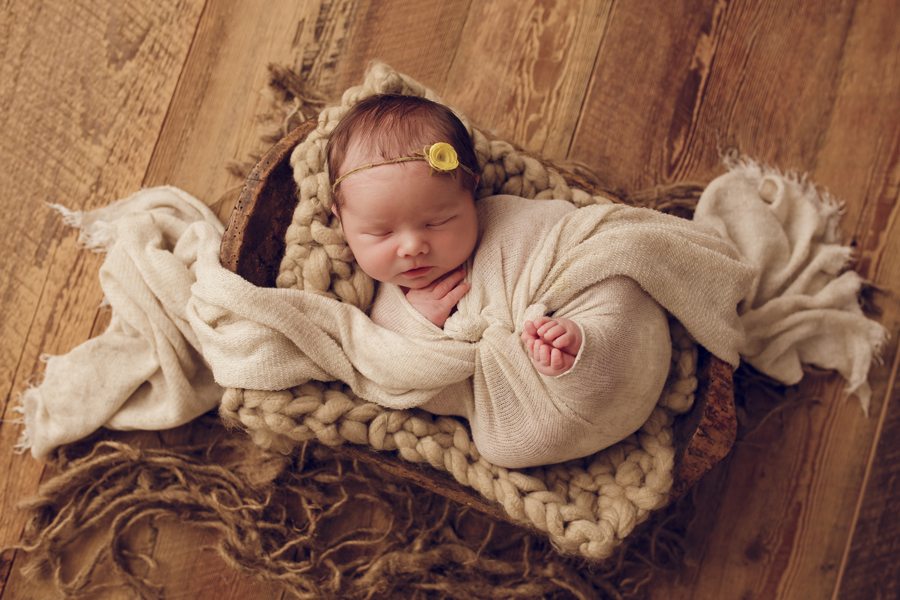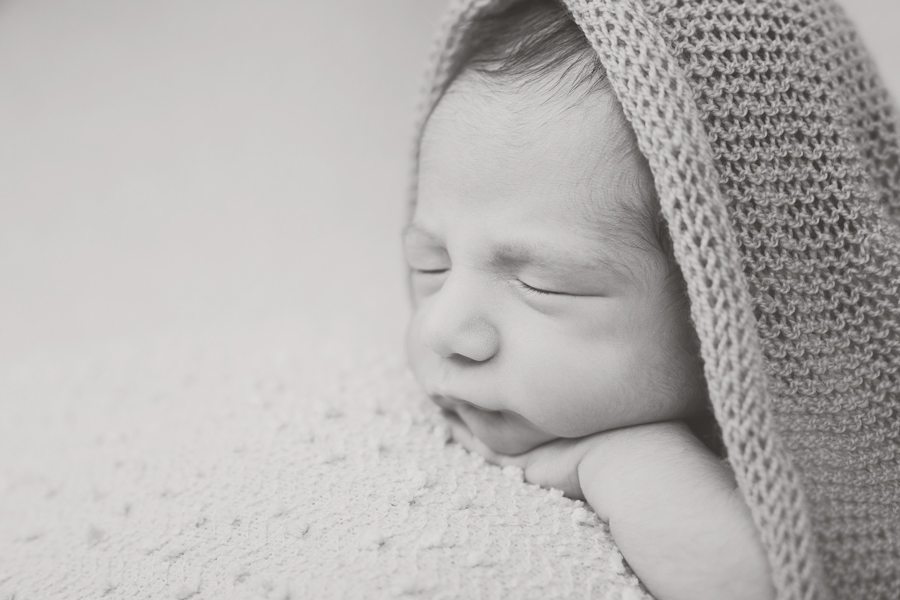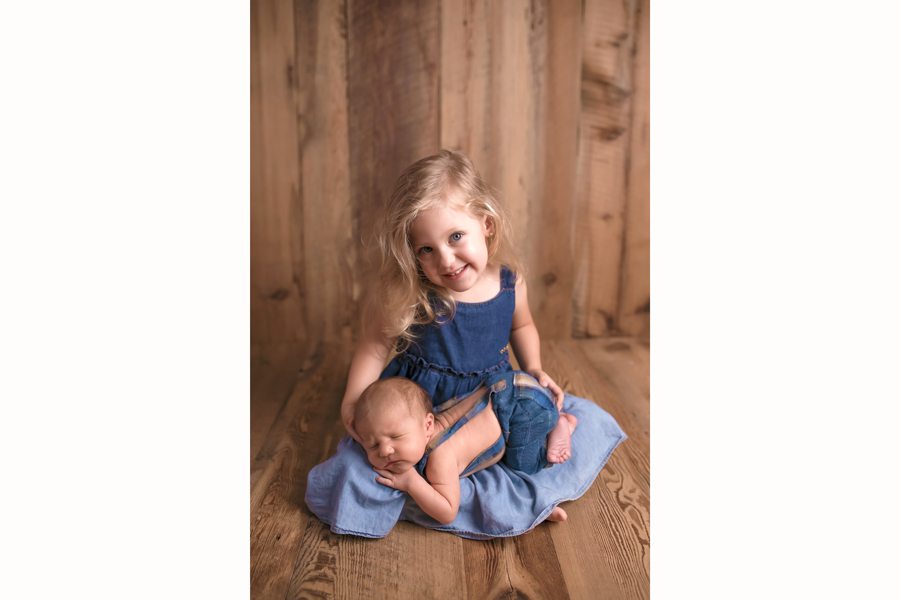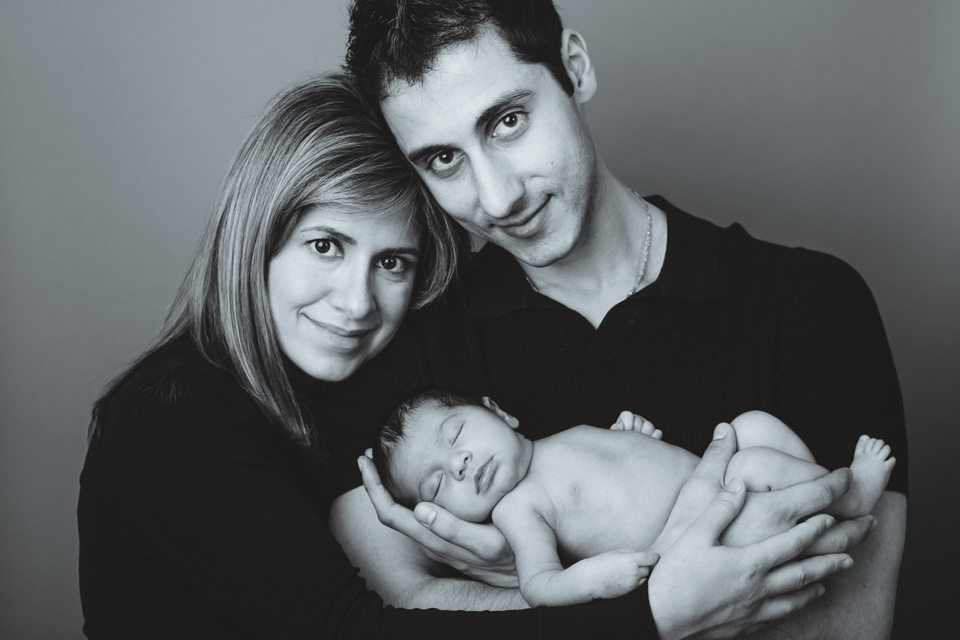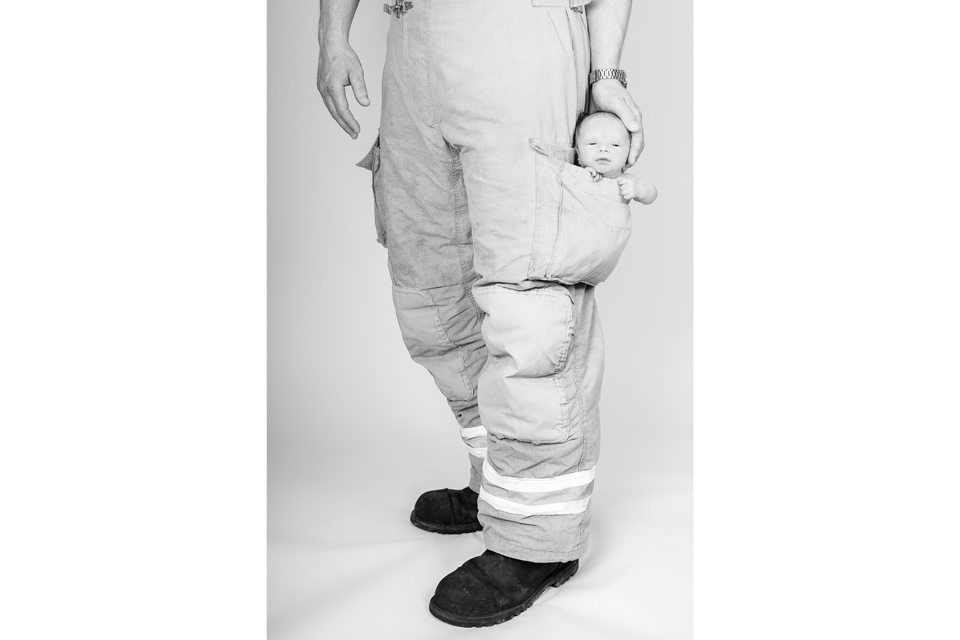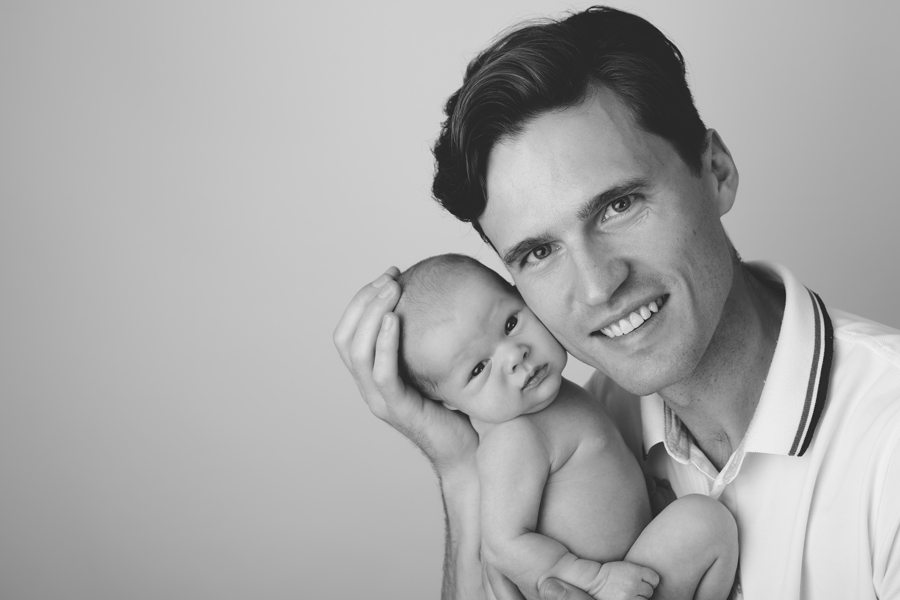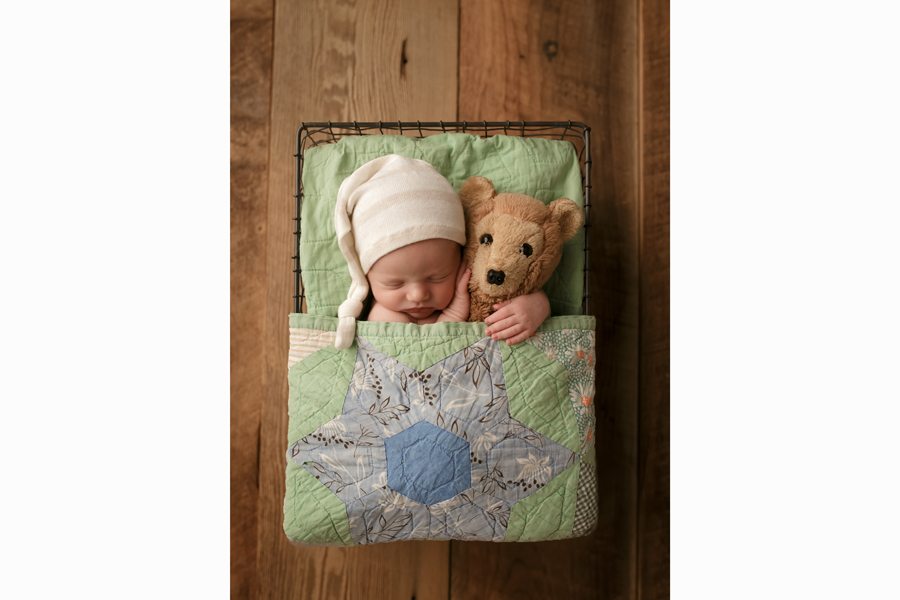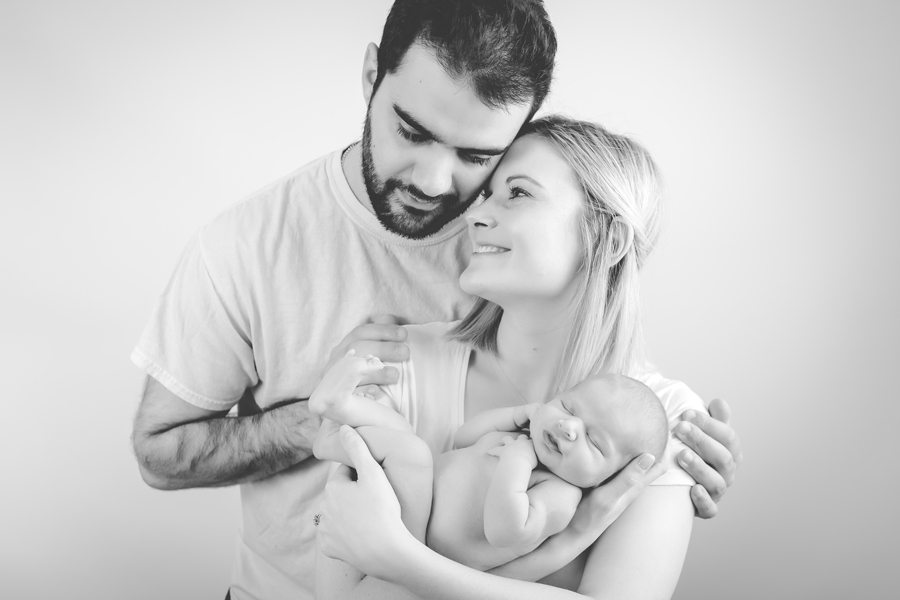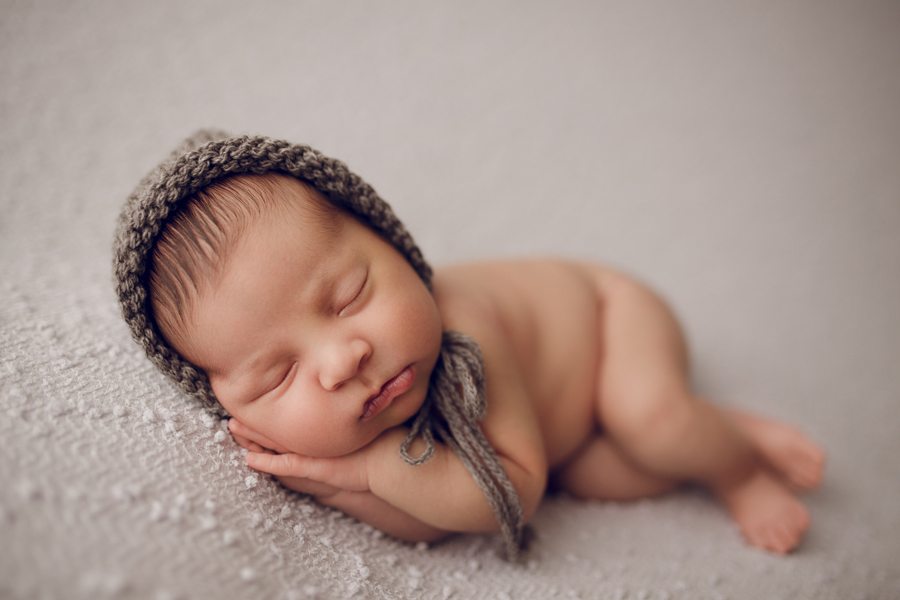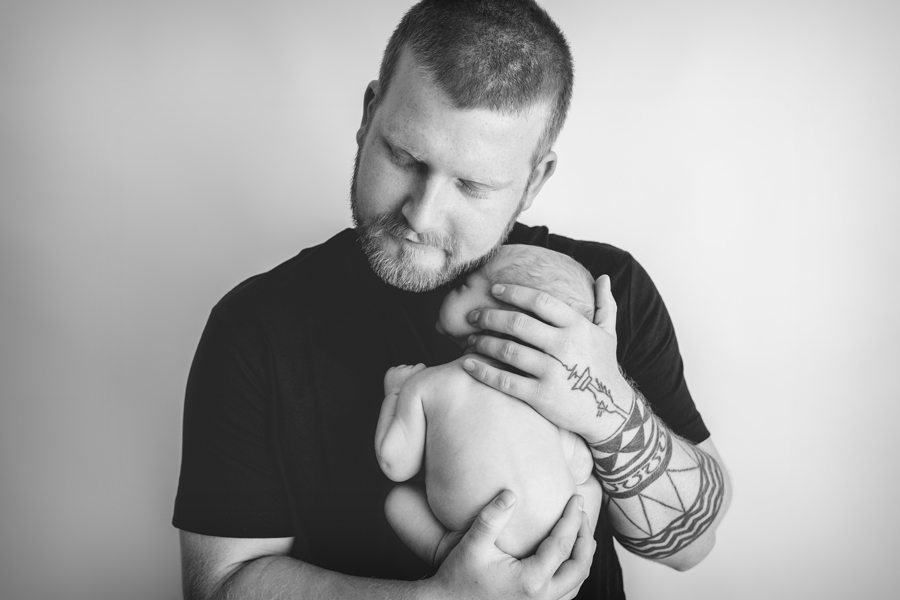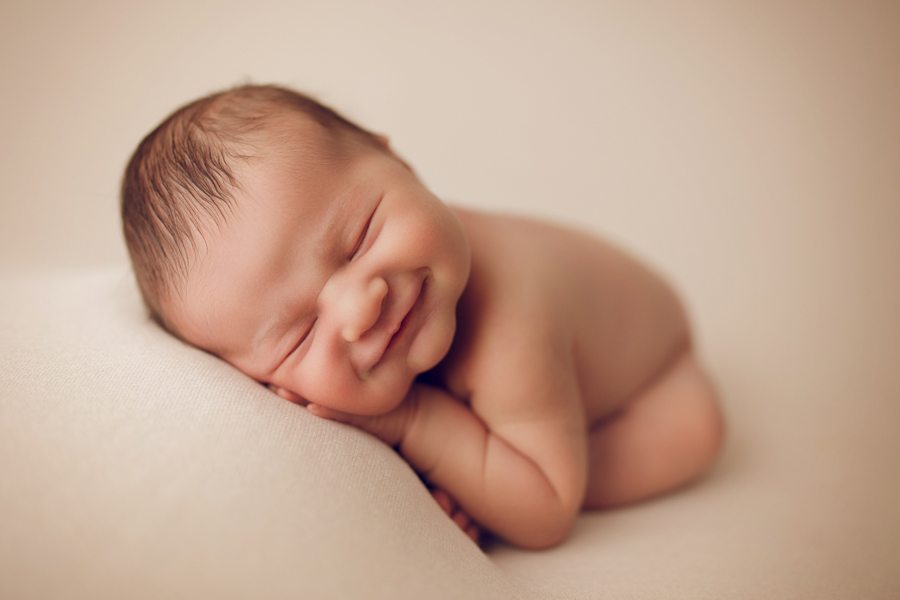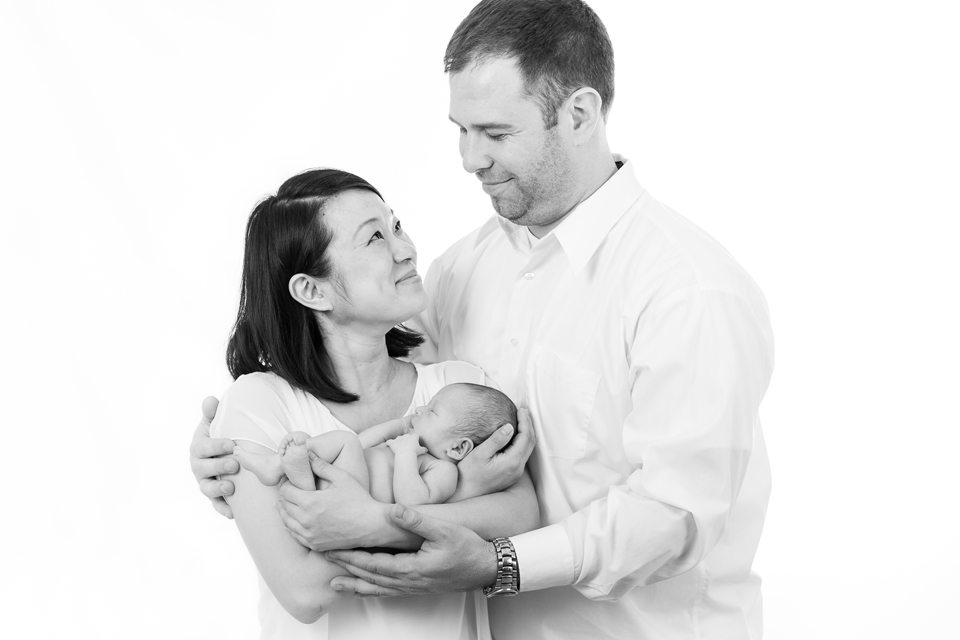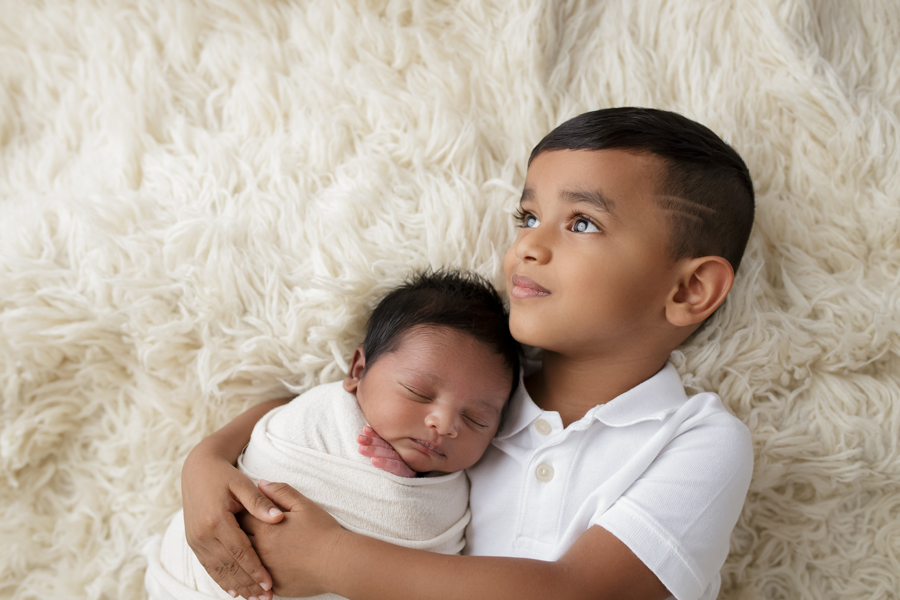 Newborn Photography Ottawa
"Sometimes the littlest things take up the most room in your heart." – Winnie the Pooh
Having a newborn baby is one of the most special moments in our lives. Never will something so tiny captivate you so much. These are the days we are meant to capture and hold onto for the rest of our lives. At Little Wagon Photography, we are here to help you do just that. We are Ottawa's leading and premier newborn Photographer and our goal is to help you cherish these beautiful baby memories for a lifetime.
Newborn photography is one of Little Wagon Photography's specialties. We offer a warm, safe and nurturing environment, ensuring newborn baby and parents are happy and comfortable throughout the photography session. We ensure the photo studio is cozy and warm and offer soothing sounds throughout the session to help your newborn baby enjoy his/her time with us. We believe that these little details make a big difference on the day of your newborn session and we strive to offer the best service we can for you and your newborn baby.
Many people ask when is the best time to get newborn baby photos done. The best time to come in for your newborn photography session is between baby's first two to three weeks of life. At this stage, newborns are still very cuddly and sleepy, allowing the Photographer to place your newborn baby in many different poses throughout the session. Ideally, you want to bring your newborn in for his/her photography session between the first 4-14 days of life. We encourage you to book your newborn photography session in advance and not wait until baby is born. Although we sometimes can fit last minute appointments, we usually recommend booking at least 1-2 months in advance to ensure availability.
For those who are unable to do their newborn session within this time frame, that is ok. Rest assured that we can still get beautiful photos of your baby no matter what phase they're in. Just give us a call and we can talk to discuss options that will work best for you and your newborn baby.
Newborn sessions can take place at our Ottawa studio (located in the Stittsville/Kanata area) or at the comfort of your home. Please note that additional fees apply for us to come to your home. Little Wagon Photography offers a variety of backdrops, wraps, headbands, hats, and props to ensure you get a variety of poses with the newborn package you choose to go with. Please click here to see the different packages we offer. We also recommend that you take a look at our newborn gallery and let us know if you have any preferences or if there is anything that you would like to incorporate in your photography session. We can make your photography session as personable as you would like.
Prior to your newborn session, we will have an email or phone consultation with you to go over many important details such as what to bring, what to wear and how to prepare for this special occasion. This is also a great time for you to ask any questions that you may have regarding your newborn photography session. Of course, if any questions arise after our consultation regarding your newborn session, you can always email or call us again.
At Little Wagon Photography, we pride ourselves in not rushing through our sessions, ensuring your newborn baby is fed, changed and put back to sleep whenever needed. Our goal is to make this experience enjoyable for the parents and the newborn, ensuring you will treasure your photos for many years and come back to see us again. We have over 8 years of experience in newborn photography, maternity photography, baby photography, children photography and family photography in the Ottawa area. When choosing Little Wagon Photography, you can rest assured that you will be in good hands.
If you have any questions or if you would like to book an appointment, please contact us at our Ottawa location at 613-266-8934 or info@littlewagonphotography.com.  You may also contact us directly here and visit our blog or Facebook page for some of our most recent work.
We look forward to seeing you and your newborn baby soon!
Here's what clients are saying about us:
– Little Wagon Photography is Ottawa's best newborn and family photographer! Her work is outstanding. I absolutely love all of our images. She is so patient and it is obvious she has training and experience handling babies. Thank you for an amazing experience. – Kandi
– We had the best time at our newborn shoot! As a new mom recovering from birth I was hesitant to go out, but Mariana was so welcoming and made us feel so comfortable. We loved all of the props and her relaxed and competent atmosphere. We felt completely at ease throughout the shoot, Mariana really has a way with babies! We love all of the shots and were impressed with how quickly we got our photos! Highly recommend! – Stacey
– This is the second time we have worked with Mariana and Little Wagon Photography. We were so pleased with our newborn photos for our first daughter, that we did not hesitate to work with her again for our second daughter. The photos are amazing. Mariana is so talented and patient. We would highly recommend her for any of your family photo needs. – Lisa
– I am so thankful we went with Mariana of Little Wagon for our newborn photo shoot. She had lots of poses, outfits, props, and headbands for us to choose from. She was so prepared, took her time and was patient during nursing & diaper changes. Clearly experienced and great with babies & kids, we are so thrilled with all the different photos! – Trisha

Little Wagon Photography – Ottawa Newborn Photographer