Avoiding Photo Chaos! 5 Newborn Photoshoot Tips That Will Help Things Go Smoothly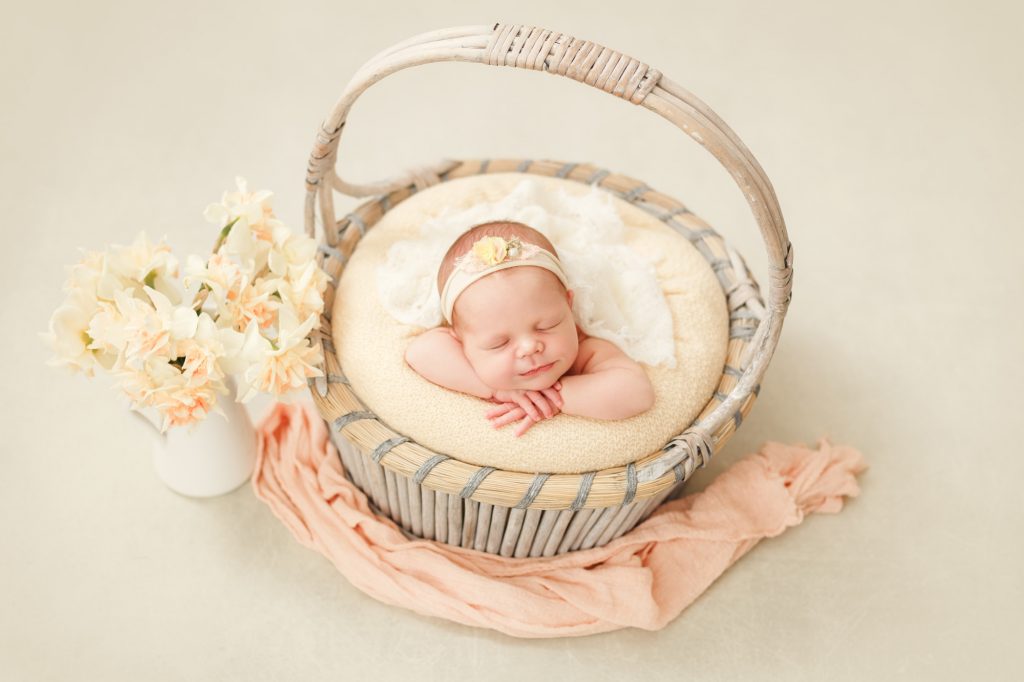 Did you know that there were over 385,000 babies born in Canada in 2018? Every one of these will bring joy to their proud parents.
Parents want to look back upon those early months for years to come. For this reason, many parents arrange for a newborn baby photoshoot to capture those special times.
How can you make sure that you have the best photoshoot possible? Check out 5 important tips that will ensure that you have a memorable, and non-chaotic, photoshoot
1. Plan Ahead so the Baby is Safe and Comfortable
It should go without saying that safety is the most important part of the photoshoot. However, this may involve more than you realize.
Newborns are, of course, very fragile and need to be handled with extreme care. Any props that are used should be tested and even weighed to ensure that they do not pose a danger.
The baby should be warm and safe at all times. A good test is whether the tired baby is warm and comfortable enough to be able to sleep soundly.
2. Use Safe Lighting
The photographer will need to pay particular attention to the lighting during the shoot. Direct flash lighting can sometimes disrupt a sleeping baby.
Whether in-studio or at home, make sure that the photographer uses external flashes that are pointed at the ceiling or other surfaces rather than at the baby directly.
Using less or softer lighting is better in many cases. Babies have beautiful skin that is highlighted by subtle lighting. Overlighting will not bring out the best of the beautiful baby.
3. Choose Your Time
Newborn baby photoshoots should be done within 14 days of birth to capture the truly newborn look. During the first 14 days, babies curl up the natural position they were used to in their mother's womb. This gives them a natural beauty and poses that they will lose after this time.
If you are planning to place the baby in small baskets or other props, you will likely need to do this in the first 14 days when the baby will assume this natural womb position.
4. Plan the Poses
Planning the poses you will use will save you a lot of time on the day of the shoot. Talking with your photographer and looking through their portfolio will give you an idea of the poses available.
Photoshoots are tiring and unexpected for a baby. Keeping them calm and happy can be a challenge. Planning efficiently how you will use your time will mean that you can minimize any stress on your newborn.
5. Create the Perfect Setup
Newborn babies are beautiful by themselves. However, with a prop or two, they can be even cuter. The reason for this is that later we forget just how tiny they were. Adding an appropriate toy or other items will give a sense of perspective.
A Newborn Baby Photoshoot and Much More
A newborn baby photoshoot can give parents memories and photos that will last a lifetime. It can create beautiful images that will be treasured and shared by family members for many years to come.
If you would like to create these memories for your family or someone that you love, then we would like to help. I have years of experience as a photographer and want to help you create these special images for your family. Simply contact us or follow our blog to find out more.